Campfire Pale Ale is an Easy-Drinking Ode to Mornington Peninsula
If there is one thing we can't get enough of, it's fine-drinking Aussie ales. We've worked our way through a fair few and the task of choosing our favourite isn't getting any easier. The good news is, we don't have to anymore. Eight of the best breweries on the Mornington Peninsula have banded together for a one-off, easy-drinking collaboration.
You'll also like:
This Sub $50 Queensland Rum Was Just Named World's Best
Jetty Road Brewery Infinite 8 IIPA Packs a Punch
23 Best Australian Mid-Strength Beers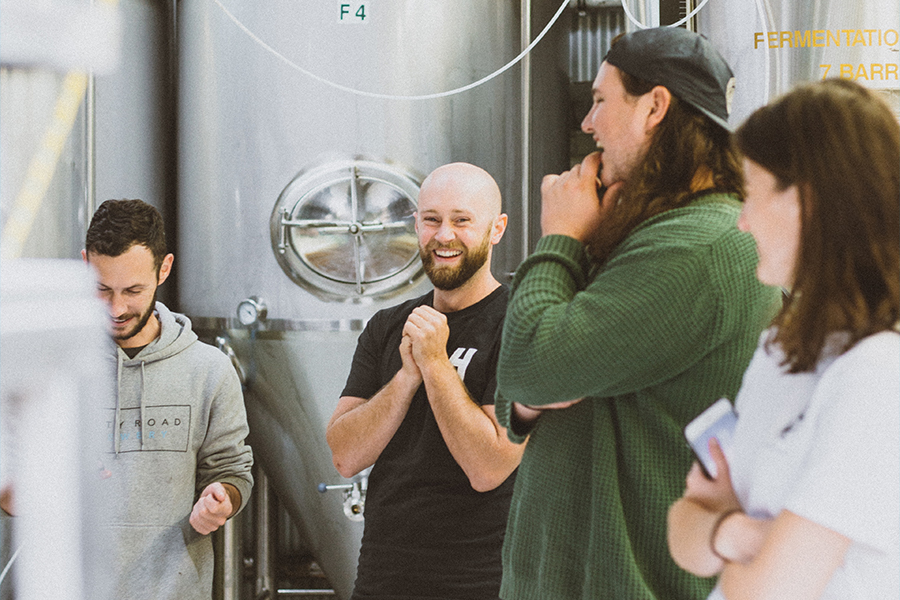 Entitled Campfire Pale Ale, the new beer sees local breweries Red Hill, Jetty Road, Mr. Banks, Mornington Peninsula, St Andrew Beach, Dainton, Hickinbotham of Dromana and Smart Brothers Brewing join forces. With a lean malt base as a fine blank canvas to work from, the brew-lords added a generous amount of US and Aussie hops to craft a once-in-a-lifetime blend. Campfire Pale also cops wheat malt to create a rounded mouthfeel balanced with a delicate bitterness and a punchy aroma.
The new collaboration comes by way of Cryer Malt, who supplied the raw materials, and Pakcan who donated the cans, boxes, and labour to get it into packaging.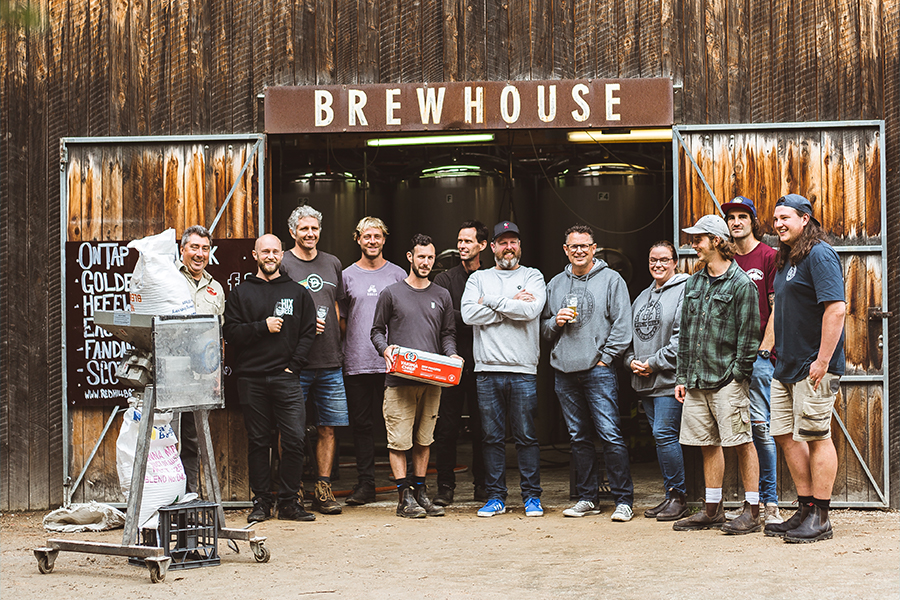 "We took inspiration from the simple things in life that we sometimes take for granted, like sharing stories with friends and family around the campfire," Red Hill Brewery founder Dave Golding said. It's been a tough few months for the Mornington Peninsula region. The tourist region has been hit hard by the global pandemic, which is a big reason why the brewers decided to team up.
"The Mornington Peninsula is a tight-knit community that is renowned for supporting local businesses," Jetty Road head brewer and co-founder Blake Bowden said. "It has been a challenging year, to say the least, but in the age-old Aussie tradition of helping your neighbour, we did it in the best way we know how; making a beer whilst sharing a beer, that everyone can enjoy. 2020 will one day be a thing of the past, a story told around campfires of how we all came together in a collective time of need."
You'll also like:
This Sub $50 Queensland Rum Was Just Named World's Best
Jetty Road Brewery Infinite 8 IIPA Packs a Punch
23 Best Australian Mid-Strength Beers