Be the First To Try Cape Byron's Unreleased Single Malt Whisky at This Virtual Event
Cape Byron Distillery will host the Australian premiere of The Water of Life – a whisky documentary showcasing renowned master distillers. It's a story about the chemists – those craftsmen and renegades who saved scotch whisky and ignited a single malt revolution. And it comes with the first taste of single malt whisky from the Cape Byron Distillery.
You'll Also Like:
Get 3 Top-Shelf Irish Whiskies for $79 This St Paddy's Day with Whisky Loot
The Only Way to Get Your Hands on the Ultra-Rare $1,950 Lark Legacy Whisky
Praise Be! The Gospel Rye Whiskey Rises From 100% Aussie Ingredients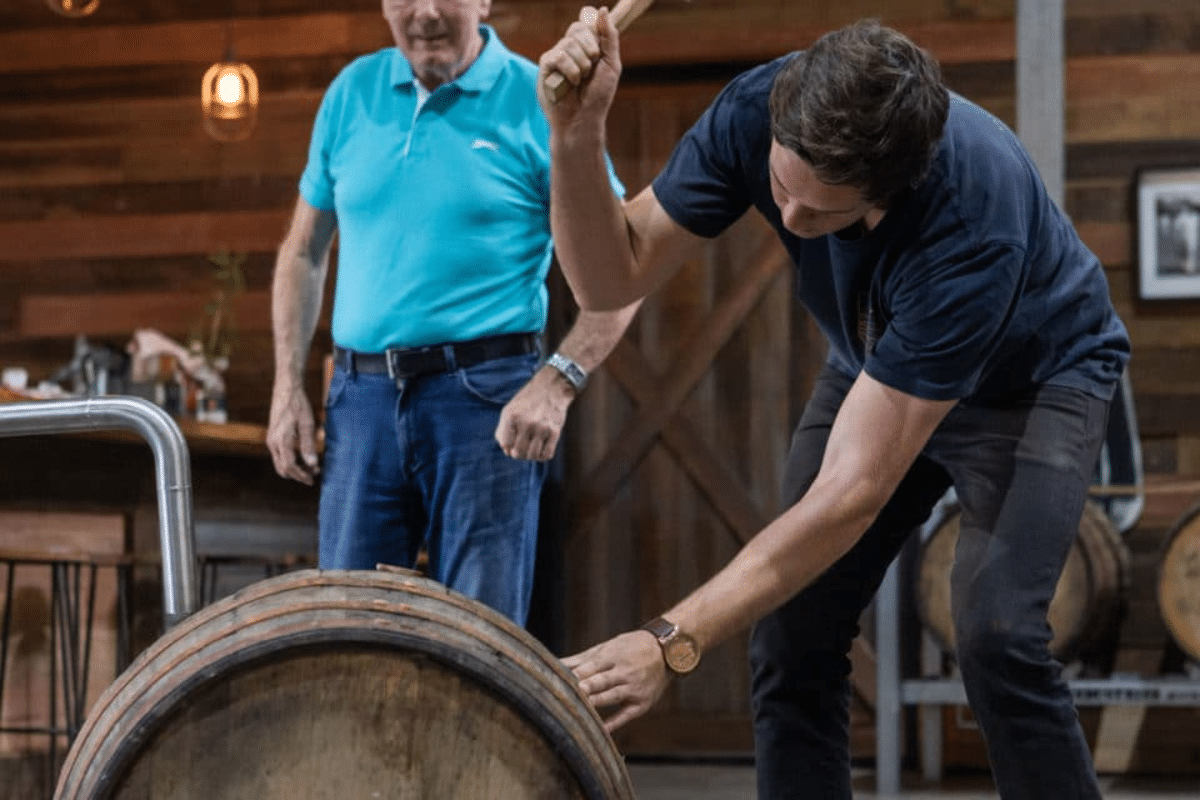 Cape Byron Distillery will host the Australian premiere of The Water of Life whisky documentary alongside their single malt whisky debut on the 1st of April via a live screening and virtual event. The film follows one of the world's most awarded Scotch whisky distiller, Jim McEwan, during his time at the Cape Byron Distillery. Playing a critical role in the spirits inception, McEwan will guide audiences through the whisky revolution that revived the stagnant scotch whisky industry of the 1980s into the titan it is today.
With expert insight from visionaries like Gordon & MacPhail, Billy Walker, Rachel Barrie and David Stewart, alongside next-generation innovators like Adam Hannett, Kelsey McKechnie, Liam Hughes, Iain Croucher, and Eddie Brook, The Water of Life is sure to be required viewing for any self-respected whisky lover.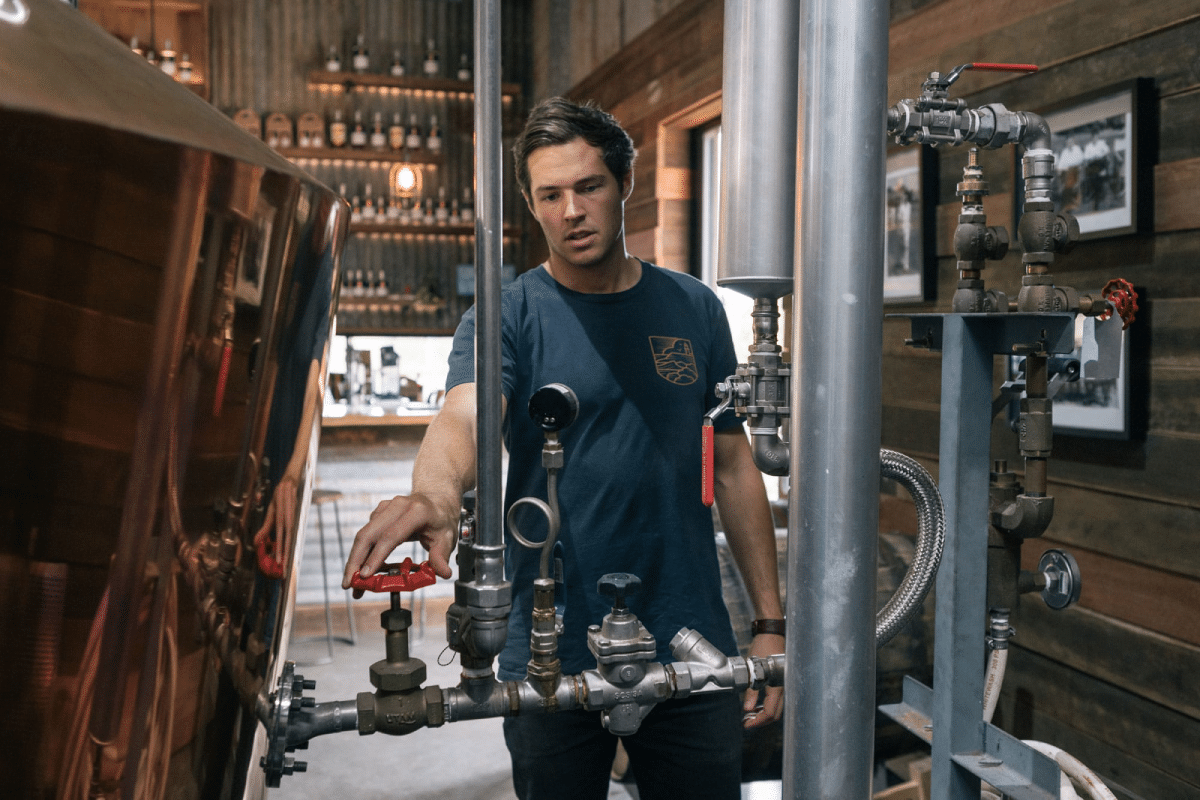 Hoping to engage audiences in the same manner that whisky does, Director Greg Swartz describes how his biggest challenge was being unable to taste the screen. "When you take that first sip, your senses are bombarded not only with the smell and taste, but it taps into your memories, feelings, and emotions if you let it," Swartz continued. "Our special hybrid event will bring all the senses together through watching the movie, pairing that with the tasting kits, and offering the opportunity to join the stars to hear them talk more about their passions."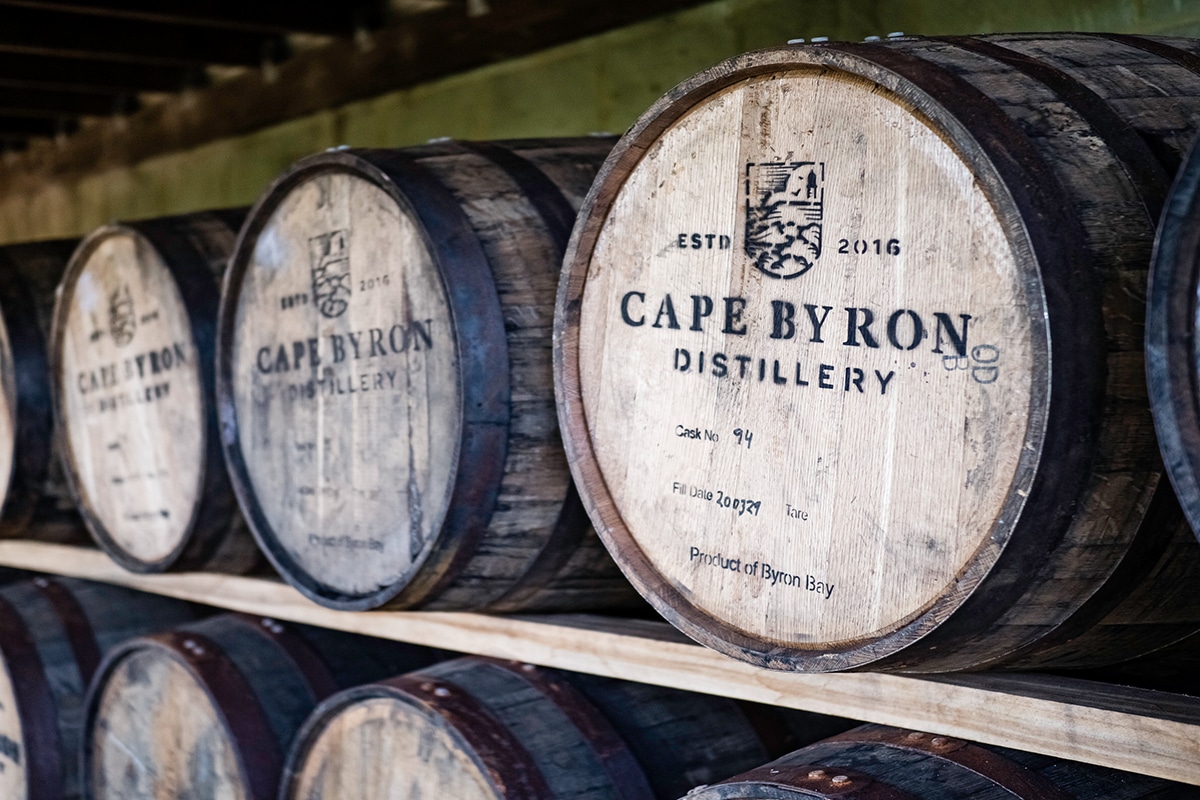 ---
Featured Video from Man of Many
---
Excited to share both the film and their new single malt, co-Founder and Distiller of Cape Byron Distillery, Eddie Brook, said: "the film captures that moment when Jim was at the distillery when we first started this whisky journey and now, we get to share the spirit with the whisky community."
Each tasting kit will include 25ml samples of the Cape Byron Distillery new make spirit, a Cape Byron Distillery Single Malt Whisky, and a Barrell-aged Mac. Liqueur. Tickets to the in-person event start at $85 per person, including the whisky tasting kit. While the virtual event will cost only $35 or $55 if you include a tasting kit.
You'll Also Like:
Get 3 Top-Shelf Irish Whiskies for $79 This St Paddy's Day with Whisky Loot
The Only Way to Get Your Hands on the Ultra-Rare $1,950 Lark Legacy Whisky
Praise Be! The Gospel Rye Whiskey Rises From 100% Aussie Ingredients
---
Featured Video from Man of Many