This $20 Shiraz Was Just Named Barossa's Best Red Wine
It's official, Australia has a love affair with Shiraz, so when a $20 bottle of Shiraz wins the prestigious title of 'Most Outstanding Barossa Wine' our taste buds start to tingle. The Cat Amongst the Pigeons Fat Cat Barossa Shiraz 2018 was awarded three trophies at the Barossa Wine Show, a remarkable achievement at one the most prestigious awards shows in the country.
You'll also like
20 Best Australian Red Wines
Wine and Whisky Meet for Lark Distilling's Ruby Pinot Cask
12 Best Hunter Valley Wineries & Vineyards
Australia's long-standing love affair with Shiraz dates back to the 1830s when the father of Australian Wine, James Busby, brought vine cuttings from Europe by the thousand to the new colony at Sydney Cove. Fast-forward 200 years later and some of Busby's original cuttings can be found amongst Australias finest vineyards.
Today, Shiraz or Syrah as it is known in its home of Rhône, dominates the Australian red wine scene. Events such as the Barossa Wine Show distinguish some of the best red wines in the country and winning one award, let alone three, is a big deal.
"The Barossa is the home of Shiraz in Australia, so to win any award for a Shiraz from the regional Barossa Wine Show is an incredible honour," says winemaker Richard Quodling. "A wine is not only an expression of grapes and terroir by a winemaker. It takes an entire team to make a great wine, from viticulturalists, growers and lab technicians to cellar hands and packaging teams – so we are all excited and will be celebrating this weekend."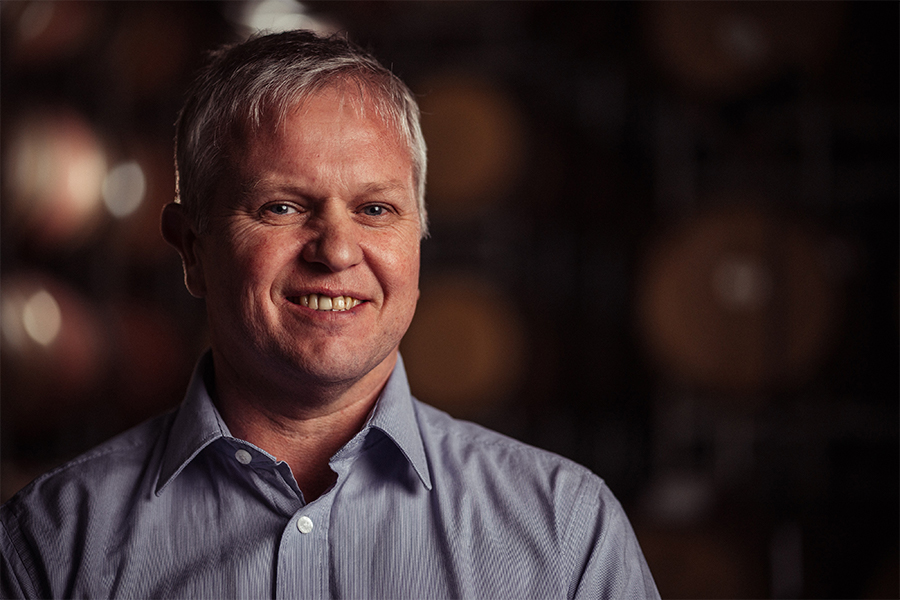 The Cat Amongst the Pigeons Fat Cat Barossa Shiraz 2018 took home three awards on the day, including Most Outstanding Barossa Wine – Premium Classes, Best Shiraz and Most Outstanding Barossa Red Table Wine – Premium Classes, beating out over 400 competitors. Among them, the likes of Penfolds 'Bin 150', and Grant Burges 'Miamba' to name a few, certainly, no small feat considering the industry acclaim and price difference.
Accomplishments and pricing aside, how does the wine taste? Described as "deep, plush, fragrant and utterly delicious" by chair of judges Nick Ryan, mentioning the wine's incredibly drinkable nature. The Cat Amongst the Pigeons Fat Cat Barossa Shiraz 2018, is certainly a must-try, and at a low price of $20, you can't really go wrong.
You'll also like
20 Best Australian Red Wines
Pope Francis Dubbed Whisky the 'Real Holy Water' and Pissed Off the Entire Vatican
12 Best Hunter Valley Wineries & Vineyards