Coca-Cola Gets Five Stars with Nutriboost Milk Drink
You may not know it, but Coca-Cola is more than just the popular soda. The company has a wide range of beverages in its lineup—a range that has gotten even bigger with the launch of a new milk drink.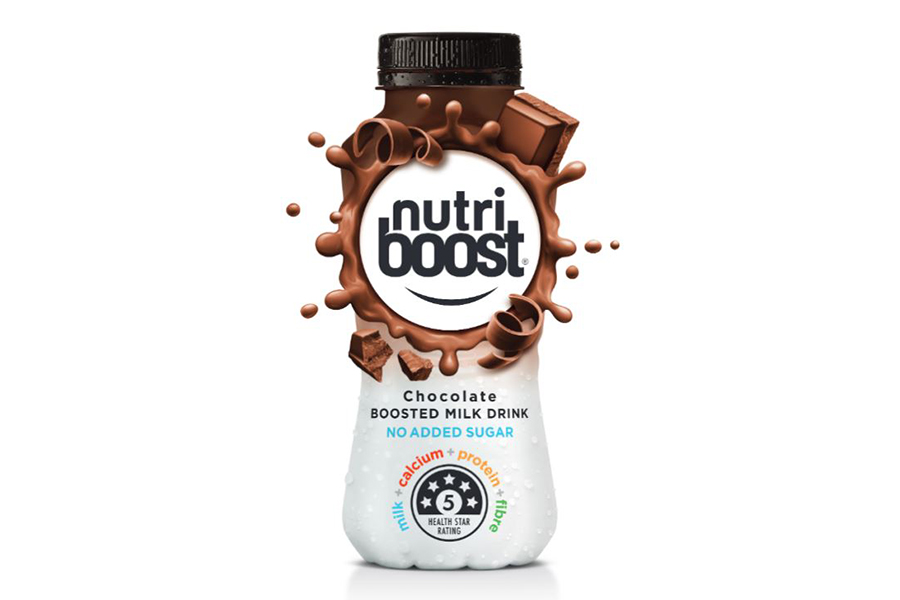 Nutriboost Milk Drink is a nutritious health drink that contains protein, calcium, fibre, and vitamin D. Just as important, there's no added sugar. The drink is healthful enough to receive a five-star health rating.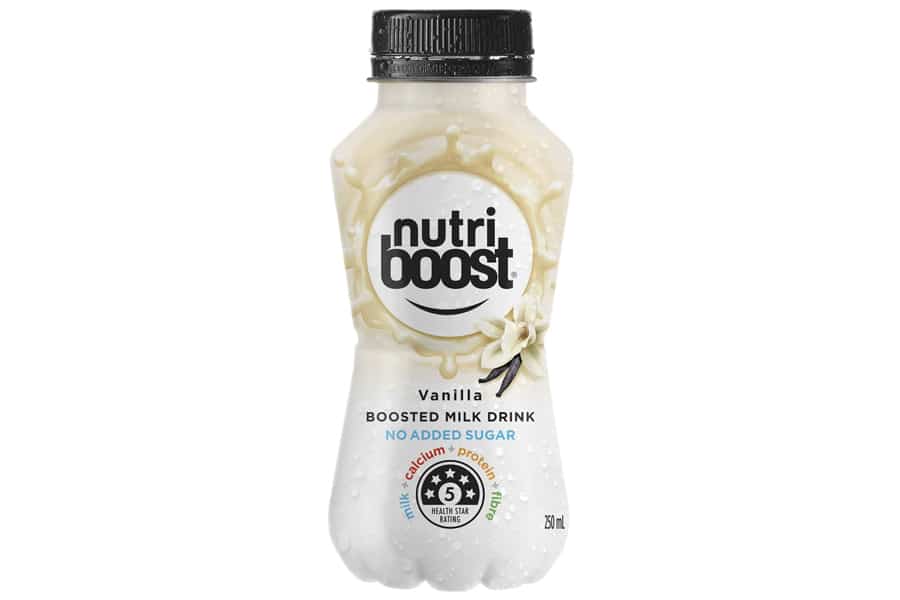 "The dairy category has evolved significantly as Australians increasingly look for ways to add nourishment to their diets," explains Amruta Vaidya, marketing manager for Dairy, Coca-Cola Australia. "We took this as inspiration to create Nutriboost, which packs in plenty of nutritional punch, including protein, calcium, fiber, and vitamin D, making it a great option for in-between meal times."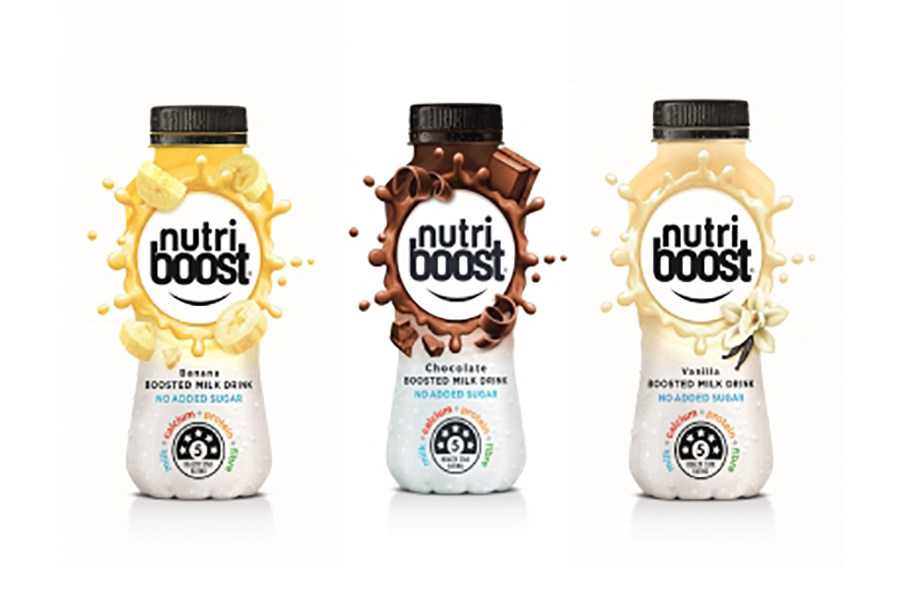 Nutriboost is part of Coca-Cola's continuing efforts to provide the market with beverages that feature functional ingredients but that are also low or no sugar. Nutriboost will be available in three flavours—chocolate, vanilla, and banana—through selected retailers.
General FAQ
Is Nutriboost healthy?
Nutriboost is high in protein and contains dietary, fibre, calcium and vitamin D. The product has a 5 star health rating.
Who owns Nutriboost?
Nutriboost is owned by the Coca-Cola Company.