Culture House's Pink Beer is a Brew for 'Brosé' Drinkers
You've got to hand it to those crafty Germans; they certainly know a thing or two about their beer. From pilsners to ales, our Bavarian brothers are known as experts of the brew. But despite their prowess, the flavours don't always translate across the seas. In fact, here in Australia, the hearty heavies are often referred to as a meal in a glass, which for our Sunday arvo drinking sesh culture, isn't ideal. But German beer isn't all dunkels and Schwarzbier (try saying that three times fast). Sour beers, like Culture House's new pink Raspberry Berliner Weisse are offering a middle-ground for our beat-down, beer-tired buds.
You'll also like:
10 Aussie Craft Beers to Add to Your Bar Fridge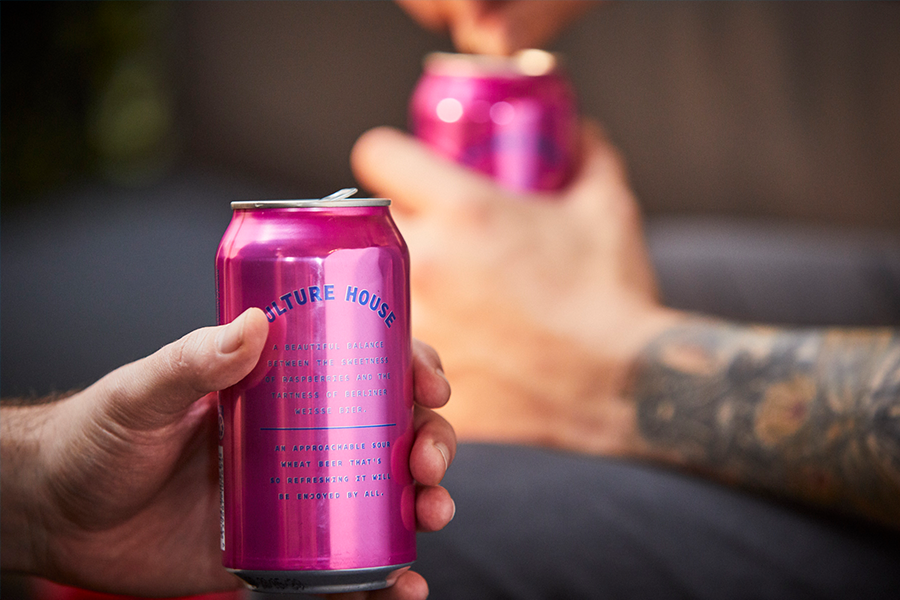 Bottled at Mornington Penisula favourite Tribe Breweries, Culture House's Raspberry Berliner Weisse hit our shores earlier this year, making it the latest German-style wheat beer to bank on the growing 'brosé' trend. Research shows more and more dudes are shying away from beer in favour of something lighter, more refreshing, and with subtle sour notes. Rosé is the obvious choice, but definitely not the only one.
"Berliner Weisse is a lighter style beer with a revitalising spritziness.  It is part of the popular 'sour' craft beer family renowned for its tart flavour which is a favourite amongst craft beer lovers and was dubbed 'the Champagne of the North' by Napolean's troops who loved it for its light zestiness," Culture House senior brand manager George Stupart said.
The new Raspberry Berliner Weisse gets its sour flavour from the type of cultured (bacteria such as lactobacillus) used during the brewing process. "Culture House Raspberry Berliner Weisse, for example, is made with our unique house culture that has been carefully developed over time to get the flavour balance just right," Tribe Breweries head brewer Kristian Martin said.
If you're looking for another reason to slam a sour beer this weekend, studies also suggest eating sour foods causes the release of feel-good hormone, serotonin. The reports aren't conclusive, but it can't hurt to try, right? You can pick up the Culture House Raspberry Berliner Weisse from BWS and Dan Murphy's.
---
Featured Video from Man of Many
---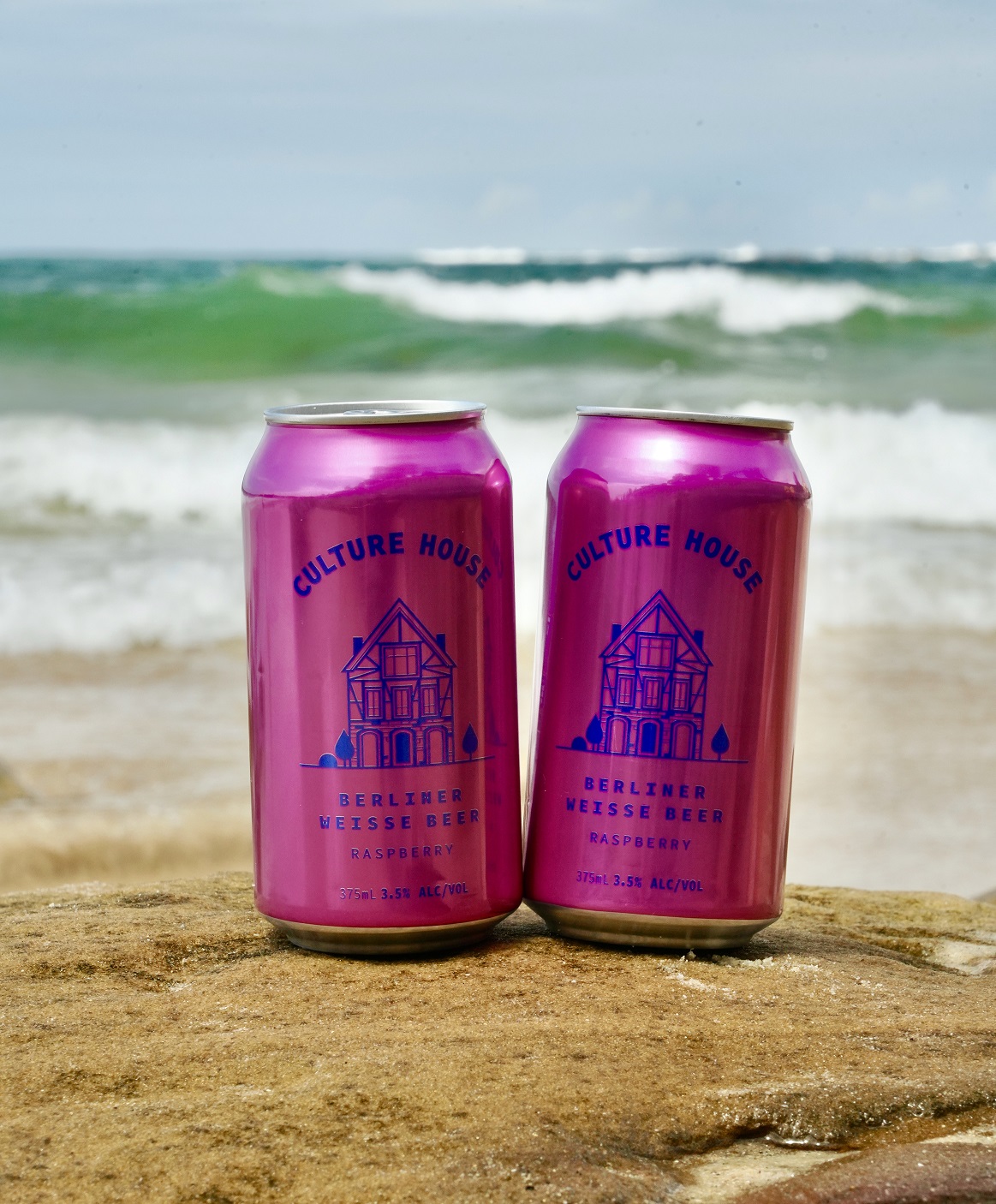 You'll also like:
Pabst Blue Ribbon's Family Pack Holds an Insane 99 Cans of Beer
14 Best Wheat Beers to Try Right Now
11 Best Low-Carb Beers
---
Featured Video from Man of Many