Cutwater Spirits Canned Cocktail Range is 18 Strong and Counting
Cutwater Spirits hails from sunny San Diego and continues to soak up their epic surroundings. Playing outdoors is part of the culture and so too is drinking and that's led to a range of signature canned cocktails from the acclaimed brand. Ready to drink and ready for action, these cocktails make up part of a rapidly expanding trend. In fact, the latest data shows that the ready-to-drink cocktail segment is up a whopping 162.4 per cent when compared to last year.
You'll also like:
Bombay Sapphire Has Launched a Double-Serve G&T Can
18 Best Hard Seltzer Brands to Crack Into
Expert Names the Best Whiskies in the World For 2020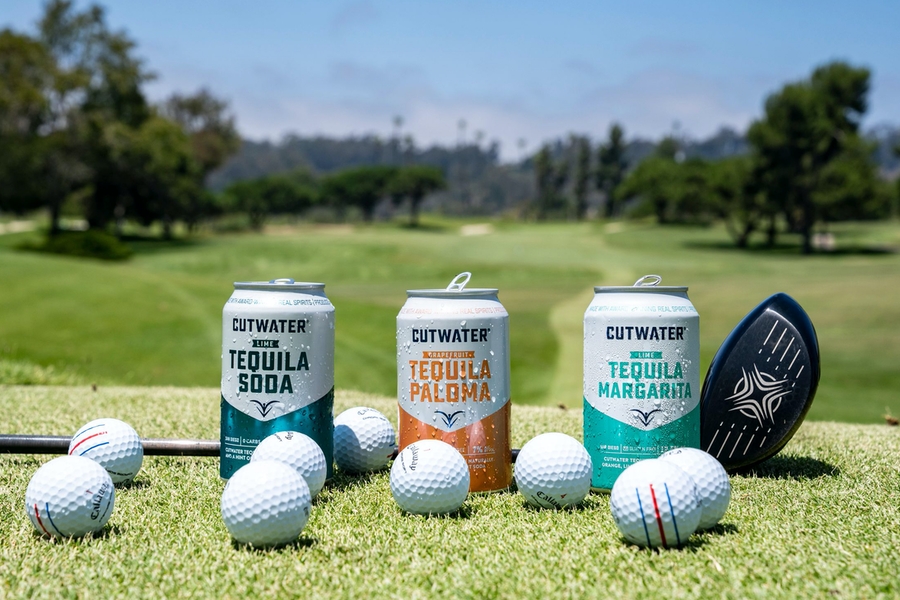 Currently, Cutwater Spirits offers no less than 18 cocktails in a can. The newest amongst them is Long Island Iced Tea, which delivers an ABV of 13.2% and takes inspiration from the iconic bar drink of the same name. True to form, it blends the brand's own vodka, rum, gin, and tequila with a splash of cola and a blast of citrus. It joins a growing family of similarly tasty creations, including Tiki Rum Mai Tai, Tequila Lime Margarita, and a variety of different Vodka Sodas.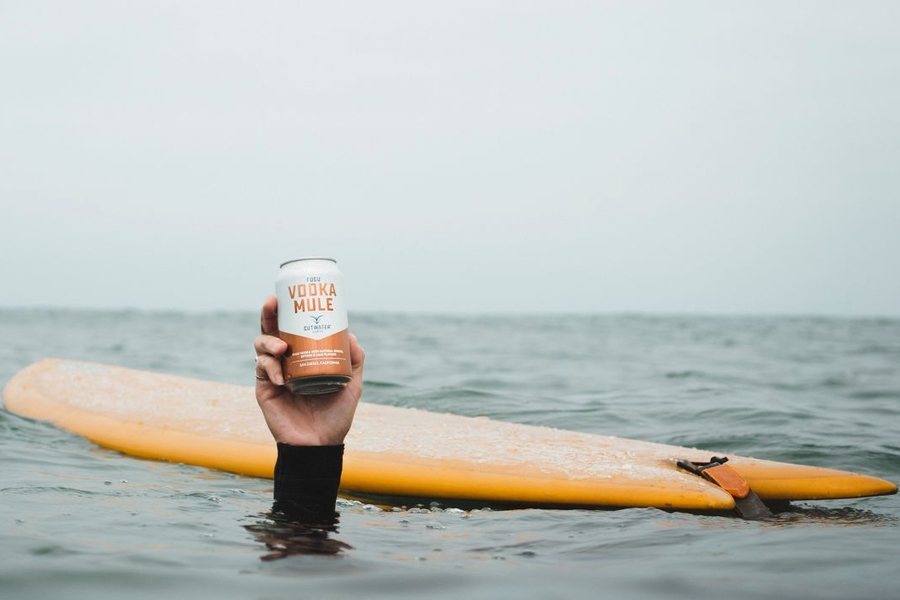 At the base of each canned cocktail are the brand's unique spirits, many of which have earned a number of major awards. What began as a side project for brewmaster Yuseff Cherney has become a full-blown operation and one that never ceases to surprise. Committed to quality, innovation, and ample selection, Cutwater Spirits continues to grow on every front. It's no surprise that their canned cocktails are some of the best in the business. Find your flavour, take to the outdoors, and get sipping…local laws permitting, naturally.
You'll also like:
Bombay Sapphire Has Launched a Double-Serve G&T Can
18 Best Hard Seltzer Brands to Crack Into
Expert Names the Best Whiskies in the World For 2020