Dan Aykroyd's Crystal Head Onyx Adds an Agave Twist to Vodka
Actor, comedian and veteran Ghostbuster Dan Aykroyd's latest creation, Crystal Head Onyx, has brought a new twist to vodka. Aykroyd's Crystal Head Vodka, known for its signature skull bottle, has ventured into new territory with Onyx; one of the first commercially available premium vodkas made with Mexico's blue weber agave.
You'll also like:
Lalo's Hand-Crafted Tequila is Made the Traditional Way
Looking For the Best Gift For a Gin Lover This Christmas?
Bushmills Unveils Never-Before-Sipped 'The Causeway Collection' Single-Malts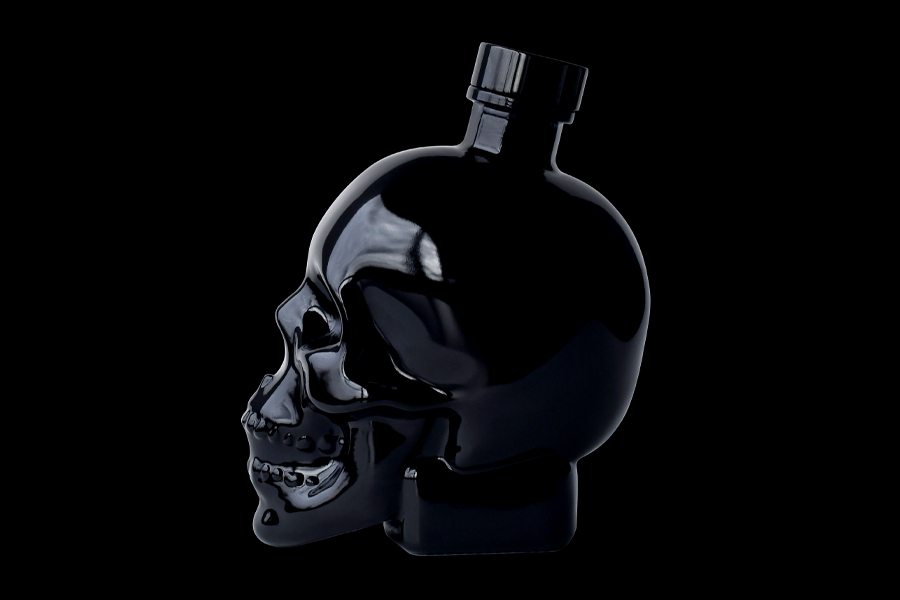 It's an interesting blend. The agave plant is best known as the traditional ingredient in tequila, making the new Crystal Head Onyx an unusual combination. Sporting an unmistakable black skull bottle, Onyx combines agave with "notes of fresh green grass, nuanced white pepper and hints of citrus".
But the venture into agave-ingredients is not totally out of left field. Inspired by the skull imagery prevalent in Mexican Day of the Dead celebrations, Aykroyd and renowned artist John Alexander had the idea to make their brand stand out by adopting the look of a crystal skull for each bottle. It's intended to act as "a symbol of life, reflecting power and enlightenment" and its intention is to "inspire those who think differently and encourage their creative pursuits". It certainly paid off, as Crystal Head Vodka is now sold to over 75 countries.
While we're all keen to get our hands on a bottle of the new Crystal Head Onyx, Aussie fans might have to sit pretty; the new release is only available in the US for the time being. Crystal Head Onyx vodka comes in a 750ml bottle priced at USD$55 at select retailers.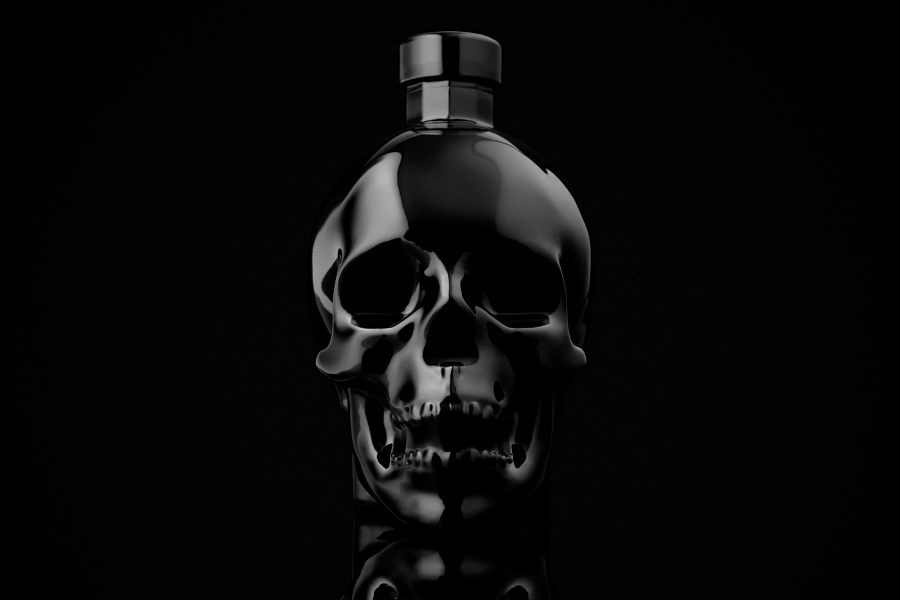 You'll also like:
Lalo's Hand-Crafted Tequila is Made the Traditional Way
The Macallan Unveils Mouth-Watering Double-Cask 30 Year Old Whisky for $5,500
Bushmills Unveils Never-Before-Sipped 'The Causeway Collection' Single-Malts