Deep Eddy Delivers Exceptional Vodka at a Great Price
Hailing from Austin, Texas–aka the epicentre of modern swagger–is Deep Eddy Vodka. More than just a producer of fine spirits, the label takes a thoroughly conscientious approach toward craftsmanship and sustainability alike. Specifically, their product is distilled 10 times and charcoal filtered 6 times, all while producing zero waste. To make the magic happen, Deep Eddy employs state-of-the-art column stills, which burn up any excess product, allow for extra distillation, and result in a much purer spirit. Derived from corn and made using the finest water, the vodka is also gluten-free, slightly sweet and resoundingly smooth.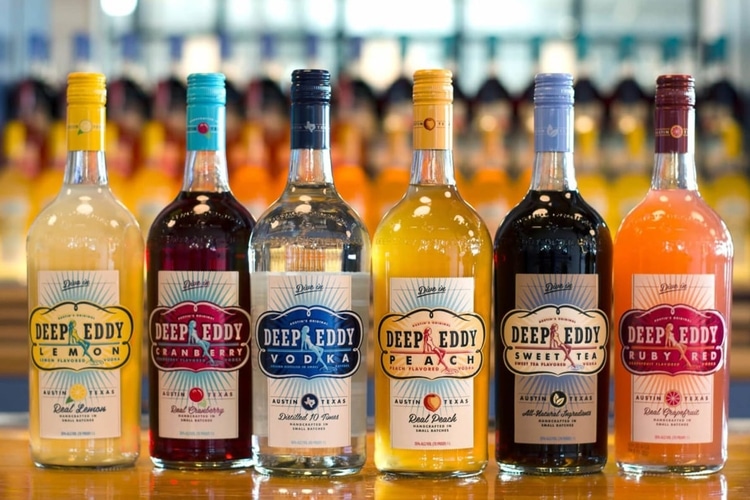 In addition to its flagship statement, Deep Eddy offers a wide variety of flavoured vodkas like Ruby Red, Peach, Cranberry, Sweet Tea and more. However, this isn't your standard, artificially flavoured fare. For instance, Ruby Red is crafted using a proprietary blend of real grapefruits, while Sweet Tea incorporates Indonesian whole leaf tea and clover honey. Suffice to say, Deep Eddy keeps the quality bar high, even when catering to the lowest common denominator of vodka drinkers. Pick your poison, pour it on ice or blend it in a cocktail, and expect absolute refreshment and deliciousness in every sip.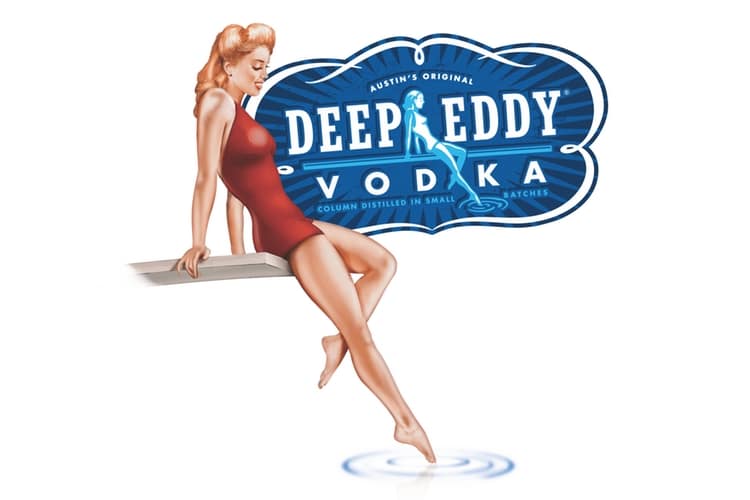 As for the original vodka, it's supremely mellow on the palate, to the point that you can swish it in your mouth without generating too much heat. Also present is a lightly sweet backbone, lending the spirit a touch of distinctive character. Ideal for sipping or blending, Deep Eddy Original Vodka is most definitely a smooth operator.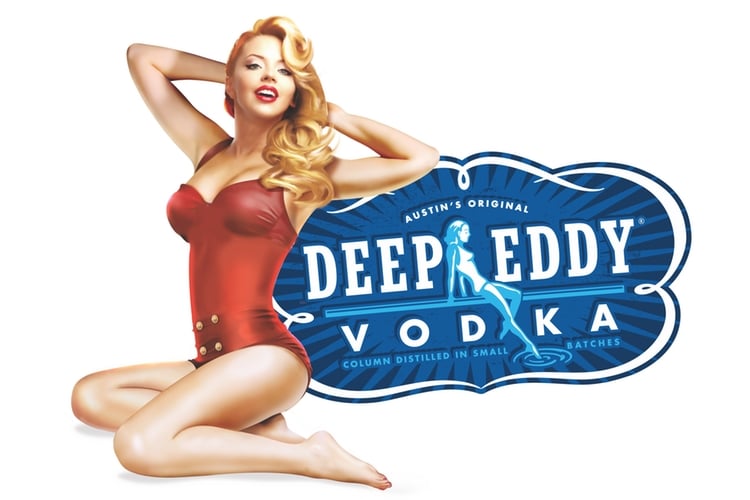 Giving Deep Eddy Vodka all the more allure is some truly clever marketing, which pairs a vintage style pin-up girl with every expression. Meanwhile, the bottles themselves exude crisp cleanliness, making subliminal nods to that pristine Texas water or the natural ingredients found in the flavoured statements. Throw in a terrific price point and a painstaking focus on both craft and sustainability, and you have yourself a steadfast recipe for modern success. Cheers to that!