Mr Black x St Ali Single Origin Elevates Your Espresso Martini
For Tom Baker, the founder of Mr Black Spirits, having the opportunity to work with St Ali was the chance to work with a company he personally admired. "I first visited St. Ali in South Melbourne some ten years ago," says Baker. "To a young guy starting out in the industry they were legends in my eyes—absolutely at the top of their game. The fact we're working alongside them a decade later is pretty special." The Mr Black x St. Ali collaboration is a limited-edition beverage that brings the best of both companies together.
You'll also like:
The Balvenie's New 19-Year Old Release Will Make You Question Everything About Whisky
Lalo's Hand-Crafted Tequila is Made the Traditional Way
The Singleton Drops a 12 Year Old Single Malt Perfect for Crafty Cocktails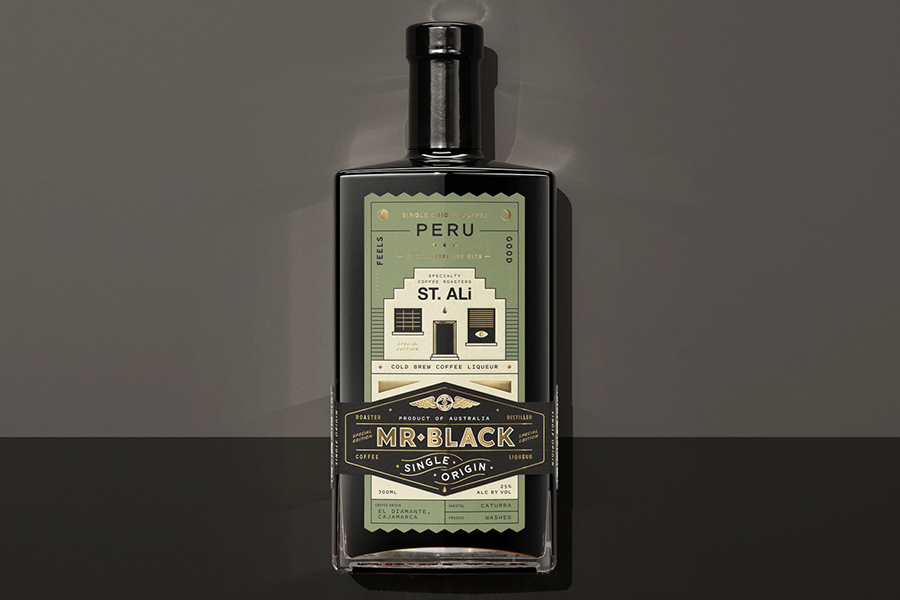 The collaboration brought together experts from St. Ali and Mr Black's head of coffee, Dr. Detlief Mohr. To pick the best coffee for the collaboration, St. Ali went halfway around the world to Peru, where they handpicked the "El Diamante" coffee. This coffee is grown by Apolinar Arevalo on his farm in the Cajamarca region. "When we visited Apolinar Arevalo on his farm in San Jose Lourdes, we were blown away by how Apolinar approaches fermentation, continuously working on experiments, taking meticulous notes on each lot. His hard work shines through with this exceptional Yellow Caturra coffee." This coffee brings flavours of creamy chocolate and caramel flavours. The collaboration also includes notes of delicate red fruit and sweetness from sugarcane. For the liqueur portion of the drink, Mr Black relies on Australian wheat vodka distilled in their facility just north of Sydney.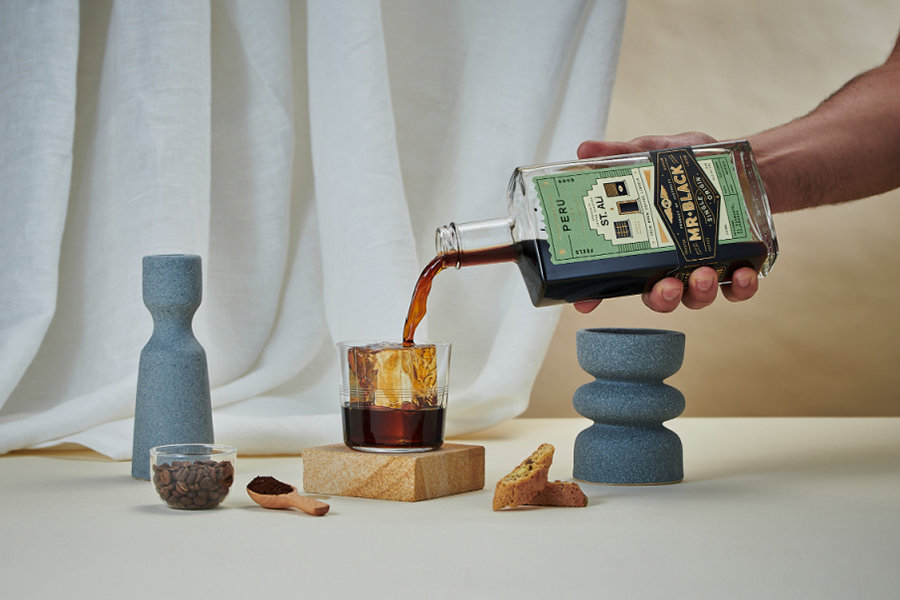 The Mr Black x St Ali collaboration is best enjoyed over rocks, but also contributes to incredible espresso martinis. The bottling is limited to just 3000 examples in 700 ml bottles. The beverage is bottled at 25 per cent ABV, and is priced at AUS$69.99. You can purchase Mr Black St Ali Roasters Single Origin Coffee Liqueur from Mr Black's web site.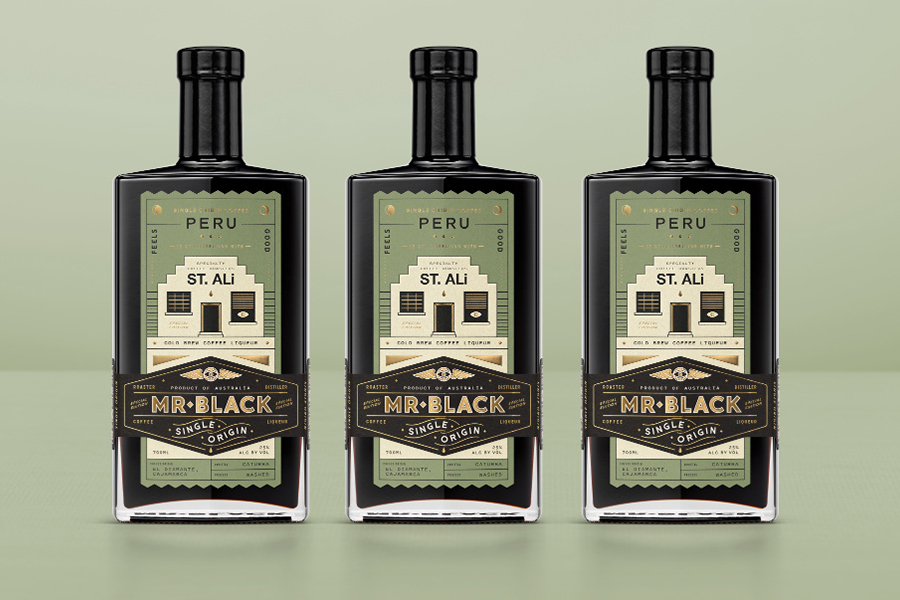 You'll also like:
The Balvenie's New 19-Year Old Release Will Make You Question Everything About Whisky
Lalo's Hand-Crafted Tequila is Made the Traditional Way
The Singleton Drops a 12 Year Old Single Malt Perfect for Crafty Cocktails