Experience a Taste of Europe in The Hunter Valley with Klook's Red Bus Tour
In Partnership with Klook
While European travel may be off the cards for the foreseeable future, you can experience a taste of Europe under four hours away from the Sydney CBD in New South Wales' very own wine country; the Hunter Valley. Thanks to COVID-19, the landscape of dining and experiences has inevitably changed, with walk-in wine tastings a thing of the past.
Fortunately, activities and experiences booking platform Klook removes the organisation element, making it possible to pre-book wine tastings with the touch of a button. With over 25 wine tasting options on their platform, Sydneysiders are able to plan an epic Hunter Valley experience.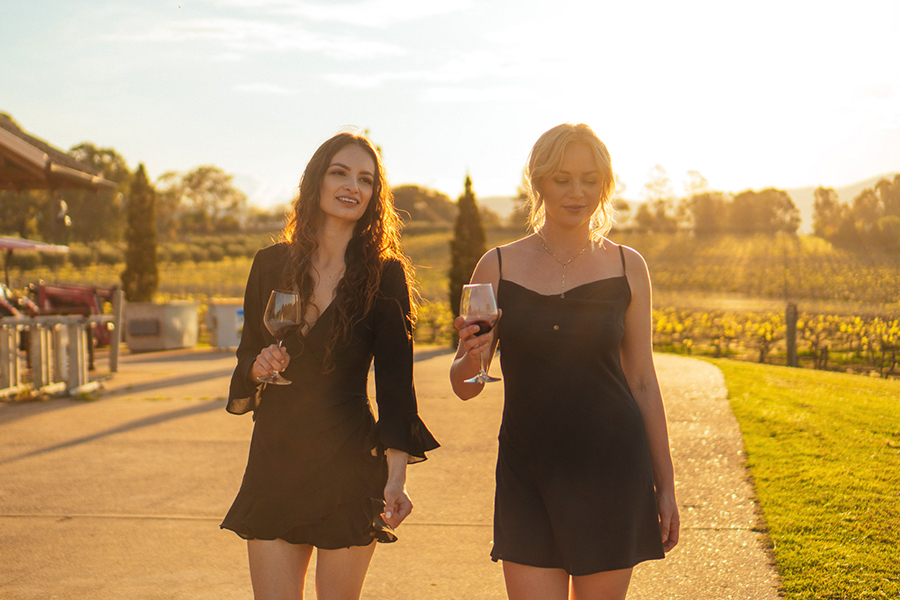 If you're in the mood to let someone else take the reins, Klook's limited edition 'Taste of Europe' winery tour allows you to experience the best European elements the Hunter has to offer. Running from 9.30am on the 24th October and 28th November, the tour kicks off at the Hunter Valley Visitor centre, where guests are greeted with their ride for the day, a vintage double-decker red London bus. Take a seat up top and learn about the region with the help of a local tour guide from Hunter Valley experts, Two Fat Blokes.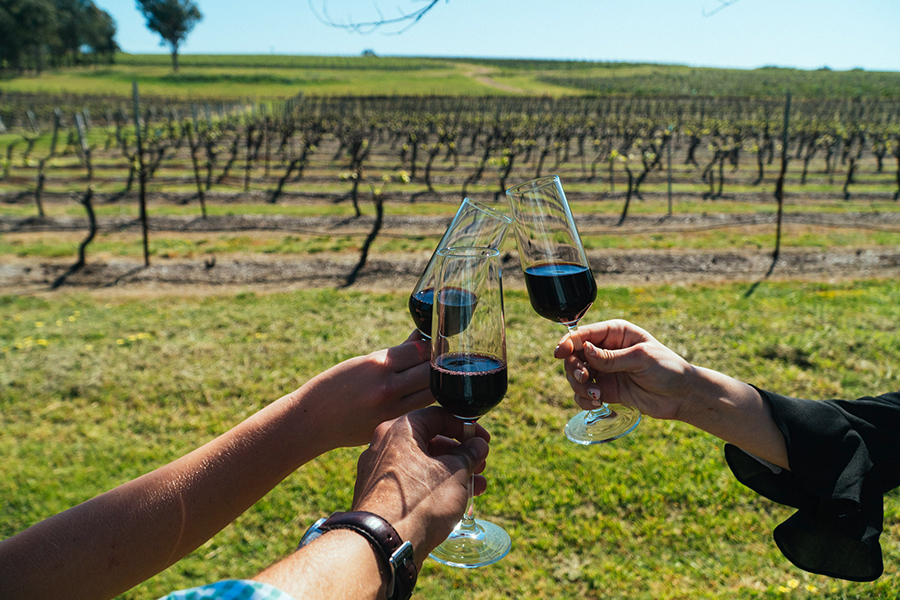 Begin the day by breakfasting like the French; with bubbles. Enjoy a suite of sparkling wines (think Sauvignon Blanc Semillon, Prosecco, Rosé, and a fortified Tawny), while looking out over the vast picturesque vineyards.
Next, a sweet interlude courtesy of a wine and chocolate pairing at 2020 Cellar Door of the Year, Glandore Estate Wines. Experience the way wine and chocolate interact with each other, with the handcrafted chocolates from Adora lending new tastes and textures to their wine pairings.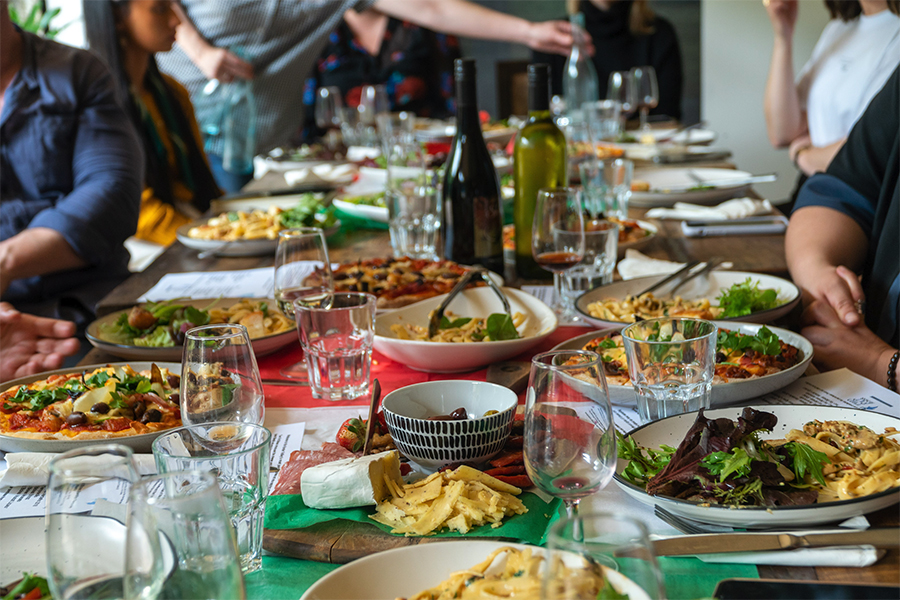 Then, relax with a cheese and wine tasting platter followed by a delicious, Italian-style shared lunch in the courtyard prepared by the guys from Two Fat Blokes.
The final winery of the day, Iron Gate Estate provides a touch of the Mediterranean, with the wine tasting experience complete with a Spanish serenade courtesy of on-site guitarist Nano. Round off the day with a beer flight tasting at IronBark Hill Brewhouse. Choose from unique varietals like hazelnut, watermelon, and black forest (or cider, for the beer averse).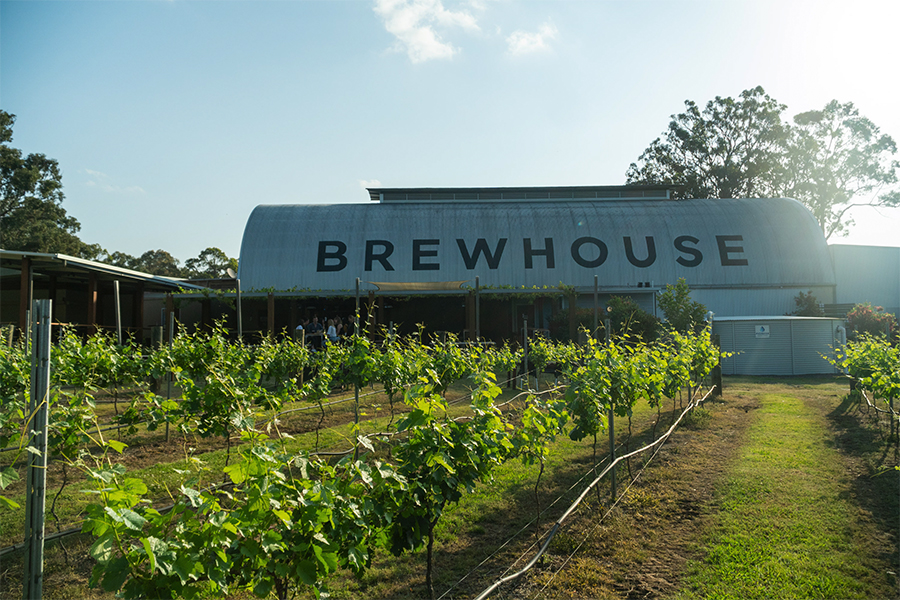 Limited to ten people, the tour is priced at $199 per person. Head to Klook to book your spot.
Just looking for a quick tipple? Until 26th January 2021, Klook has slashed the prices of over ten wine tastings to $1. Simply enter the promo code 'WINETIME' when booking on Klook. There are plenty of award-winning wineries to choose from including Peter Drayton's, Tintilla Estate and Capercaillie all available for you to pop in for just $1.