Ferrari Trento Guarantees a Podium Finish as the Official Toast of Formula 1
No matter who comes out on top, Ferrari has guaranteed themselves a podium finish at every primary Formula 1 Grand Prix event following the announcement that Ferrari Trento will be the Official Sparkling Wine of Formula 1 racing. Announced before the 2021 FIA Formula 1 World Championship in Bahrain, the three-year partnership will see the world's greatest drivers celebrating with a bottle of luxury Trentodoc sparkling wine at the podium throughout 2021 and beyond.
You'll Also Like:
Hennessy Becomes the NBA's First Ever Global Spirits Partner
Moet Hennessy Buys 50% of Jay-Z's Champagne Brand Armand de Brignac
F1 Champion Sebastian Vettel Sells Ferrari Collection in Just 72 Hours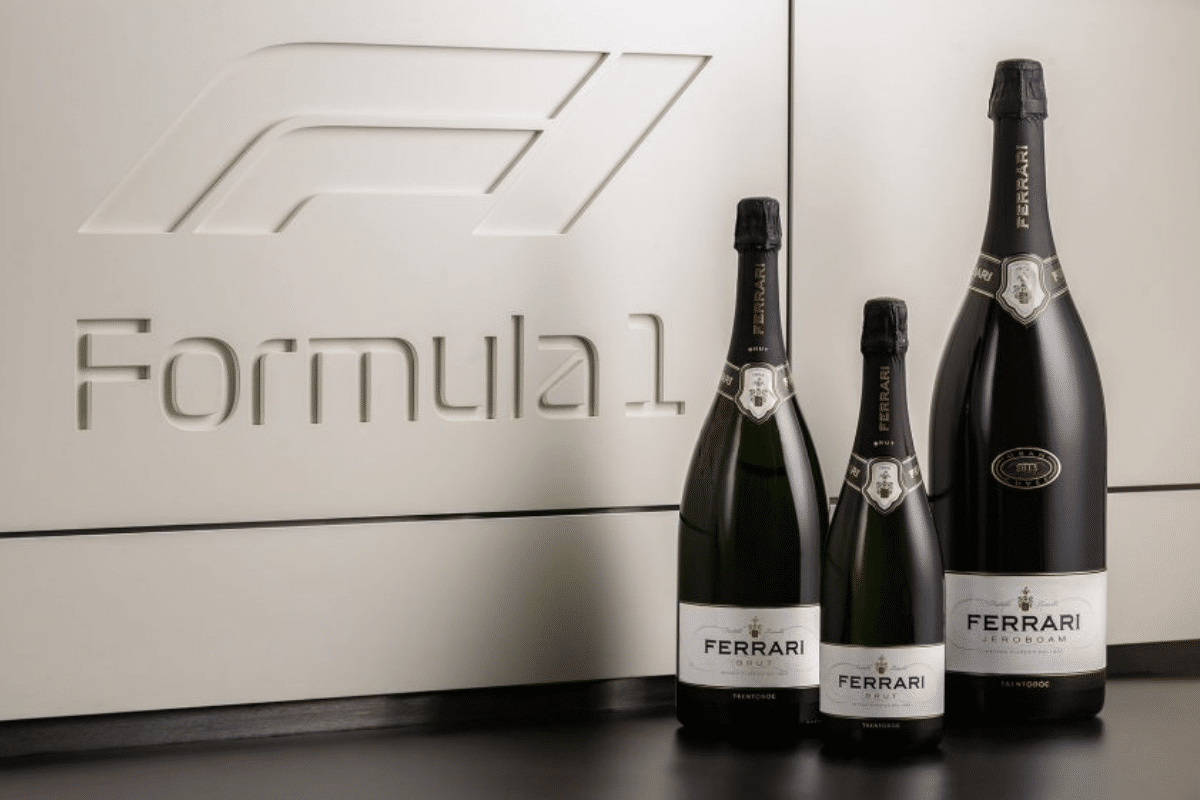 "Based on shared values, such as the pursuit of excellence in every detail, innovation and passion," Simone Masè, general manager of the Lunelli Group, believes this collaboration is not only "a great source of pride for us at Ferrari Trento," but also "a testament to the global appreciation of Italian excellence." Bringing with it an incredible heritage, bested only by the Formula 1 ferocity, Ferrari Trento takes to the podium as the Official Sparkling Wine of Formula 1.
Chosen as the celebratory drink partner for its award-winning sparkling wines, but also in recognition of its long and respected history, this Italian family-owned winery is a global leader in its field, crafting some of the most luxurious Trentodoc wines for over a century in the Italian Alps.
Declaring his excitement over the three-year partnership, Ferrari Trento's president and CEO, Matteo Lunelli, considers this achievement a demonstration of "the renown and the appeal that Ferrari Trento wines enjoy internationally… It's a starting point because we are just beginning this extraordinary adventure that will allow us to bring the Italian Art of Living to the celebrations of Formula 1."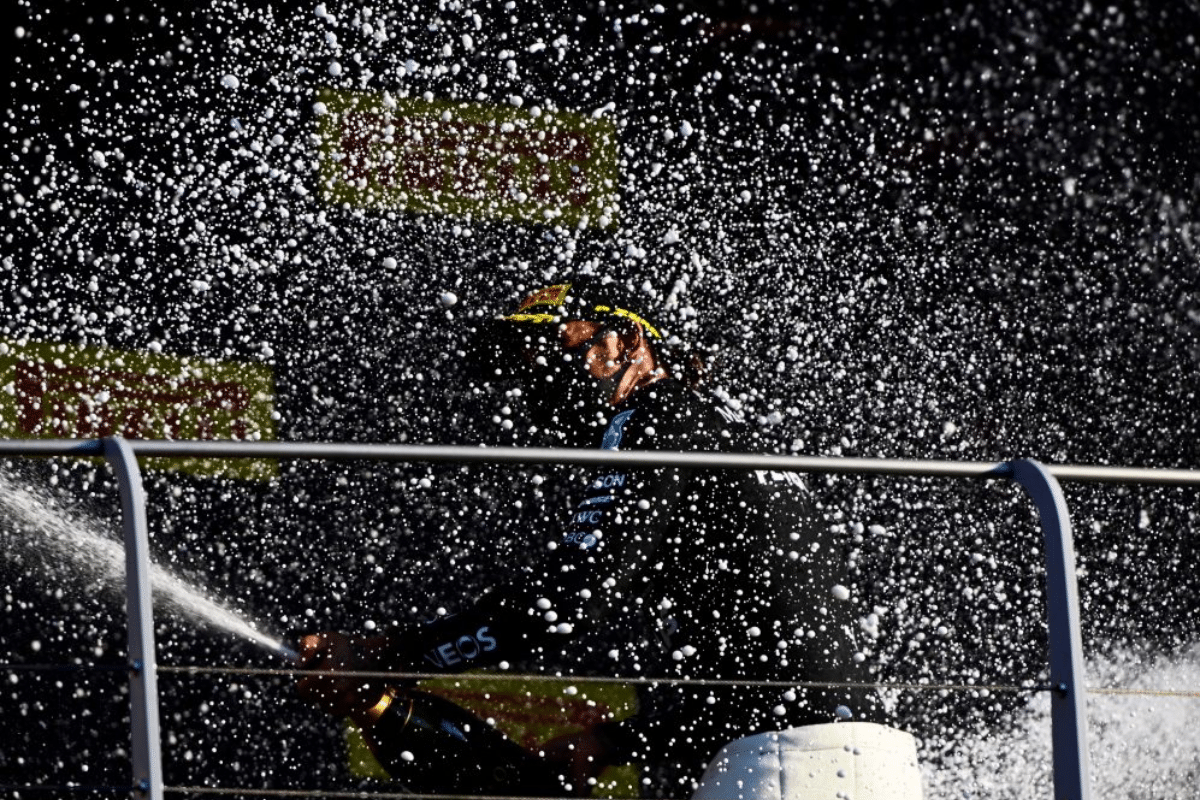 You'll Also Like:
Hennessy Becomes the NBA's First Ever Global Spirits Partner
Moet Hennessy Buys 50% of Jay-Z's Champagne Brand Armand de Brignac
F1 Champion Sebastian Vettel Sells Ferrari Collection in Just 72 Hours