When it comes to rum, differences in quality go a very long way. In fact, we can think of no other spirit category where there are only a handful of delicious sippers and then an outright smorgasbord of impalatable swill. That makes it all too easy to steer in the wrong direction when buying a gift for the rum lover in your life during this holiday season. Only absolute satisfaction will suffice and we have just the thing for you. Meet Flor de Caña 12-Year-Old Rum, which is every bit as delicious as it looks.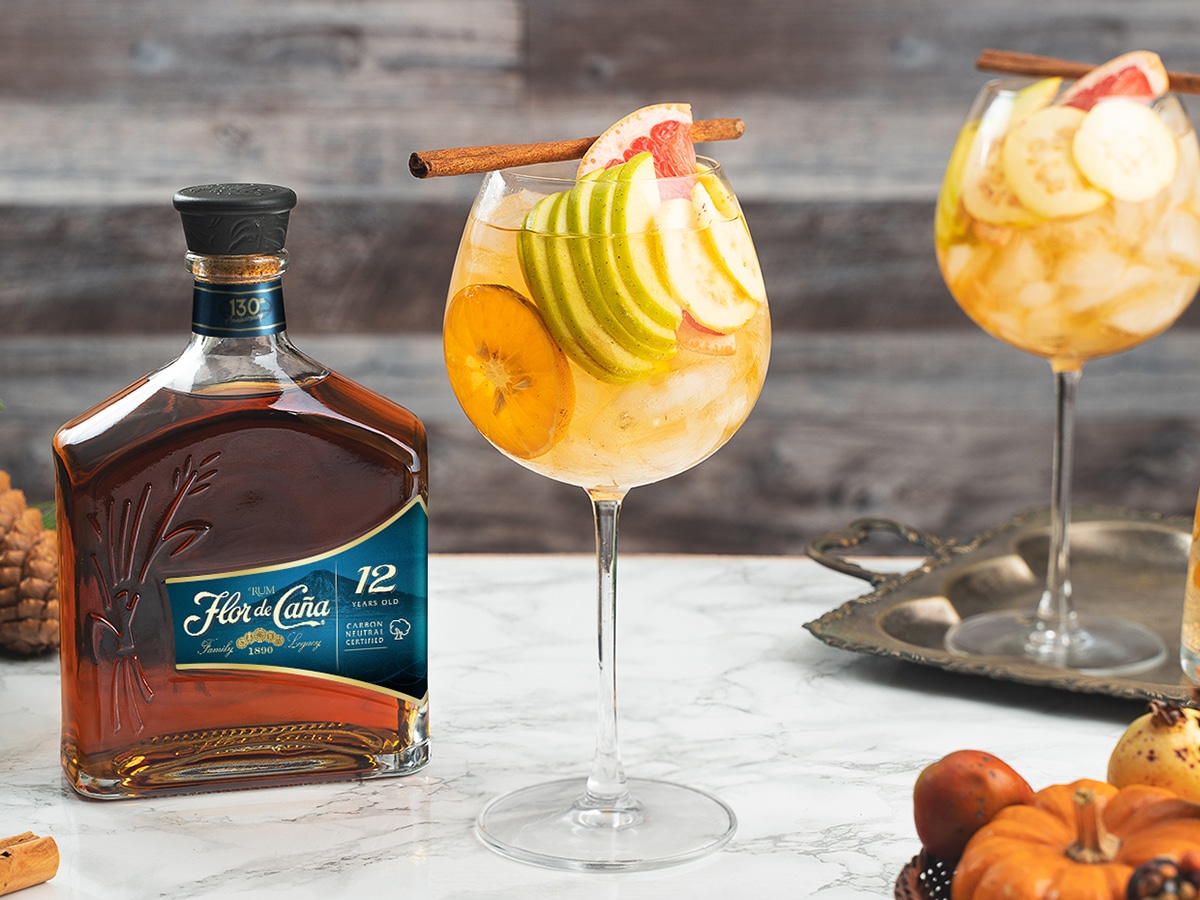 5th Generation Family Rum
The Flor de Caña story dates back to 1890 and an Italian adventurer by the name of Alfredo Francisco Pellas, who established an agro-industrial mill in the northwest region of Nicaragua. Here we are over 130 years later and the distillery's production process is still entirely overseen by the same family. To sip on one of their delectable statements is to taste the kind of quality that only five generations of experience and expertise can provide.
Aged Naturally without Artificial Ingredients
Flor de Caña's rums are naturally aged for up to 30 years inside premium bourbon barrels and without any sugar or artificial ingredients. Each statement is gluten-free, kosher-certified, exceptionally smooth, and loaded with flavour.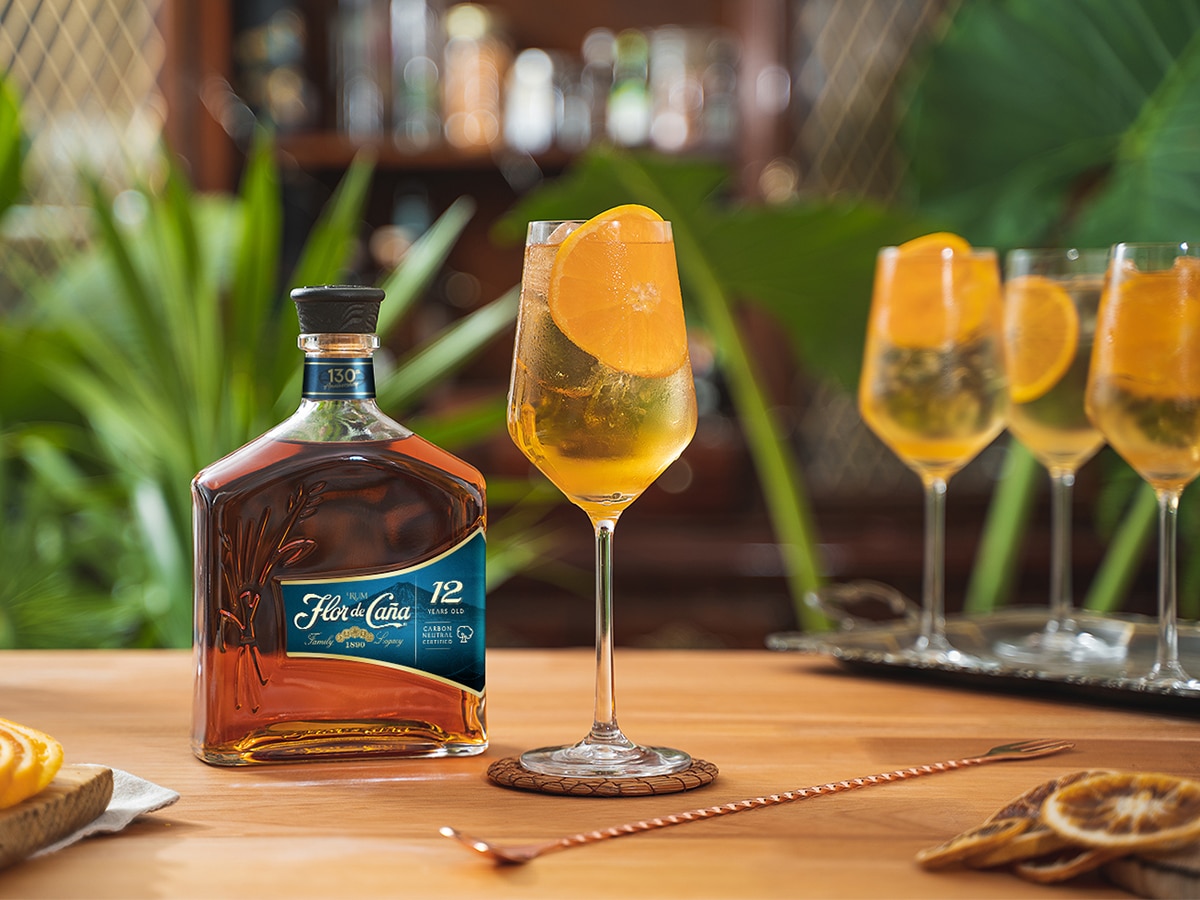 Top Quality Credentials
Flor de Caña has spent over a century perfecting the art of rum-making, with more than 200 international accolades to show for it. That makes this one of the most awarded rums in the world. Recently, the brand received one of the highest possible distinctions when it was named "Global Rum Producer of the Year" at the 2017 International Wine and Spirit Competition in London.
Sustainably Produced Rum, from Field to Bottle
Sustainably produced from field to bottle, Flor de Caña rum is the only spirit in the world to be both Carbon Neutral and Fair Trade certified. It's distilled using 100% renewable energy and produced in compliance with over 300 rigorous labour, social, and environmental standards. The brand has also planted 50,000 trees on an annual basis since 2005.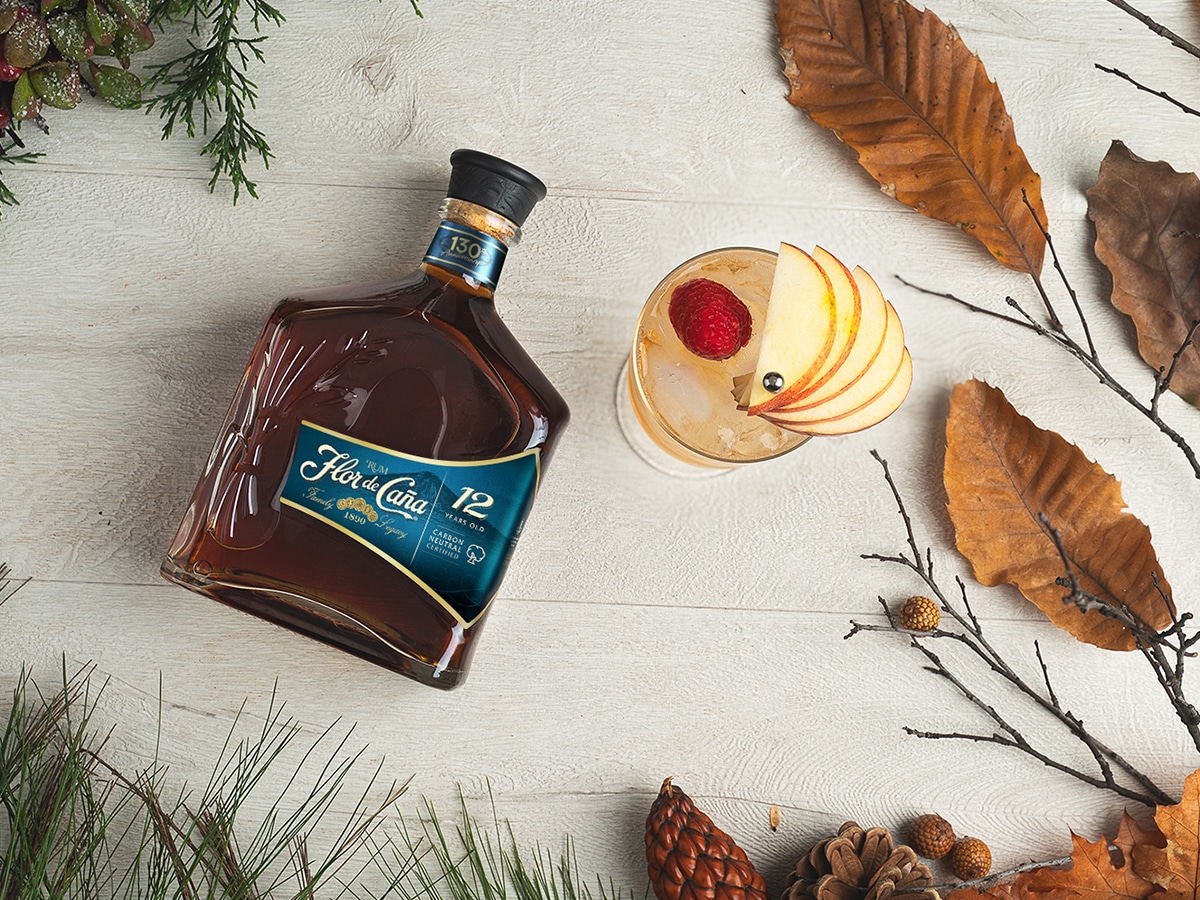 Flor de Caña 12-Year Ultra-Premium Rum
With the holidays upon us, Flor de Caña's flagship 12-Year is the perfect gift for rum-lovers and spirit enthusiasts alike. Reddish amber in colour, it delivers rich aromas of red fruit, honey, and toasted nuts. Take a sip and relish the overlapping waves of vanilla, oak, and baked apples, which trail out on a smooth and well-balanced finish.
There are only a few rums worth sipping neat and this is one of them. You're also encouraged to enjoy Flor de Caña 12-Year in a Rum Old Fashioned or with a splash of ginger ale and an orange twist. With the addition of just a few simple ingredients comes a delicious and refreshing cocktail, which plays upon the spirit's inherent flavours.
We said it before and we'll say it again: when it comes to rum, differences in quality go a very long way. Flor de Caña has quality and production down to an art form and that's not to mention their ongoing commitments to sustainability. Pick up a bottle for your favourite rum drinker and make their holiday season. And while you're at it, get a bottle for yourself!