These Aussie Coffee Pods are Fuelling Green Power for the Grid
Love coffee? Well, now you can use your caffeine addiction to help promote a greener future thanks to Tripod—the Australian brand producing delicious coffee and using sustainable pods which are compatible with most popular coffee pod machines.
Tripod's coffee pods are made from 100% Australian Certified Compostable plant-based materials, meaning, in some states, they can go straight in the green bin, and in others, the pods are being converted into green energy. With over 3,000,000 coffee pods sent to Australian landfill each day, it's about time we started using equipment that caters to both eco-warriors and coffee addicts.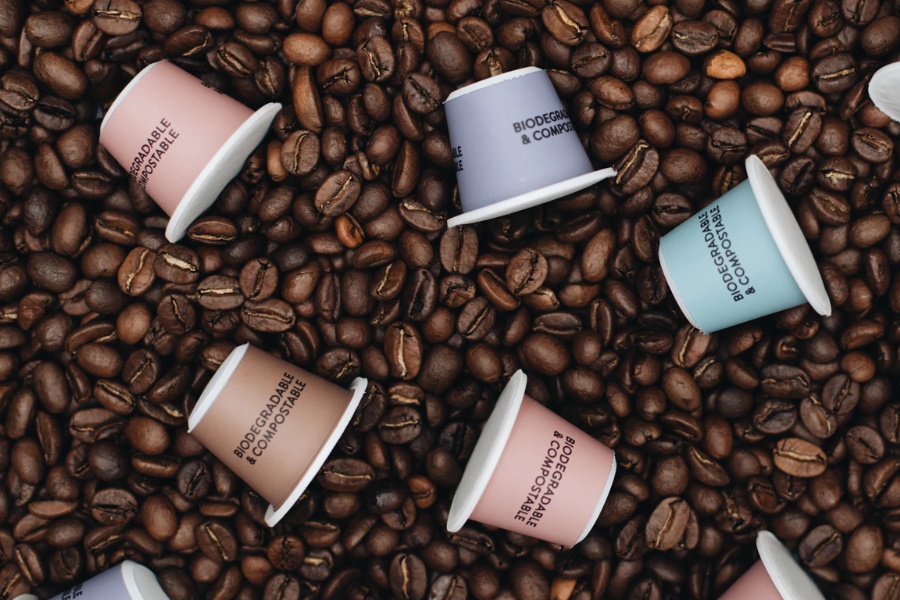 Tripod's Pod-to-Plant returns program converts used coffee pods into fertiliser for local farmers and green power for the grid. In the last six months, they've created enough high-density organic fertiliser to brew 18,000 coffees. An additional percentage of all Tripod profits are donated to Rainforest Rescue, a program that's restoring the Daintree Rainforest.
The coffee itself is available in six different blends, catering to all conceivable tastes. Blue Swell is a spicy blend of raisin, citrus and cocoa; Green Canopy combines dark chocolate with plum and honey; Golden Sunrise is a delicious blend of maple syrup, berry and citrus. That's just a small taste of what's available, making a Tripod sample pack the ideal place to start your sustainable coffee journey.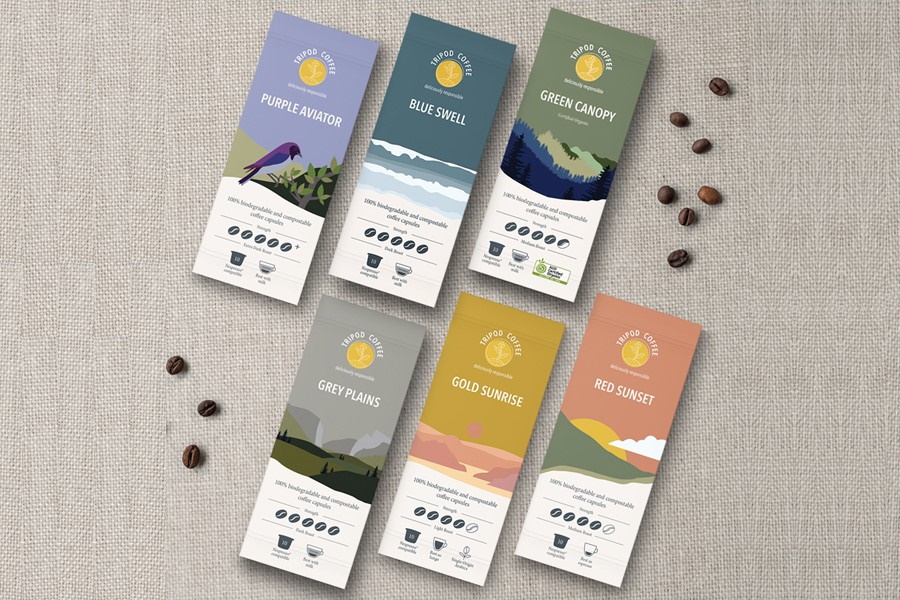 To take advantage of the Pot-to-Plant program, add a $10 Return's Kit to your order, and Tripod will provide you with a reply label, compostable bag to collect your pods and a $10 discount for your next order.
So what are you waiting for? You already love coffee and hate unnecessary waste; grab some coffee pods and help save the environment a little with each cup.