Win Xmas With a Personalised Wine Pack Curated by Australia's Top Sommelier
We're heading to the most wine-derful time of the year, and with that comes an ample amount of food, good company, and hopefully, even better wine. If not, then perhaps you should check out this personalised monthly wine club from the Christmas elves over at Good Pair Days.
Give your loved ones a holiday for their palette, or treat yourself to a vineyard-journey that goes well beyond your standard trip to the Hunter or the Barossa Valley.
Get a personalised wine pack selected by three-time Australian sommelier of the year HERE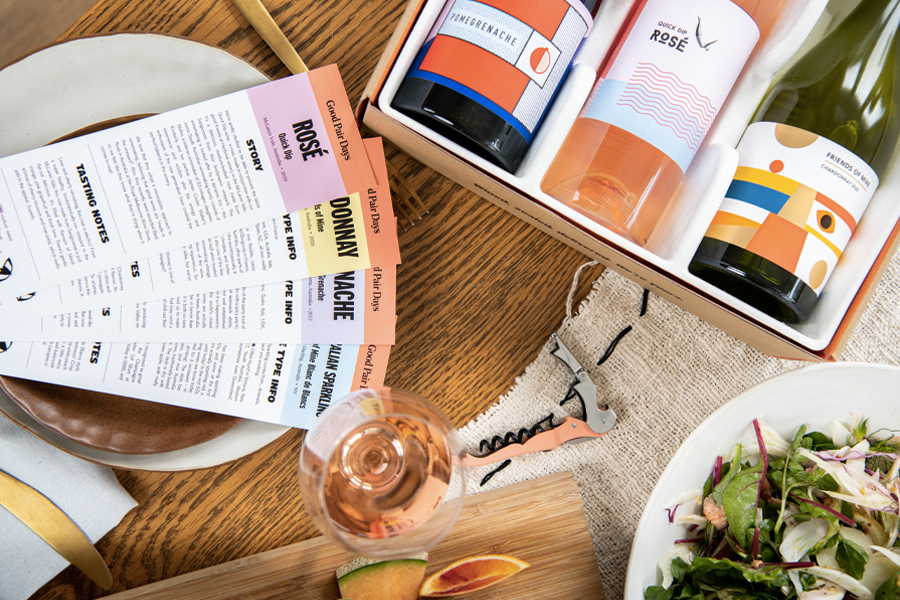 Get your personalised wines here
This is not your everyday gift. Kicking things off with a palate quiz to get you started, you'll be guided through a bunch of questions to inform the wine-heads at Good Pair Days. Once received and reviewed, you'll be sent three personally curated bottles right to your door. Chosen by their very own three-time Australian sommelier of the year, each recipient will receive wines that are picked out just for them.
Each personalised wine journey will include wines not often selected from the racks at your local bottle'o. Delivering a mix of wine from around the world that are guaranteed to impress your taste buds, every recipient can empower their palate with Good Pair Days wine journey boxes. Once received, you can collect points and earn rewards for each tasting quiz you complete. With easy to follow instructions sent with every pack of wine, you'll be on your way to becoming a wine connoisseur in no time.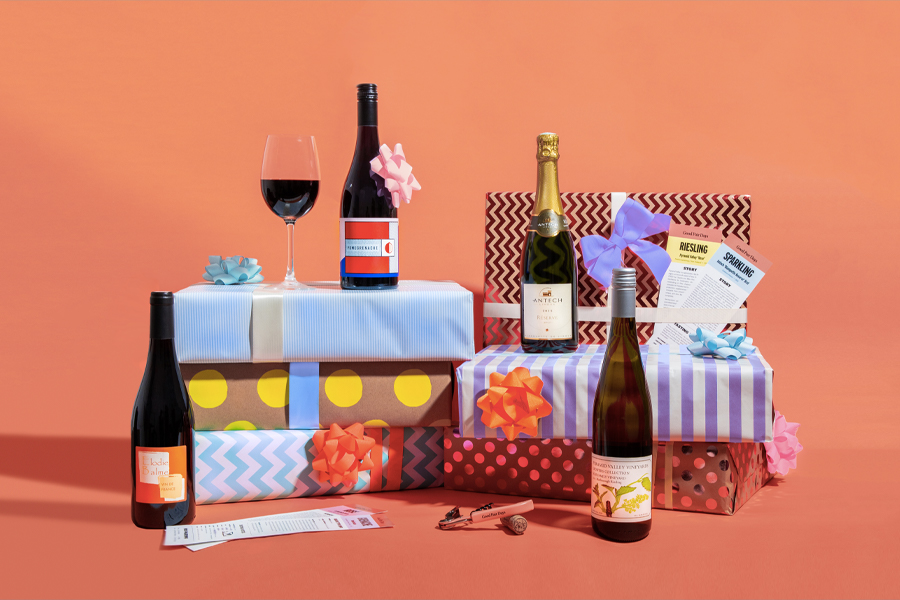 Get your personalised wines here
Adding to the experience will be a bunch of stories from the winemakers themselves, tasting notes, food pairings, matching recipes, and of course, a personalised note for the lucky recipient. Plus those Good Pair Days elves will throw in a bunch of sweet surprises inside the December box.
Popping the cork on the delicious world of under-appreciated wines, the team over at Good Pair Days will show you what you've been missing. Discover your next favourite drop with their Palate Profile Quiz. You can't go wrong with the monthly wine box from Good Pair Days this Christmas, with satisfaction guaranteed.
Get your personalised wines here
You'll Also Like:
Got a Hard Earned Christmas Thirst? There's a Victoria Bitter Advent Calendar For That
This $20 Shiraz Was Just Named Barossa's Best Red Wine
With James Halliday Stepping Down, Australia Has a New Lord of the Wine