Gordon Ramsay Launches His Own Hell's Hard Seltzer Line
It's safe to say 2020 will go down as the year that everyone learned how to make sourdough bread and launched a seltzer business. One man who is (apparently) particularly good at both is Gordon Ramsay. The award-winning chef, restauranteur and insult specialist has just unveiled a new line of alcoholic beverages just in time for summer. Get ready for Hell's Hard Seltzer.
You'll also like:
Why the Popularity of Non-Alcoholic Beer Continues to Gain Momentum
5 Australian Seltzers to Try Before White Claw
19 Best Hard Seltzer Brands to Crack Into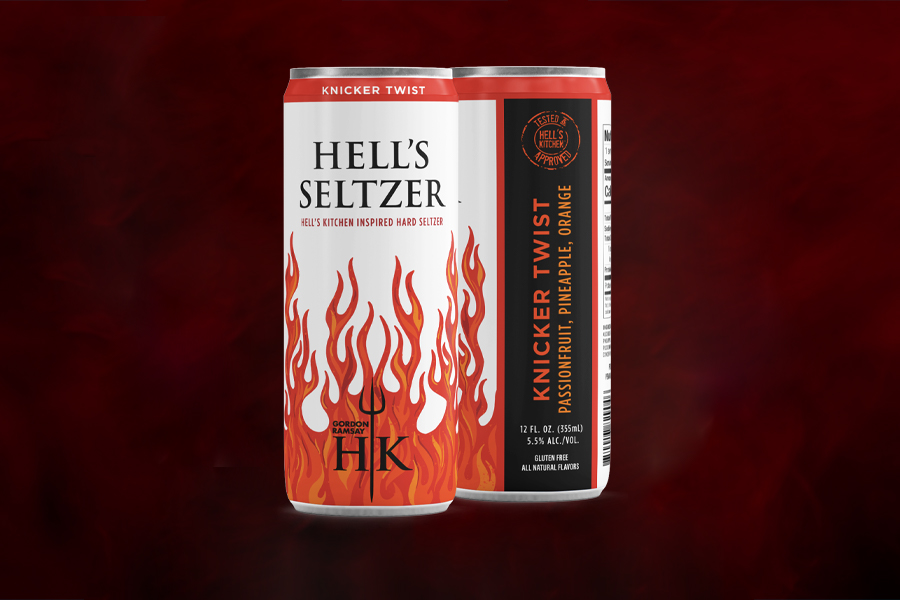 According to the brand's official website, the new range of hard seltzers is inspired by the menus of Gordon Ramsay's Hell's Kitchen restaurants. "Even I enjoy a hard seltzer after a long day, so I decided to toss the devil horns into the ring and heat things up," Ramsay said in a statement obtained by Insider.
So what exactly does a Hell's Kitchen inspired seltzer look like? The new lineup includes Berry Inferno; a peach/blueberry/raspberry blend, Knicker Twist, a pineapple, passionfruit, and orange mix, Mean Green; with kiwi, lime, pineapple, and mint, and That's Forked, with key lime, vanilla, and graham flavours.
At the moment, it's looking like Gordon Ramsay's seltzer won't be making the trip down under, however, with the Aussie market seemingly overrun with options, we won't go without this summer. Sin-sational.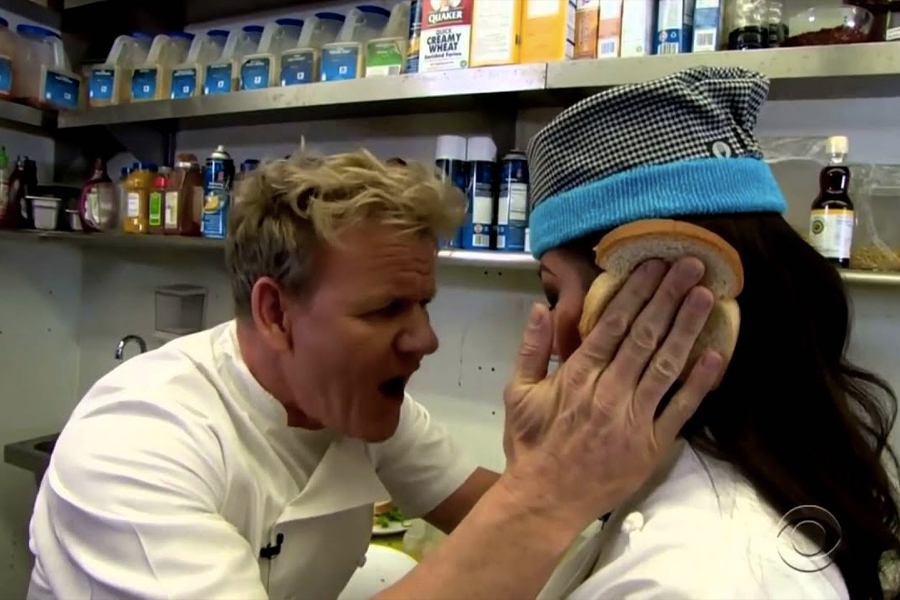 You'll also like:
Why the Popularity of Non-Alcoholic Beer Continues to Gain Momentum
5 Australian Seltzers to Try Before White Claw
19 Best Hard Seltzer Brands to Crack Into