Grey Goose Vodka is Scoring a Line of Summer Merch
Grey Goose vodka is partnering with Paris-based fashion label Maison Labiche for a collection of clothing and accessories perfect for bringing in the Australian summer. Along with the collection is the limited edition Grey Goose' Riviera' bottle, sporting matching artwork. The Grey Goose x Maison Labiche collection and limited edition Riviera bottle will be available from November 1.
The unique wave design on the bottle is inspired by trips taken by Maison Labiche co-founders, Jean-Baptise Richard and Marie Welté, to the Côte d'Azur and the shores of Pampelonne beach in the French Riviera.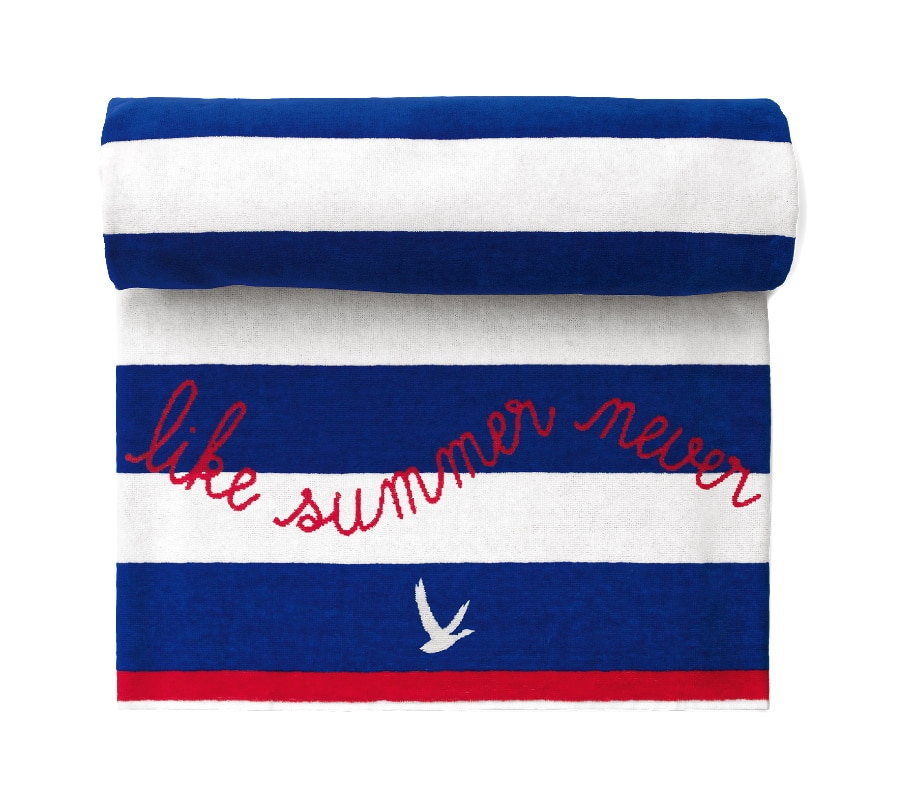 On the bottle is a phrase in Maison Labiche's signature embroidery font that reads as an invitation to 'Live Victoriously this summer,' recognising moments of everyday celebration. From brunch on the terrace to sundowners on the balcony, it's a reminder that summer is for living in the moment.
The limited-edition capsule collection features a leather passport wallet, a range of unisex t-shirts in classic white or Breton stripes and a beach towel. Each item is embroidered with the Maison Labiche signature handwriting style, once again depicting phrases that remind us to Live Victoriously this summer, including 'Vivre le moment' and 'Live like summer never ends.'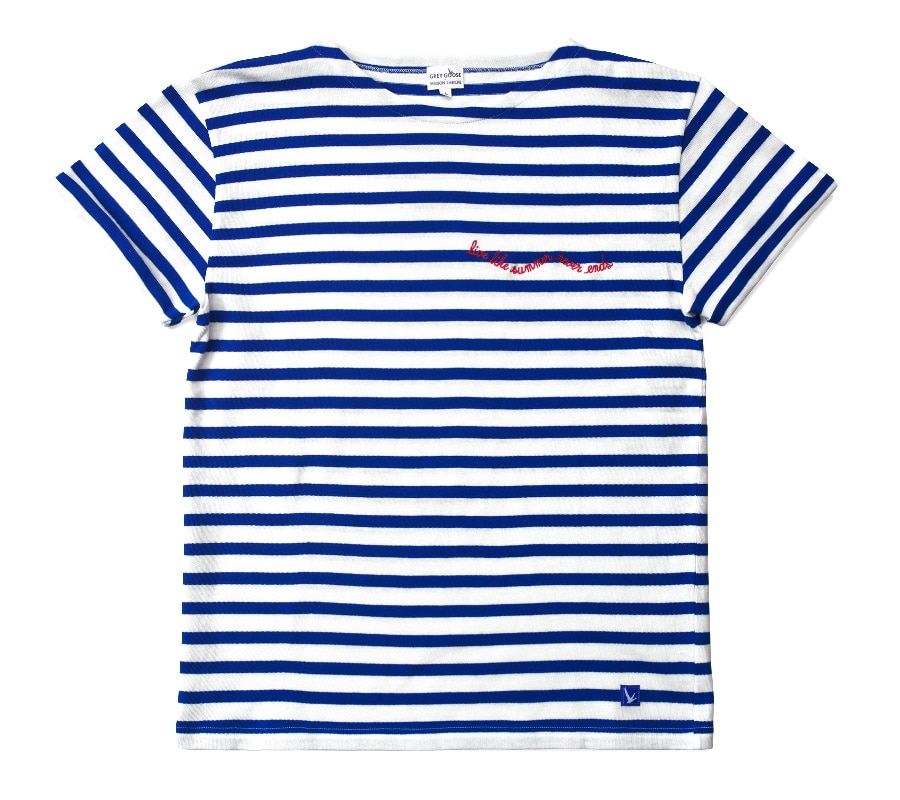 "We feel synergies with the new Grey Goose "Live Victoriously ethos," says Marie Welté, Co-Founder of Maison Labiche. "Whilst we are a French luxury brand, we do not take ourselves too seriously, and we look to inject fun, humour and savoir-faire into the phraseology that can be personalised onto each item.
The capsule collection reminds us all to celebrate the moments that matter during the summer – be it travelling for holidays or spending time with friends and loved ones closer to home.
---
Featured Video from Man of Many
---
The Grey Goose x Maison Labiche collection will be available from the Maison Labiche website linked below. The limited-edition bottle can be purchased from all good bottle shops come November 1.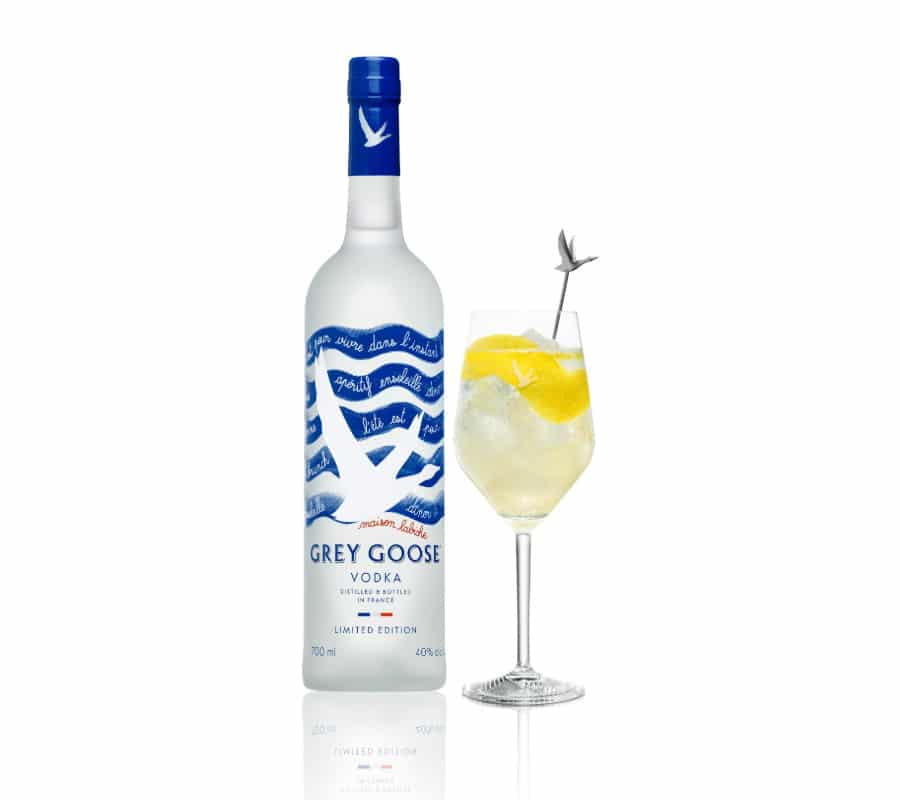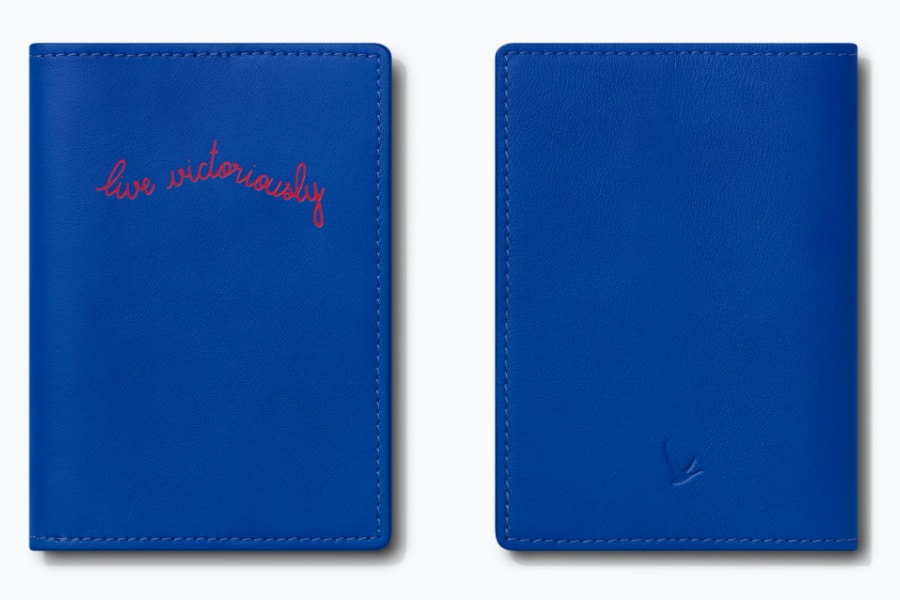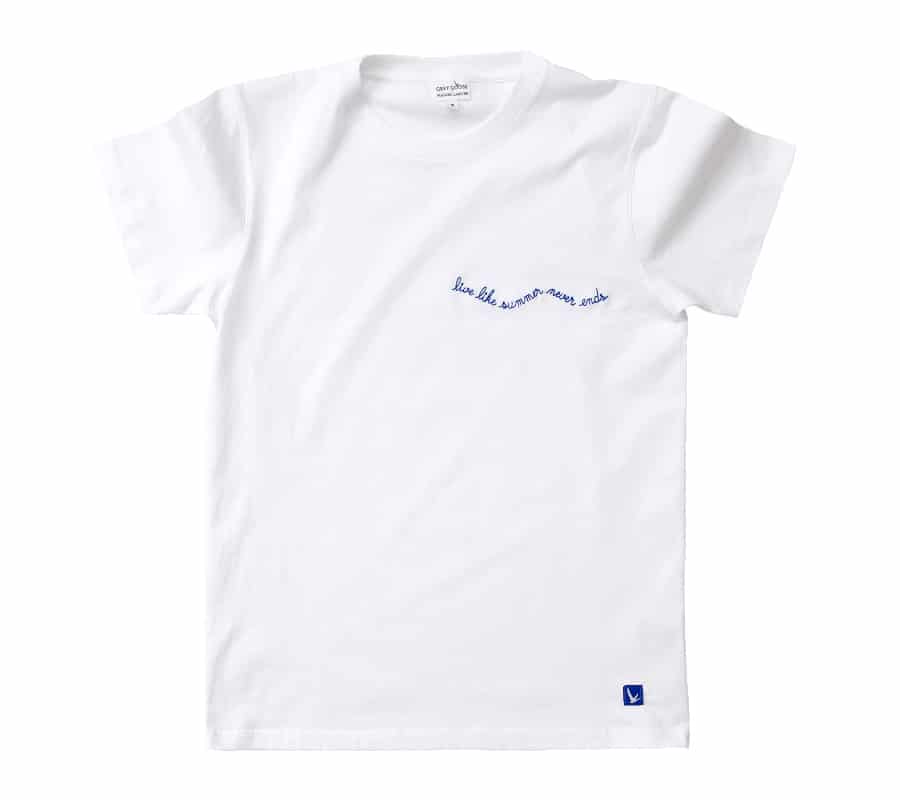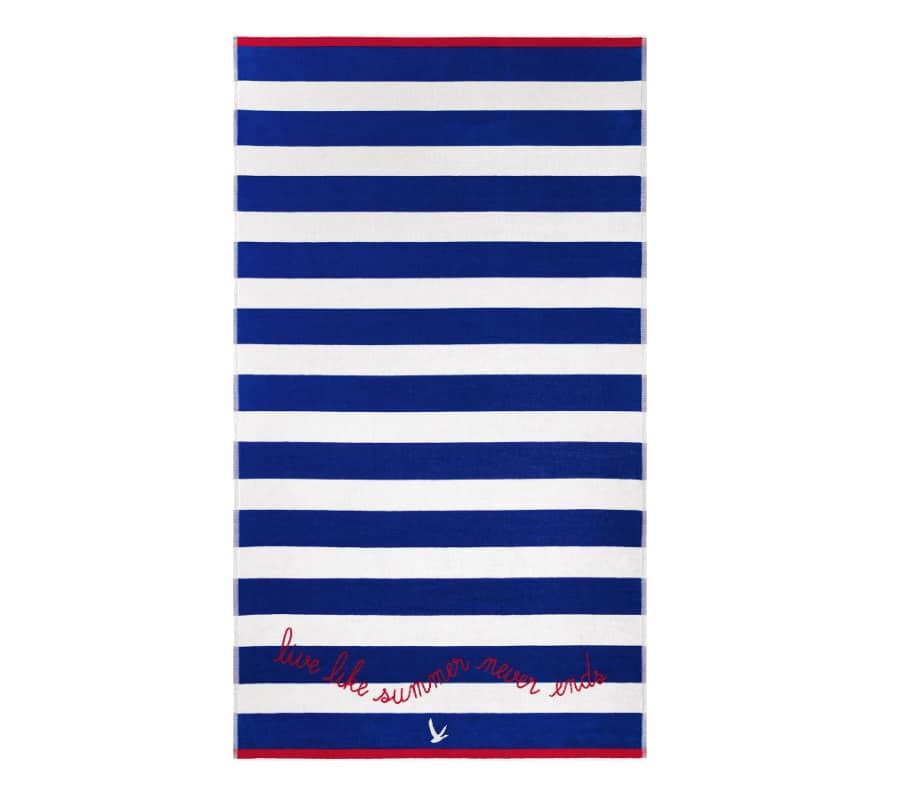 ---
Featured Video from Man of Many