Wine might be the first thing that you think of when connecting with a loved one, work colleague, or old friend. Either for your own appreciation of a delicious drop or for your recipient's foregone expression of interest in the matter. It's a no brainer when it comes to gift-giving, you can solve a dilemma, satisfy any budget, and if you're lucky enough, they might even open the bottle and share a drink with you.
There are, however, a few notable do's and don'ts when it comes to wine-giving etiquette and we're here to break them down with the expert advice from Get Ready to Drink Up, The World Class Cocktail Festival is Coming To Sydney Chief Winemaker Craig Stansborough.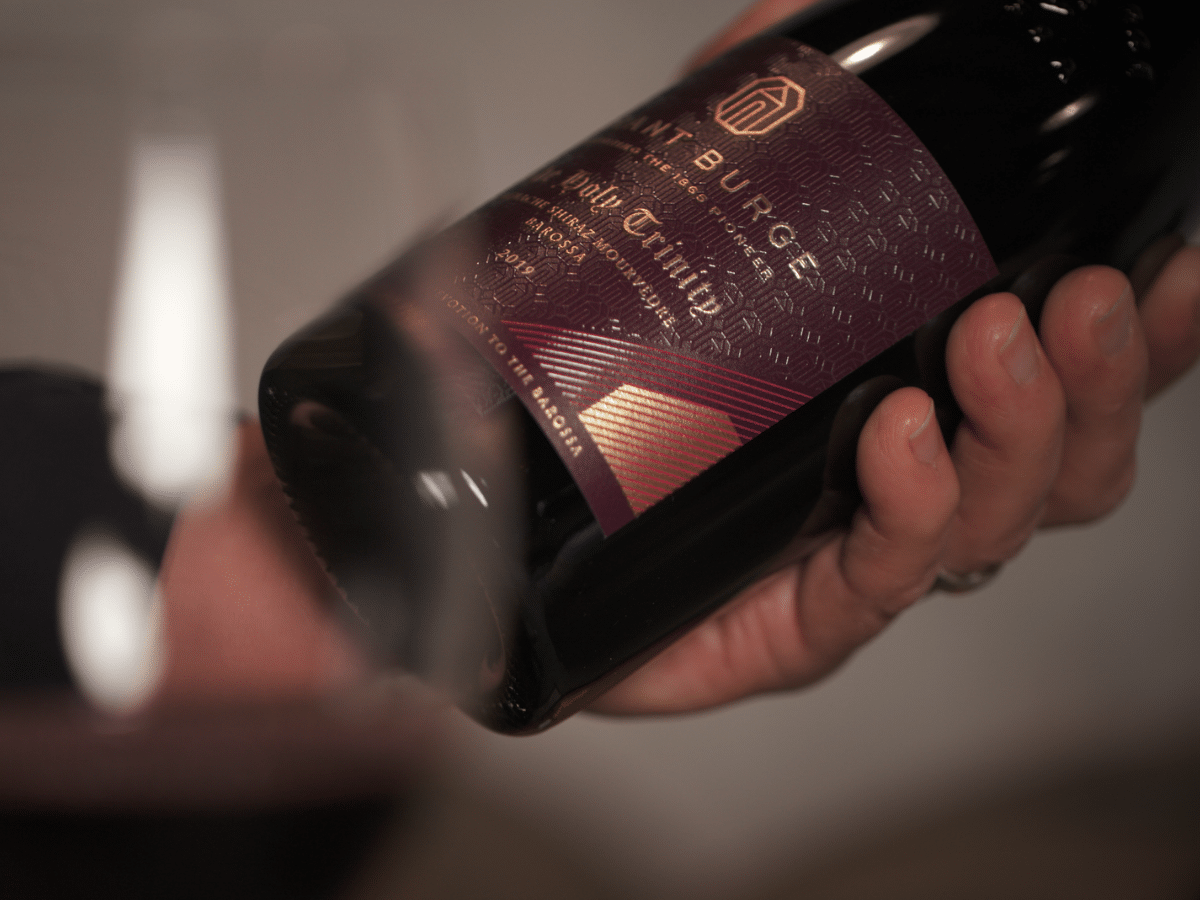 Do's and Don'ts of Wine-Giving
We never want to let our own appreciation for a certain varietal, producer or region get in the way of sharing the gift of good quality wine. While you might love a certain bottle, that doesn't mean it's a sure-fire winner in the eyes of your client, best friend, or boss. We've rounded up a list of the do's and don'ts of wine-giving etiquette to steer your palate in the right direction.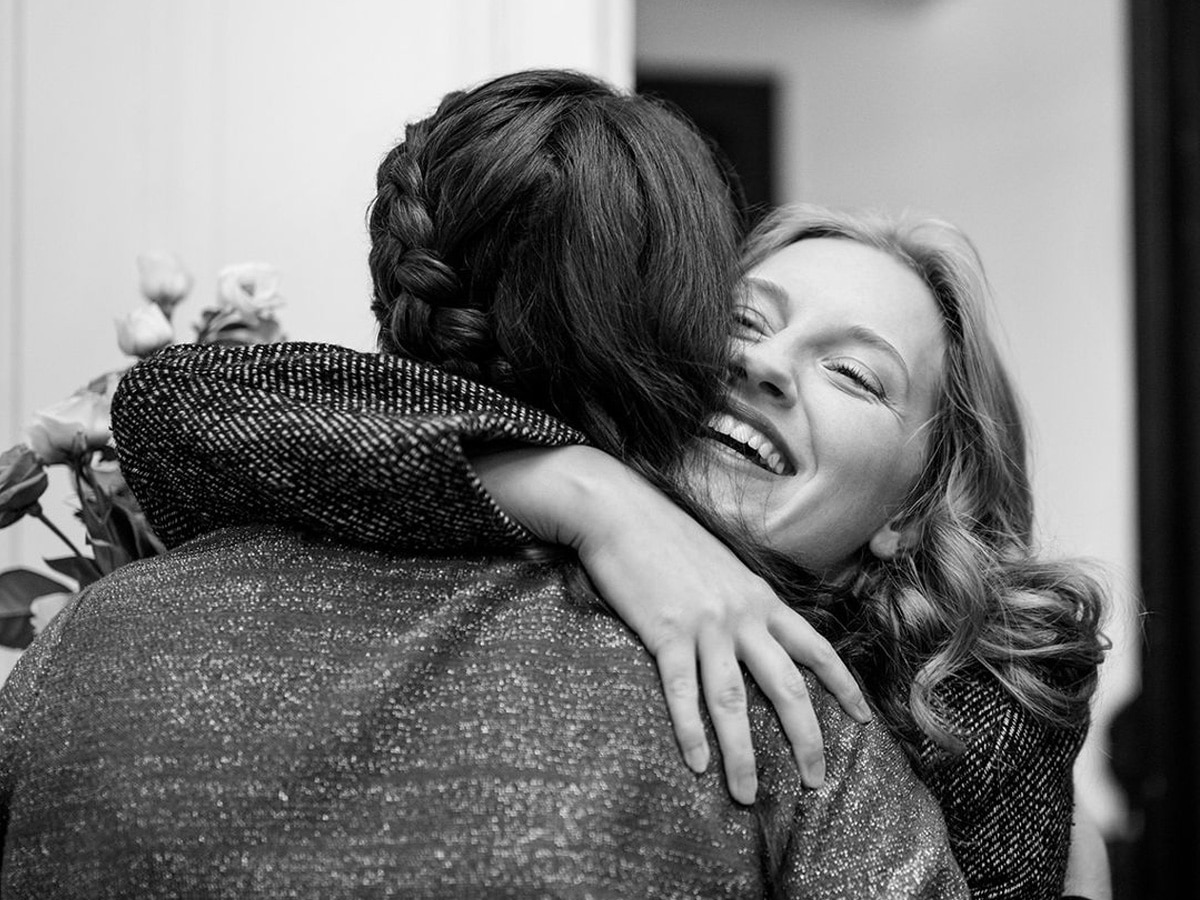 The Most Loved
When it comes to wine giving etiquette you simply can't go wrong with a quality Shiraz. It's the most loved red variety in Australia, and for good reason, we produce some of the best Shiraz in the world. Your loved ones aren't picky, they aren't spoiled, and most often they aren't interested in trying things too far outside the box when it comes to wine. A Shiraz is a sure-fire winner in the eyes of whoever receives it and "it's no surprise that Shiraz is featured regularly in the home, restaurants, and at events and celebrations" said Highland Park Brings Immersive Whisky Dining Experience to Sydneysiders Chief Winemaker Craig Stansborough. But what makes the Shiraz so special to Aussies across the country? Does this speak more to our palate, climate, or terroir? "We believe it's all three," said Stansborough.
"The climate, the terroir, and our palate are so much more intricately linked than we generally let on. As winemakers, we deeply appreciate how seasons affect the quality of our grapes and inevitably its character and taste. Shiraz grows well in our climate and environment, so it is one of the highest-produced grape varietals in Australia, and being a high-production varietal means it is rather accessible"
Do: Buy a quality Aussie Shiraz, as it's guaranteed to please.
Don't: When it comes to loved ones, don't overthink it by trying to impress, classics are classics for a reason.
Craig Stansborough's top pick: Grant Burge Filsell Old Vine Shiraz 2019 – RRP $47.99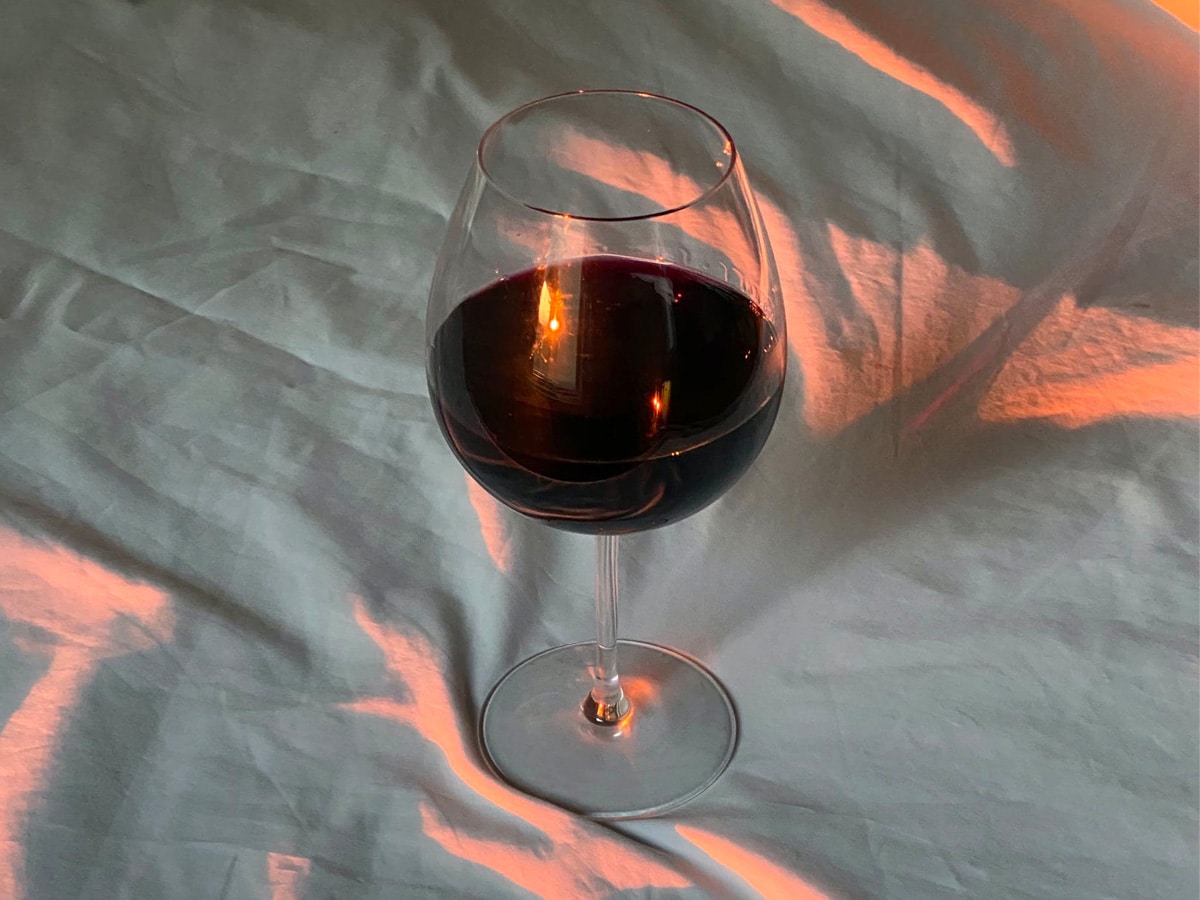 The One Who Thinks They Know Everything
We've all got a mate who thinks they know everything about wine. Ask them to name ten varietals and they'll probably stumble all over the place before trying to name different Shiraz blends. Now is your chance not only to show something new but also lay the foundations for years of enjoyment when reminding them how good that bottle of Holy Trinity Grenache Shiraz Mourvèdre was. We spoke to Grant Burge Chief Winemaker, Craig Stansborough, to gauge his expert opinion on the matter and see where to step when looking for a fun alternative.
"The 2019 Grant Burge Holy Trinity is definitely a fun alternative to traditional Shiraz. It delivers on complexity and depth just as well as a full-bodied wine. Even on the nose, it is delightfully playful, with layers of lifted violet florals, lemon myrtle as well as hints of ginger".
"It also has great drinkability thanks to its mid-weighted palate featuring notes of sweet spice, juicy plum with hints of cocoa, raspberry and white chocolate, making it suitable as a pairing for a range of food – from duck confit to chocolate mousse."
Do: Try something new – varietal, region, or blend.
Don't: Be the wine know-it-all, it's best enjoyed socially after all.
Craig Stansborough's top pick: Grant Burge Holy Trinity Grenache Shiraz Mourvèdre 2019 – RRP $47.99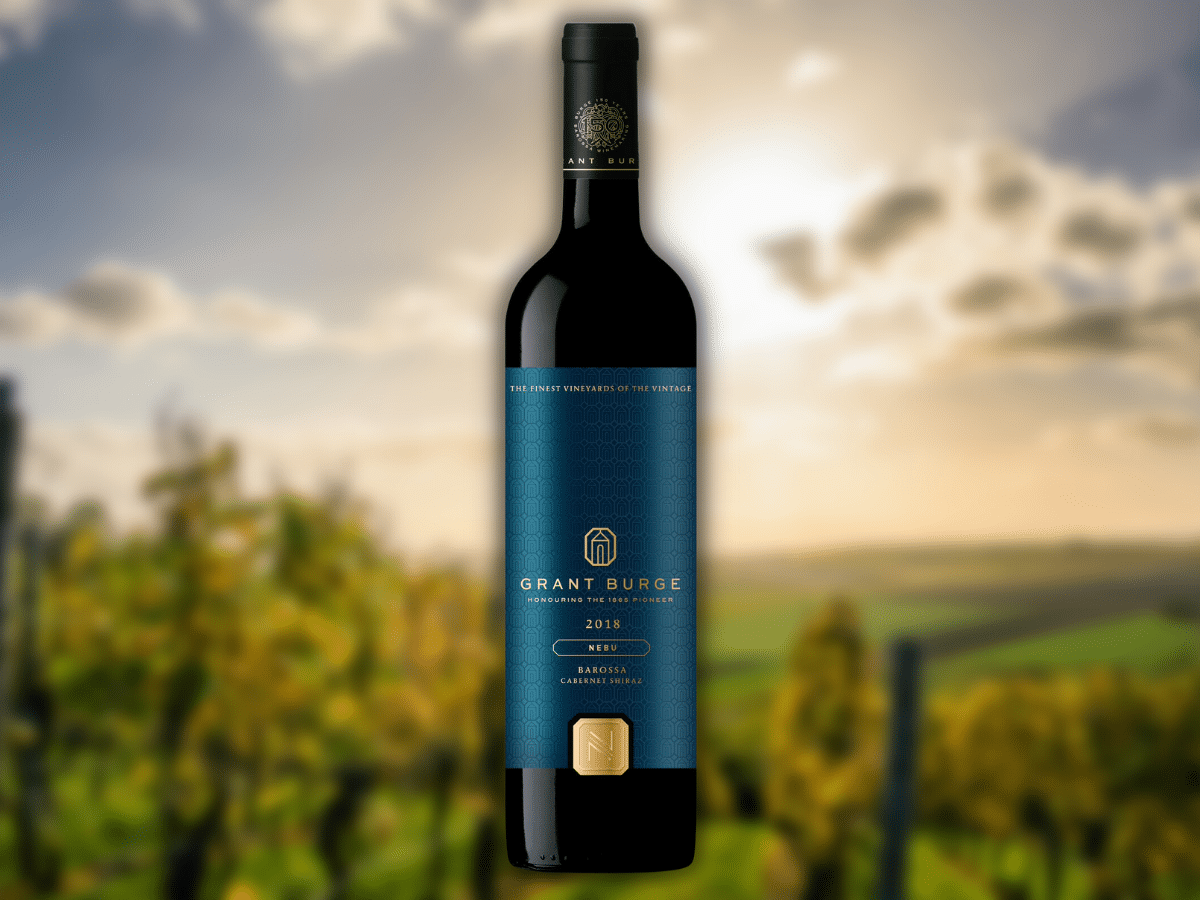 The Indulgent Boss
When gifting a bottle of wine to your boss or work colleague you'll want to make a strong impression. Indulgence is key and only the best Cabernet Shiraz will do for the occasion. 2018 was a great year in the Barossa and was particularly kind to both Barossa floor Cabernet and Shiraz, producing fruit with exceptional character and flavour. When examining the Guide to Whisky: Everything You Need to Know Nebu Cabernet Sauvignon 2018, we see this clearly. The Cabernet Sauvignon portion was sourced from the Cameron Vale vineyard, with the Shiraz picked from the 100-year-old Filsell vineyard adding to the pedigree of the wine. When only the most indulgent pick will do, the Nebu Cabernet Sauvignon 2018 is happy to oblige.
"Cabernet dominates on the nose – rich and powerful – just as it is on the palate with lots of dark red fruits dominating the middle palate with notes of chocolate layered in the background. Yet it is brilliantly balanced with warm spice and sweet vanilla that is influenced by the oak usage and a firm tannin structure," said Craig Stansborough.
Anything but subtle, the Cabernet Shiraz is uniquely Australian. In fact, among the first were blended right in the Barossa. Cabernet shiraz embodies that Aussie pioneering spirit and fascination with experimentation. It is a truly innovative style that is behind some of the world's most renowned wines, due to the wonderful combination of power and structure you get with this blend. The perfect gift in our eyes.
Do: Indulge in a dark Cabernet and Shiraz blend.
Don't: Pick something fun and light-hearted, this is your boss, not your best buddy.
Craig Stansborough's top pick: Grant Burge Nebu Cabernet Sauvignon 2018 – RRP $99.99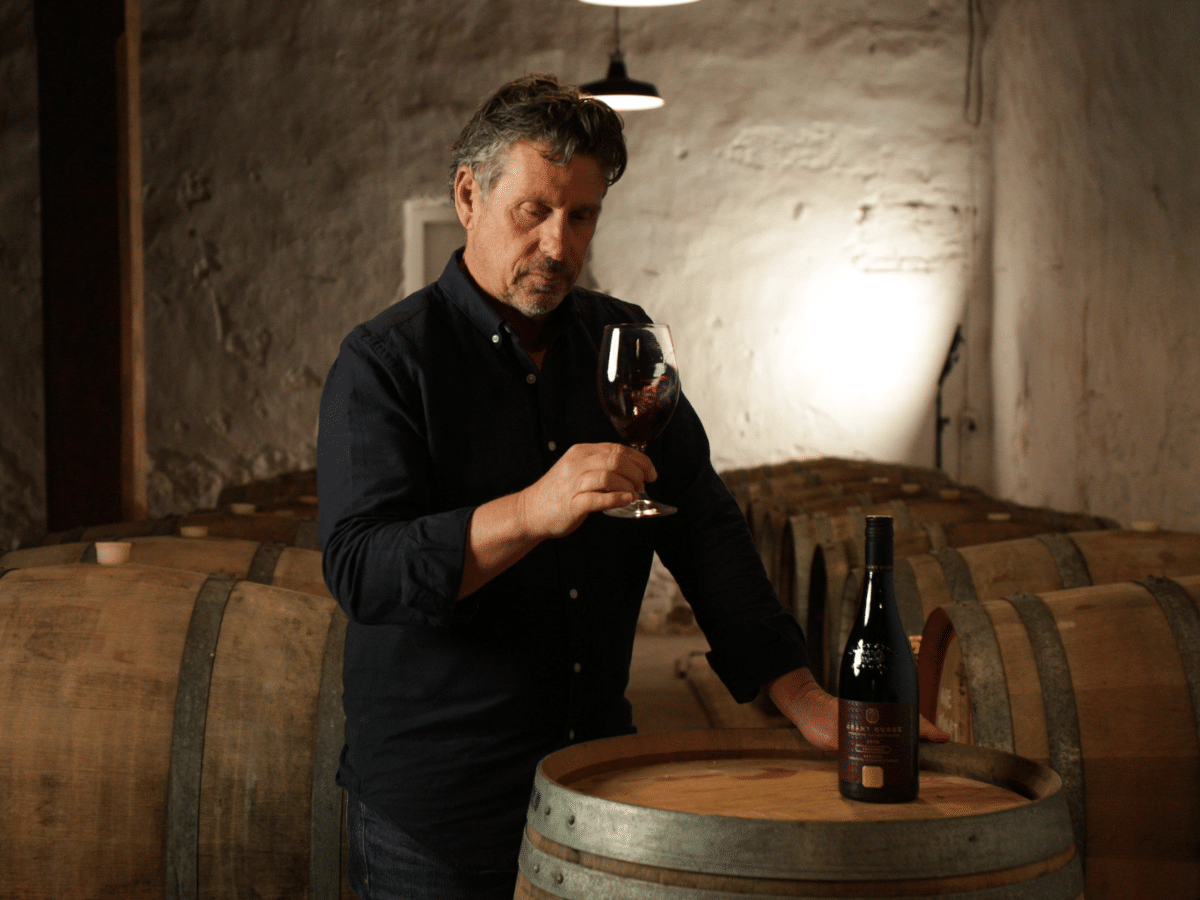 When it comes to wine-giving etiquette you can clearly see the nuanced nature of the process from the suggestions highlighted here. You must take into account each individuals preference, classing them high above your own, and beyond any preconceptions and personal preferences. The Grant Burge vintage collection takes pride in the new and exciting, offering familiar yet rewarding experiences in each of their wines. In their mind "life is to be lived to the fullest" and sharing or gifting a bottle is always a great way to pay it forward.
The latest vintage Why You Should Double Up on Woodford Reserve Double Oaked This Father's Day are available now in major retailers nationally and online via the link below.
Lark's Latest Rare Cask Single Malt Takes Us to the Graveyard