'Jab & Slab' – Hawke's Brewing Co. Slinging Free Beer to Freshly Vaccinated Sydneysiders
As Sydney approaches its seventh week of lockdown, Hawke's Brewing has decided to step up and deliver free cartons of beer to freshly vaccinated members of the community. In an effort to fast track the vaccine roll out, the local brewery has put aside 250 cartons of its award-winning lager as a thank you to Sydneysiders who share proof of their first vaccination.
You'll also love:
Beer Pong for Golfers: Putterball Has Arrived
Heineken's New Robot Esky Brings You Beers on Demand
16 Best Beer Gardens in Sydney
Launching today, Hawke's 'Jab & Slab' initiative comes after NSW Premier Gladys Berejiklian announced August will "be the month we break records and vaccinations. However, the owners of the Marrickville-based brewery think Berejiklian's plea is well behind schedule.
"We should have been breaking vaccination records months ago. But apparently it wasn't a race and now half the country has been impacted by lockdown again. If Bob was still with us and calling the shots, we'd be well on the way," says David Gibson, Hawke's co-founder.
"The longer this drags on, the more damage is suffered by small businesses like ours, and in particular our hospitality mates. Now, it seems the onus is on us to get ourselves out of this mess. And let's be honest, there's nothing like free beer to get Aussies going. We may not move the needle much with 250 slabs but we can do our bit by helping to strengthen the message – roll your sleeve up for yourself, your loved ones, your community and your country."
Those interested in getting their 'Jab & Slab' underway can start by posting a photo of themselves with their freshly-jabbed, band-aid stamped arm following their vaccination, tag @hawkesbrewingco and #jabandslab. Follow Hawkes Brewing Co. Instagram for further information.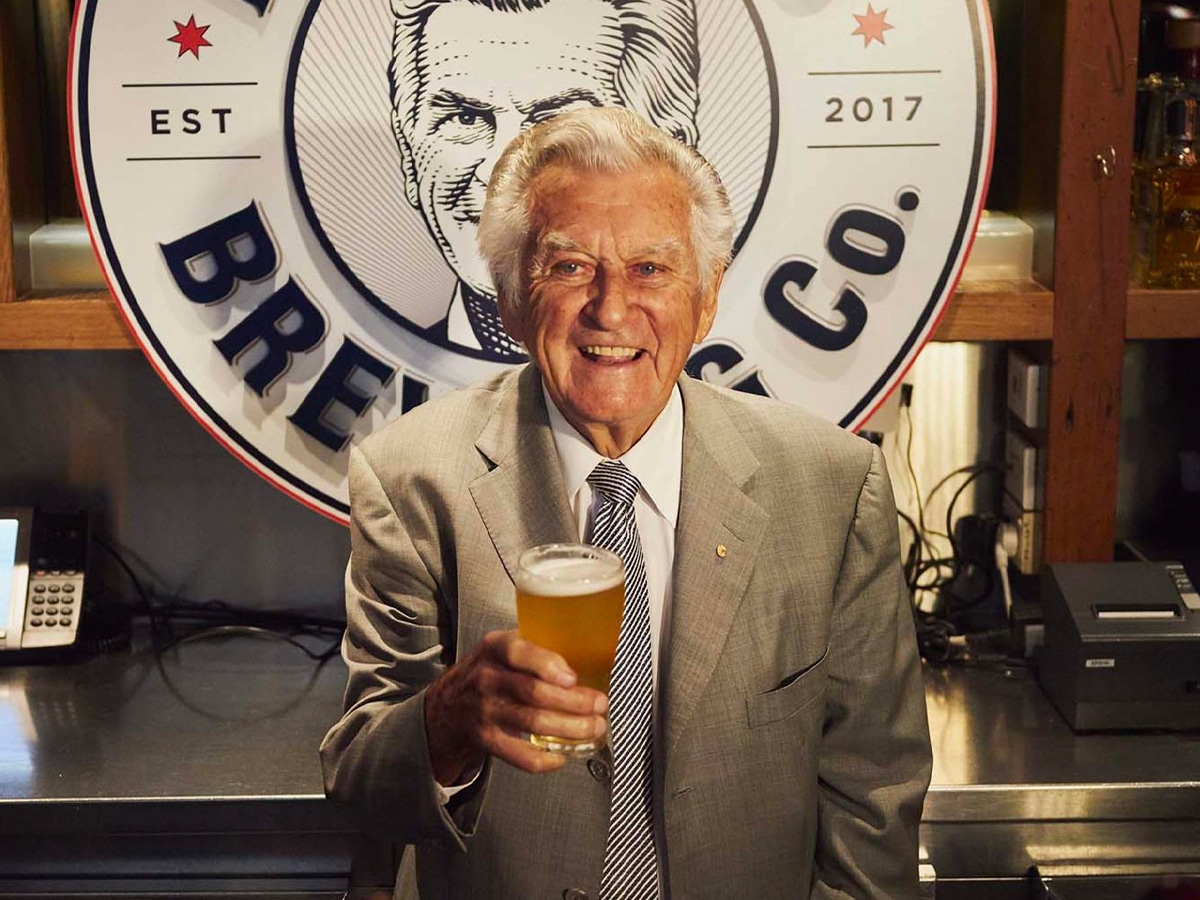 You'll also love:
Beer Pong for Golfers: Putterball Has Arrived
Heineken's New Robot Esky Brings You Beers on Demand
16 Best Beer Gardens in Sydney