Hendrick's Gin is Launching a 'Most Unusual' Bar 100ft Above Sydney This December
We're all a little guilty of hitting the pub for a cheeky brew and winding up sky-high, but Hendrick's Gin is making sure you remember the experience. Kicking off next month, the brand is bringing summer drinks to a whole new level, launching the Most Unusual Balloon Bar, a hot air balloon bar floating across Darling Harbour.
You'll also like:
Sydney is Scoring a Floating Cinema in Darling Harbour This Summer
Become a Tourist in Your Own Town with Sydney Seaplanes
Giant Free-Roam VR Arena Zero Latency Launches in Sydney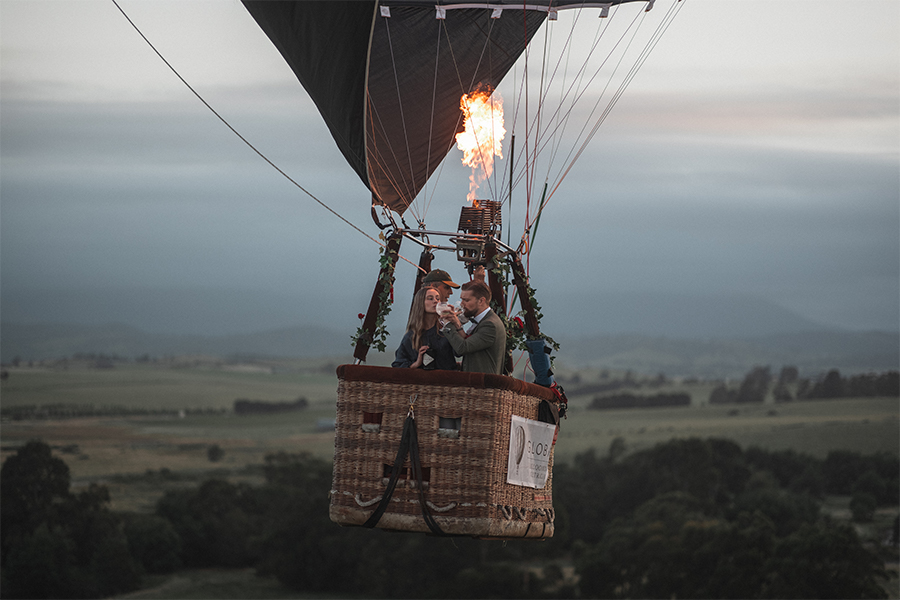 The Hendrick's Gin Balloon Bar will soar into the harbour city for just one weekend only, offering an exclusive view of the city's iconic landmarks. From 3pm until 9pm on 5 December, passengers will enjoy Hendrick's world-famous gin and a hamper of Hendrick's-themed goodies to pay homage to Hendrick's hero partner, the humble cuke, as they grace Sydney skies.
"It's not a Hendrick's Gin affair without the extraordinary. We have gone above and beyond to bring Sydneysiders a spectacle from the street to the sky in the most unusual style," Luke Sanderson, Hendrick's Gin brand ambassador said. "Adding whimsy and wonder is what we do. We hope Sydneysiders will join our celebration of the unusual and raise a glass to celebrate a summer like none other."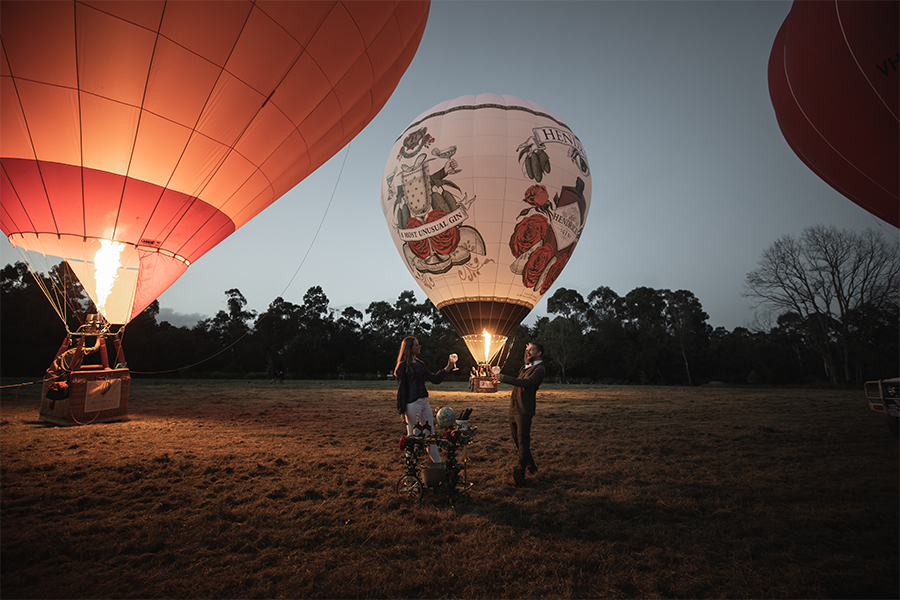 Bookings are available from 9am AEDT on Monday November 30th on a first-come, first-served basis. If you are keen for once in a lifetime journey across a familiar Aussie icon, this most unusual opportunity could be right up your alley.
You'll also like:
Sydney is Scoring a Floating Cinema in Darling Harbour This Summer
Become a Tourist in Your Own Town with Sydney Seaplanes
Giant Free-Roam VR Arena Zero Latency Launches in Sydney