Kenyan Governor Includes Hennessy in COVID-19 Care Packages
A Kenyan governor is being criticised for his decision to include alcohol in the county's COVID-19 care packages. Gov. Mike Sonko confirmed the news during a media briefing that sample bottles of the popular cognac were included along with food, hand sanitiser, cleaning products and other essentials. The governor stated that he believes alcohol can potentially kill coronavirus.
"I think from the research conducted by the World Health Organization and various organisations, it has been believed that alcohol plays a major role in killing the coronavirus," Sonko says in the video below while clearly dressed to impress.
You'll also like:
A Five-Day Cocktail Festival is Coming to Sydney This Month
13 Best Home Brew Kits for the Craft Beer Lover
Gangs in Brazil Are Enforcing COVID-19 Lockdown Measures
"We will have some small bottles of Hennessy in the food packs that we will be giving to our people…" – Nairobi Governor Mike Sonko

Note: WHO warns that drinking alcohol does not protect you against COVID-19 and can be dangerous pic.twitter.com/vuSuVAb8dy

— Citizen TV Kenya (@citizentvkenya) April 14, 2020
The World Health Organisation (WHO) was quick to condemn the inclusion of alcohol in the care packages, and recommend that people should reduce their current alcohol consumption. The WHO explained that alcohol could inhibit the immune system, making people more susceptible to the virus.
The Hennessy brand also distanced itself from Sonko's claims, telling Nairobi News "Hennessy would like to stress that the consumption of our brand or any other alcoholic beverage does not protect against the virus."
Mike Sonko is no stranger to controversy. Last year, he was arrested on alleged corruption charges and was forced to drop several of his governing responsibilities. Sonko is currently out on bail awaiting trial for allegedly embezzling over three million dollars – charges which he denies. Whatever Sonko's motive, a few sample bottles of any premium spirit won't go far. Something every frequent flyer knows too well.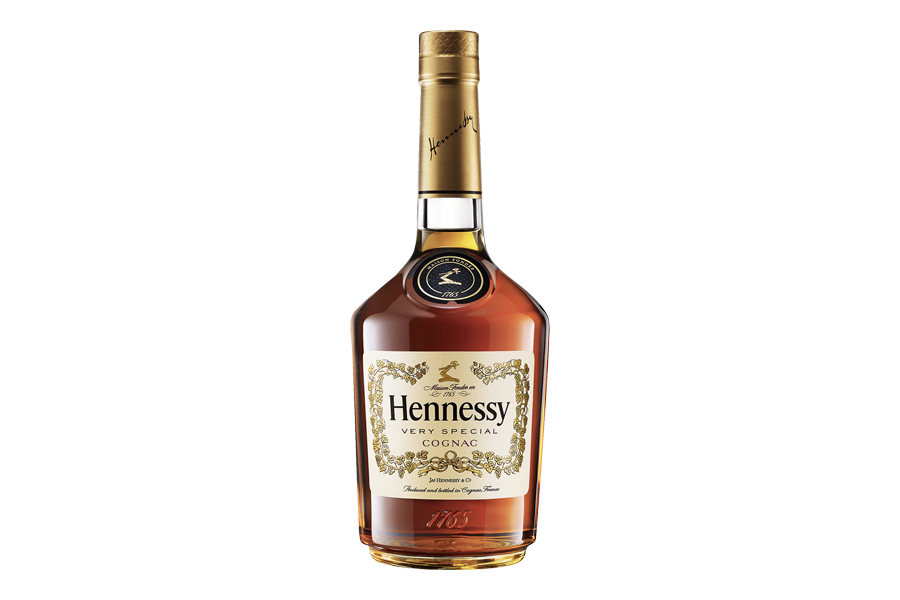 Speaking of alcohol and COVID-19, The Story Behind The Balvenie's Latest 19-Year Old Release Will Have You Question Everything You Know About Whisky was forced to close when the Mexican government ordered the closure of all non-essential businesses to curb the spread of the virus. As if sharing a name with a deadly virus responsible for killing over 170k people wasn't bad enough.
You'll also like:
Bollinger R.D. 2007 Revisits a Tradition for New Vintage
8 Best Australian Whisky Blogs
Gangs in Brazil Are Enforcing COVID-19 Lockdown Measures