House of Suntory Launches Haku Vodka
Having mastered the art of whisky ages ago, Japan's House of Suntory recently turned its attention toward premium vodka. The resulting spirit goes by the name of Haku and it sits alongside Toki Whisky and Roku Gin to round out a trilogy. Crafted according to the brand's already impeccable standards, the vodka delivers citrusy aroma, soft texture, and subtly sweet taste. Smooth from start to finish, it puts the majesty of Japan in a bottle and at 40% ABV.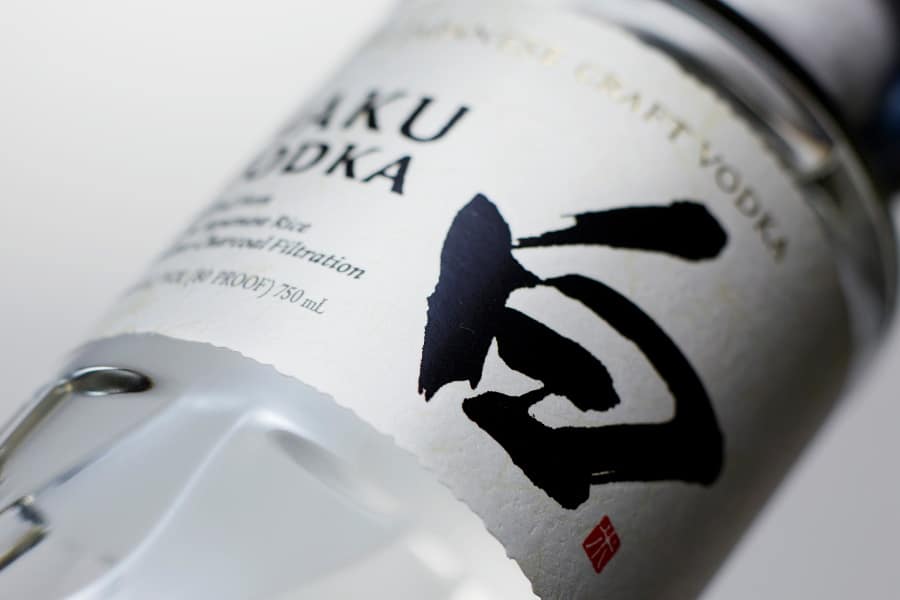 The name "Haku" translates to "white," but can also be interpreted as "brilliant." As one might suspect, House of Suntory is all too willing to embrace the double entendre. Meanwhile, the word "white" can be taken quite literally, since the vodka is made from 100% Japanese white rice. After fermentation, the spirit is double distilled and then filtered through bamboo charcoal. It all amounts to a taste that can best be described as…well…brilliant.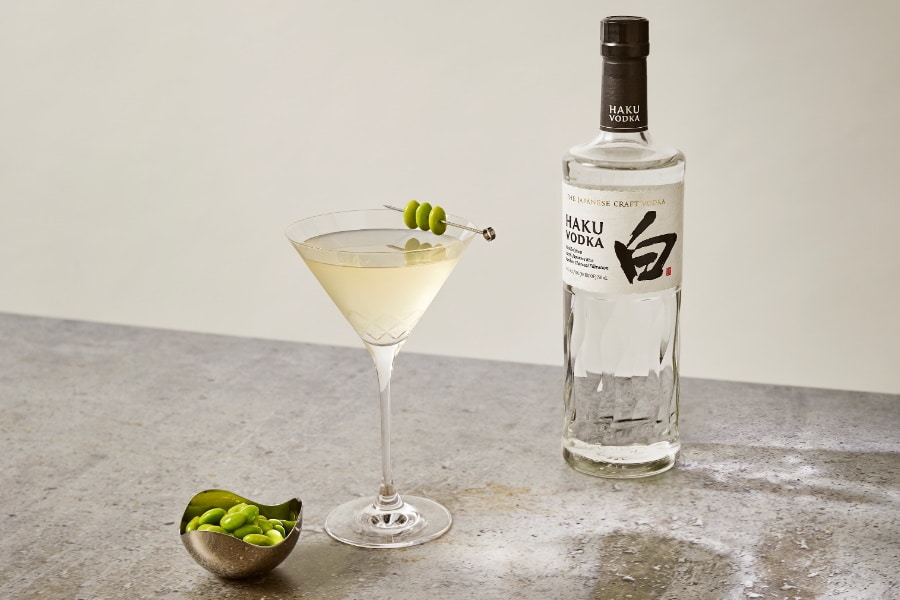 Because Haku Vodka is made from rice, curious sippers can expect a delicate nose and complex body, with ample hints of sweetness. Most vodkas commonly break down according to smoothness and subtlety and this one doesn't disappoint on either front. Naturally, it also makes for the ideal base ingredient in your next martini or Bloody Mary. Grab yourself a bottle for a strong taste of Japan.