CEDER'S Non-Alcoholic Spirits Aren't So Bad
You're at a friend's place, having a great time. But at the end of the night, you need to drive home. Then there's work to consider. So what do you do? This is not an ad for a taxi or ride-sharing app or sponsored content for that 'Plan B' campaign. We're saying tackle the problem at a ground-roots level and drink non-alcoholic gin.
CEDER'S Alt Gin is a distilled non-alcoholic 'spirit' made with classic gin and exotic South African botanicals for a unique spin on that textbook gin style. CEDER'S Alt-Gin possesses very fragrant aromas thanks to the South African botanicals and little to no flavour due to the lack of alcohol. This makes it an excellent base for 'virgin' cocktails and mixed drinks that you can enjoy while still having the advantage of keeping your wits at the end of a night.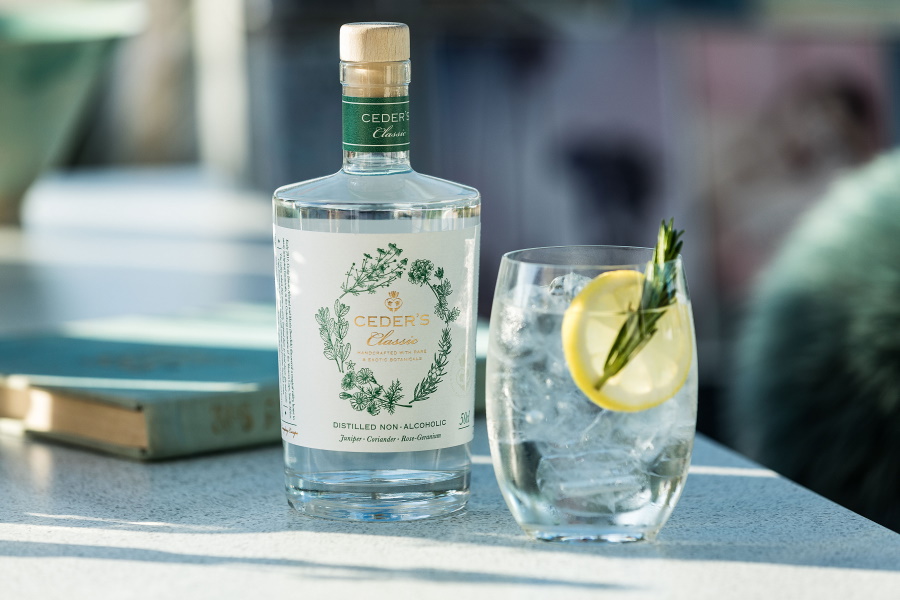 CEDER'S was founded in early 2017, by the husband and wife team of Craig and Maria, a South African/Swedish duo that discovered a unique valley nestled in the Cederberg Mountains of the Western Cape, South Africa.
The valley, which they now co-own, is home to many intriguing botanicals, including Rooibos and Buchu, used for thousands of years by indigenous peoples of South Africa. This inspired them to distil classic gin and exotic Cape botanicals, and then blend with the ancient and pristine Swedish waters.
This juxtaposition results in a distilled alt-gin that has convinced us that non-alcoholic spirits are not so bad.
There are currently 2 Alt-Gins in Cedars range available in Australia:
Floral & Balanced – A blend of classic gin botanicals such as juniper and coriander combined with hints of geranium and Cape floral fynbos.
Spicy & Intriguing – An intriguing blend of juniper and ginger, combined with clove and rooibos.
CEDER'S is best served with tonic or a cocktail favourite. You can find some great drink recipes inspiration on the CEDER'S website linked below.