Is The GlenDronach 1993 Single Cask the Perfect Father's Day Present?
Use code "FATHERSDAY" at checkout for $50 OFF.
Was your dad born in 1993? Our's neither. But that doesn't mean that any dad, at any time of his life, wouldn't be seriously appreciative of a bottle of whisky that was. The good folks at The Whisky List know this, as do the folks at The GlenDronach, which is why they teamed up to make this incredible release a reality in time for Father's Day this year.
Best of all? It's only available in Australia, so you can tell your best Scottish mate to put that in his snifter and sip it.
Launched officially just last month, The GlenDronach 1993 Single Cask #392 is a luxurious and rare single malt Scotch whisky. Having spent 26 years in first-fill ex-Oloroso Sherry casks, this elusive liquid was hand-selected by The GlenDronach Master Blender Dr. Rachel Barrie, and consists of only 659 bottles in total, worldwide.
In short, it's not just a delicious drop, it's also pretty damn rare.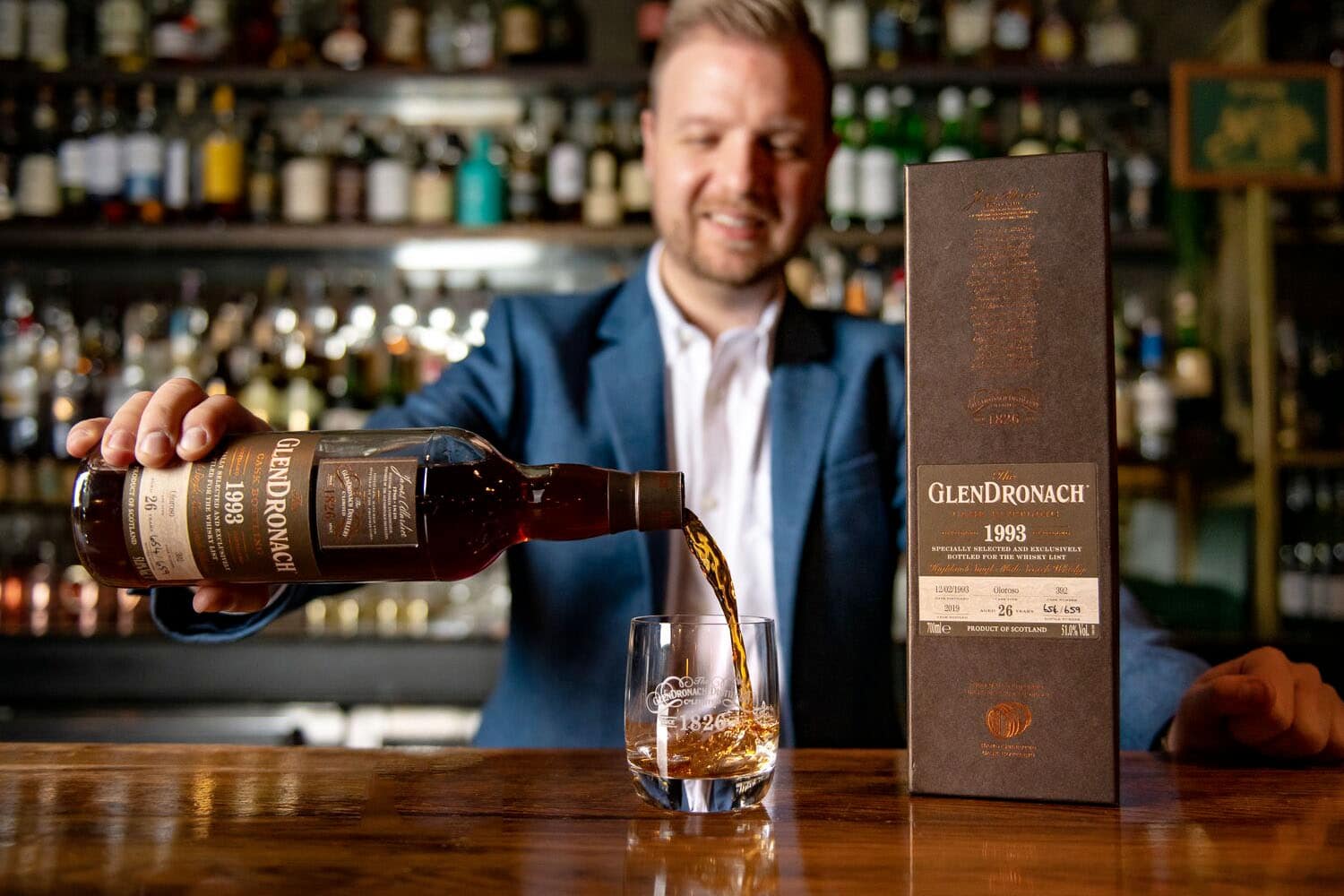 Bottled at 51 per cent ABV, Barrie describes the prized liquid as being "hazelnut in colour" with a "nose of strawberry preserve, burnt orange zest, sandalwood and honeycomb, and a palate consisting of "red liquorice orange zest, Oloroso, pepped apple and bramble."
The finish of this tasty tipple is long, warming, and lingering. The mouthfeel displays a pleasant and warming richness, with layers of sweetness and spice overlaying one another, and connoisseurs will note its distinctively "GlenDronach" characteristics.
Each year, Dr. Barrie personally selects the best of the best barrels that are housed within The GlenDronach's vast bond warehouses. These special casks are then bottled as single-cask expressions, then released to market as GlenDronach Cask Bottlings.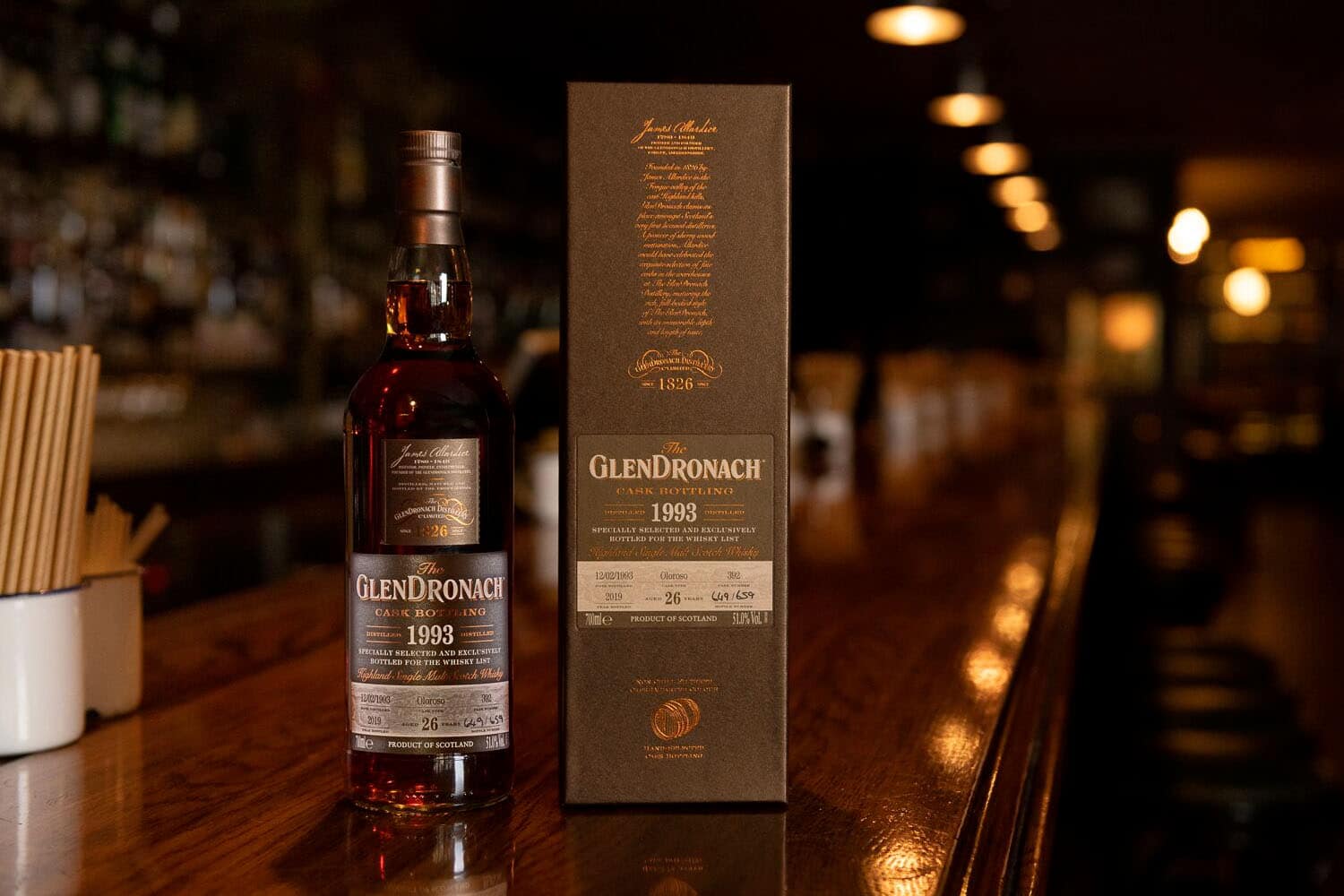 Each of these extremely limited releases is bottled from a single cask which displays only the most remarkable characteristics, the single malt whisky contained within having developed exceptionally during their long maturation process. 26 years is a remarkably long time to age whisky, and the influence imparted by the Oloroso sherry casks is noticeable, yet subtle enough to allow the inherent Highland characteristics that have helped make The GlenDronach so beloved in whisky circles shine through.
So what makes cask #392's exclusivity down under so special? Chris Ross, Co-founder at The Whisky List explained: "Being a small market, and far away from the US and the UK, Australia is often left to last – or just completely left out – of selecting any exclusive bottlings from distilleries, forcing whisky drinkers and collectors in Australia to purchase these kinds of releases from overseas websites and auction houses."
In selecting this particular cask, Chris also noted: "We wanted to select a remarkable whisky, something just for Australia and something to help the rest of the world sit up and take notice of the whisky scene here.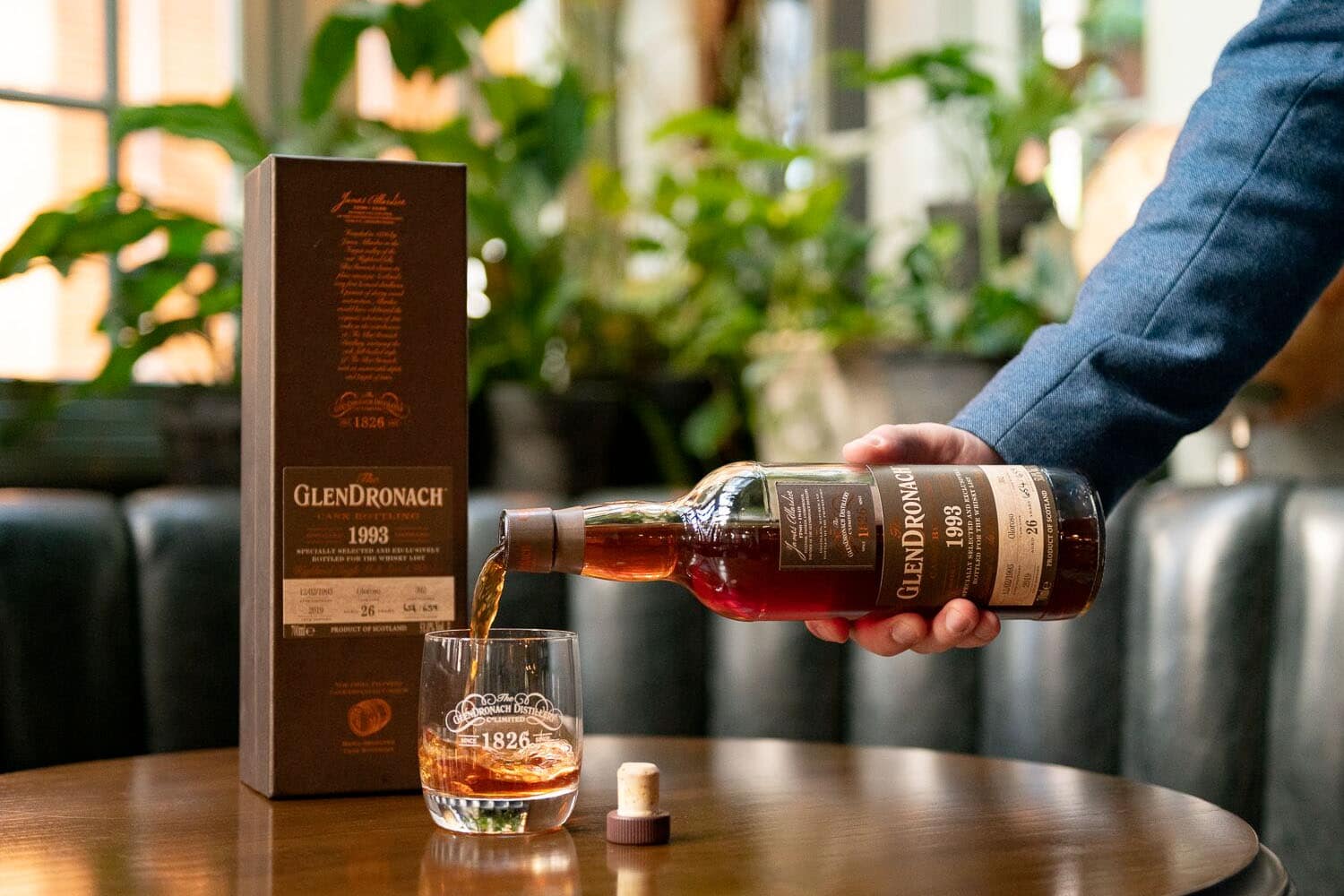 "Our criteria was simple, it had to taste as good as we would expect a 26 year old GlenDronach from early 1993 – one of the truly great vintages of the distillery – to be; rich and flavourful, but mature, refined and balanced. And of course, it needed to have a fantastic, long finish. It had to truly demonstrate the character of this amazing distillery.
"With the help of our friends at GlenDronach, we've scored for Australia a cask that is everything we wanted it to be."
The Whisky List team are pretty quick to also point out, with a deserved sense of pride, it should be noted, that this is very likely the most valuable Scotch whisky cask ever imported into Australia, being worth close to half a million Australian dollarydoos–" It's a significant investment even for a delicious whisky and we hope Aussie whisky drinkers will savour every last drop."
To celebrate Father's Day, use the discount code "FATHERSDAY" at checkout for an additional $50 OFF (code expires 1st September 2019). The Glendronach 1993 Cask #392 Aged 26 Years is priced at a RRP of AUD$700 and is available for purchase now from The Whisky List online store.
Use code "FATHERSDAY" at checkout for $50 OFF.