Kamira Espresso Delivers A Quality Drip Anywhere
Hailing from Italy is an espresso maker with Australia's name written all over it. Handcrafted entirely of stainless steel, the Kamira Espresso is electricity-free and effortlessly portable, needing only a heat source to function. Not only that, but every single component can be removed, replaced, or restored. With this contraption at your disposal, you can start your morning with a rich cup of espresso, no matter where you might be in the world. And that's the Aussie way.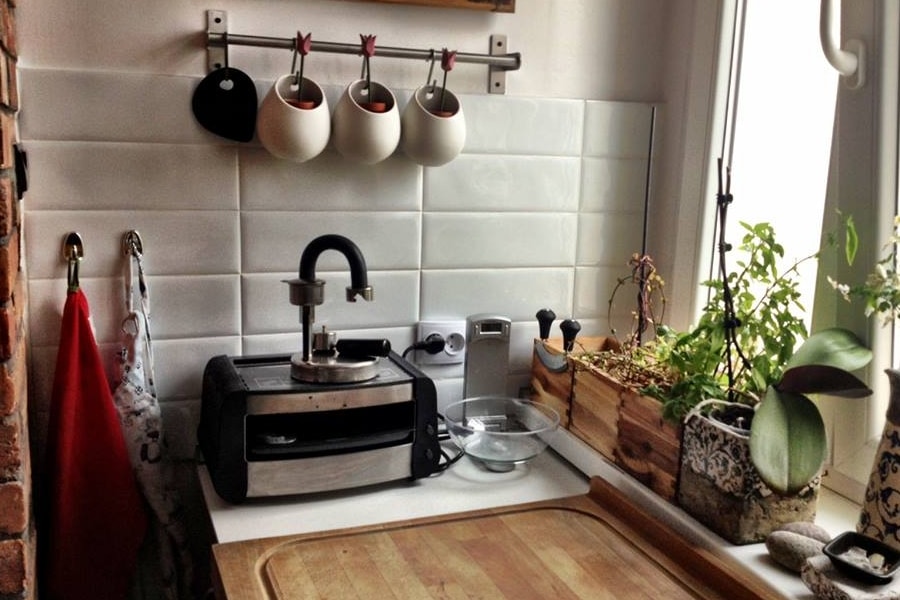 Since 1998, Kamira has gradually been taking the world by storm, and with good reason. Designed for lasting use, the machine utilises no moving components. Indeed, the Kamira Espresso definitely has some old world charm going for it, which only heightens its appeal. Meanwhile, it produces creamy, full-bodied espresso, the kind of which will get the blood flowing before you've even taken your first sip.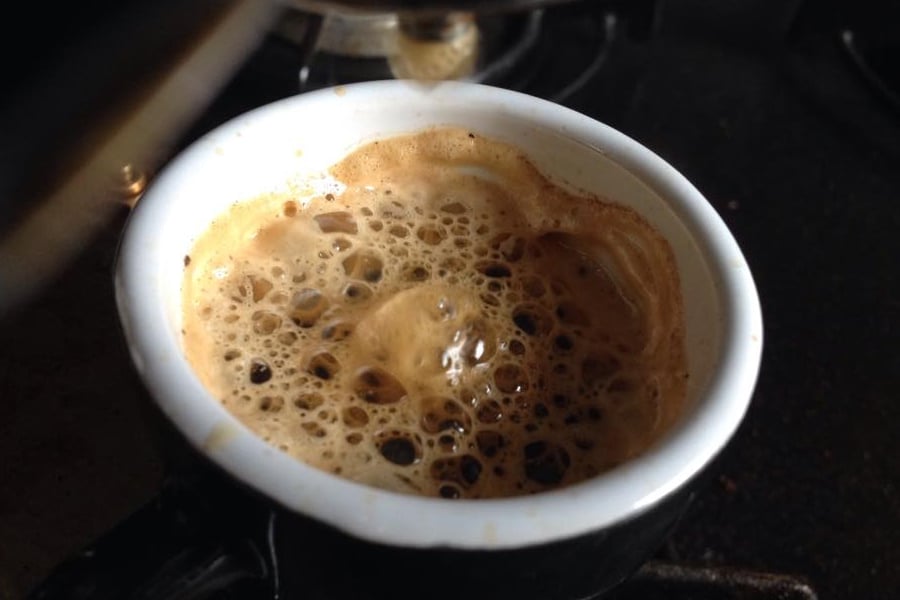 To use the Kamira Espresso, simply perform the following steps:
Fill a designated chamber with cool water, open the valve, and allow the chamber to empty before closing valve.
Add a medium grind of beans in the filter handle, and insert the handle into the machine without tamping.
Place the machine over a heat source of any variety, and watch that espresso flow.
Sip. And enjoy!