Kilchoman's Loch Gorm is a Sherry Spin on Peaty Single Malts
Every year, whiskey connoisseurs look forward to the release of Kilchoman Distillery's famous sherry-cask matured Loch Gorm, and 2021 is no different. With each addition to the lineup, the distillery subtly changes the flavour, making each expression unique, special and as rare as hen's teeth. To imbue that rich taste for 2021, Kilchoman has utilised ten-year-old 24 500-litre oloroso sherry butts.
You'll also like:
Craft Cartel's $10K Craft Beer Vending Machine Subscription is Insane
How to Make the Perfect Moscow Mule Cocktail
United Sodas of America Offers a 'Hint of Whatever'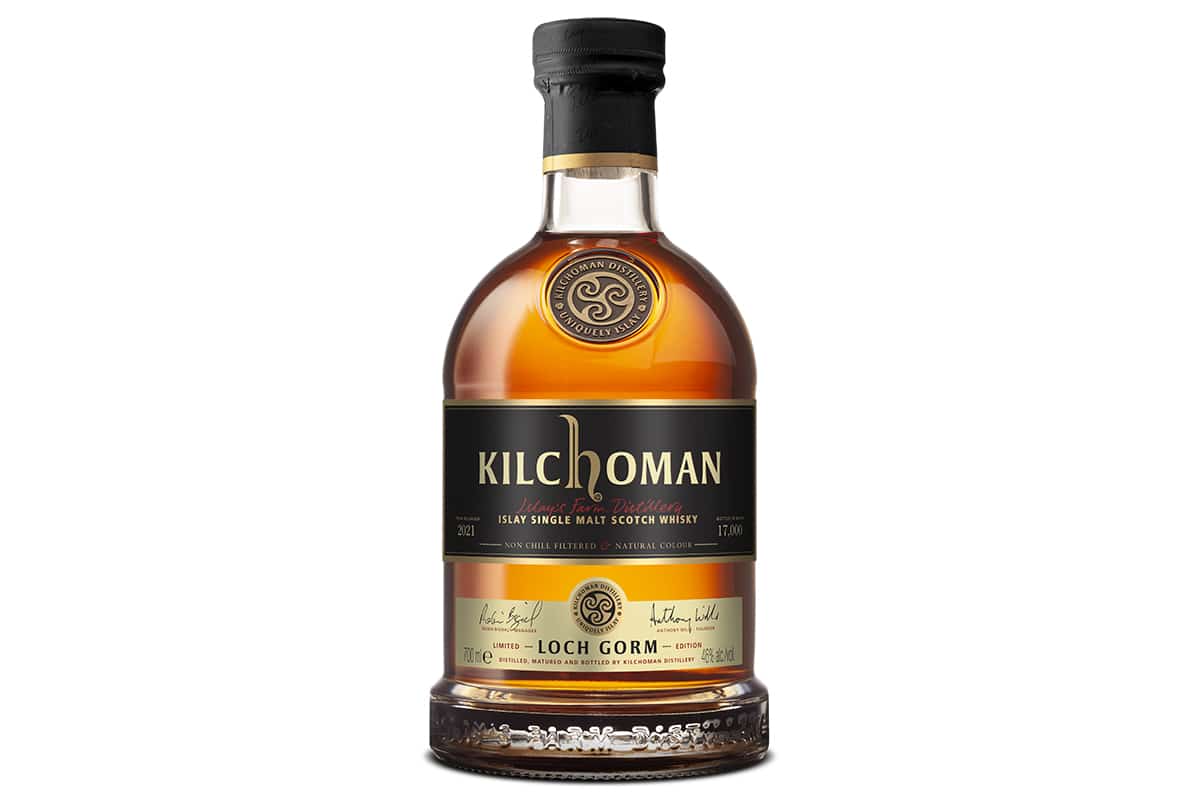 Anthony Wills has been creating flavourful spirits since 2005 when he and his wife Kathy founded the family-operated Kilchoman Distillery. The operation is located on 2,000 acres that include 250 acres used for growing barley and takes its name from the ruined Kilchoman Church.
Whisky matured in genuine sherry butts is unmistakably rich in flavour, and although few will ever have the opportunity to experience it, you'll have to take our word for it. These particular sherry butts came from Bodega Miguel Martin and were filled with Kilchoman spirit peated to 50 parts per million. "Although we have always filled the bulk of our spirit into ex-bourbon barrels, the Loch Gorm releases have shown how well our peated Islay spirit can combine with sherry casks, something that's not always an easy task," said Anthony Wills.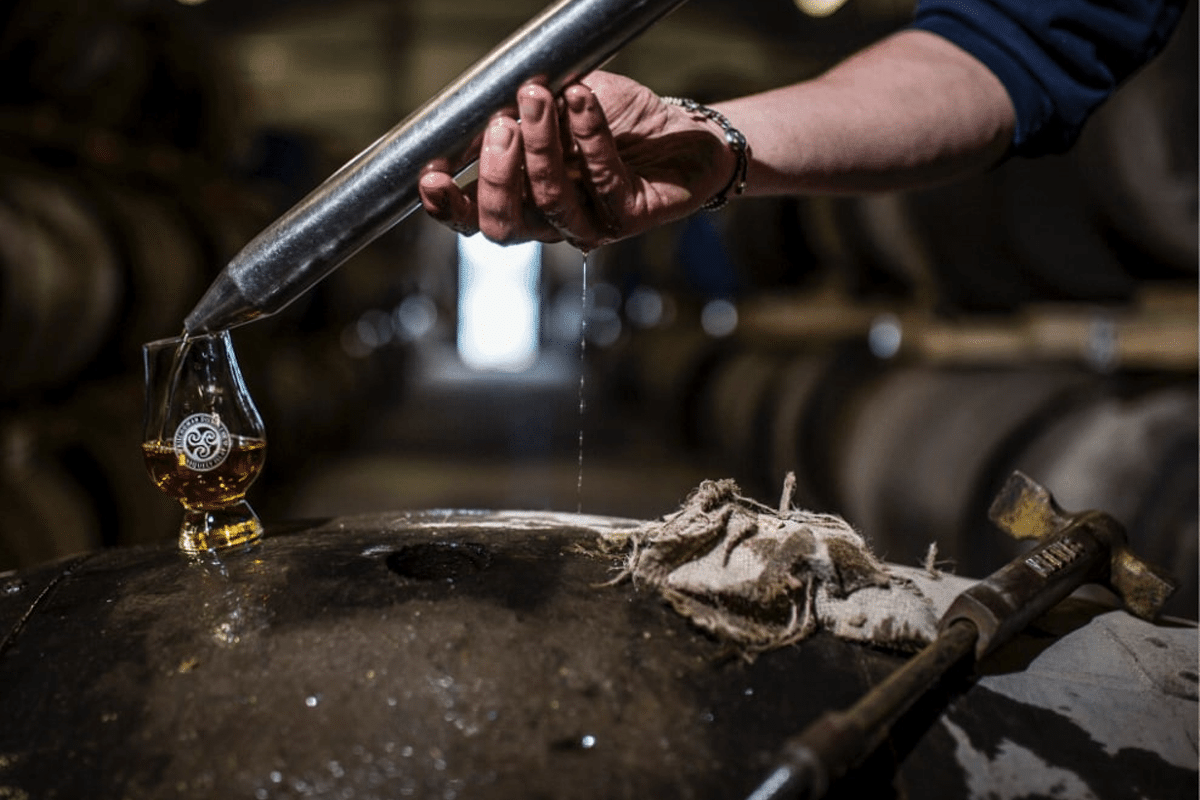 This year's expression is marked with a nose consisting of macerated lemons, buttery shortbread, and Moroccan spices. On the palate, the flavour brings in cloves, dark chocolate and juicy prunes accompanied by waves of roasted almonds, sultanas, nougat, and peat embers. To finish, Loch Gorm is herbaceous and earthy with liquorice, leather, and dry, sherry-soaked quality. The spirit is bottled at 46 per cent abv without any chill-filtration or colouring. "Rich bold flavours with breadth, depth and balance of character set it apart, the 2021 edition is packed with juicy fruit, macerated lemon and sweet chargrilled BBQ smoke," said Wills.
The Kilchoman Distillery Loch Gorm 2021 release is available for AUD$111.85 through 23 Best Australian Mid-Strength Beers and other select retailers, limited to just 17,000 bottles.
Check it out This Incredible 1957 Fins Bois Cognac Captures Time in a Bottle
---
Featured Video from Man of Many
---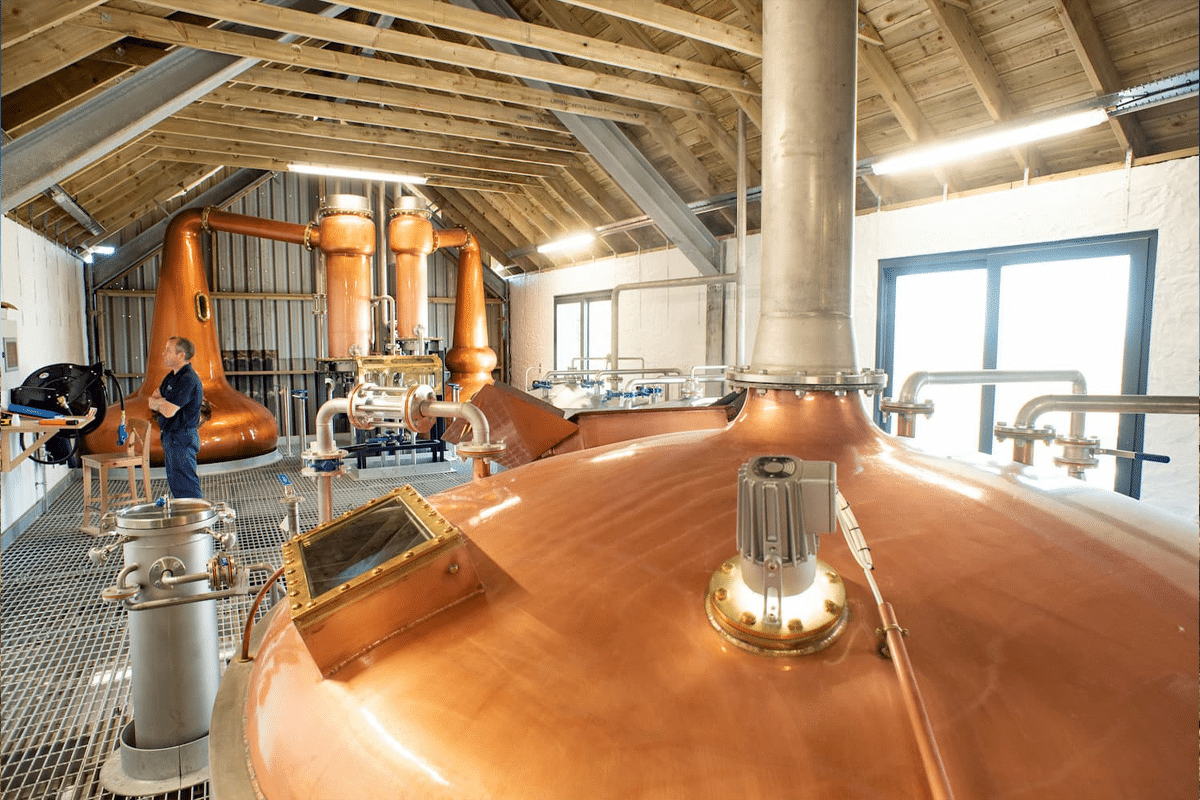 You'll also like:
Craft Cartel's $10K Craft Beer Vending Machine Subscription is Insane
How to Make the Perfect Moscow Mule Cocktail
United Sodas of America Offers a 'Hint of Whatever'
---
Featured Video from Man of Many