Kopipresso Makes Coffee Anywhere, Any Time
You never know where life is going to lead you, but one thing you do know is that when you get there, you'll need a cup of coffee. If that describes you, then the Kopipresso Single Serving Brewing System is about to become your new best friend. The portable coffee maker goes with you anywhere life leads.
You'll also like:
13 Best Australian Coffee Brands For Your Next Caffeine Fix
Make the Perfect Coffee At-Home with James Hoffmann
Mr Black Ends Your Day with a Coffee Negroni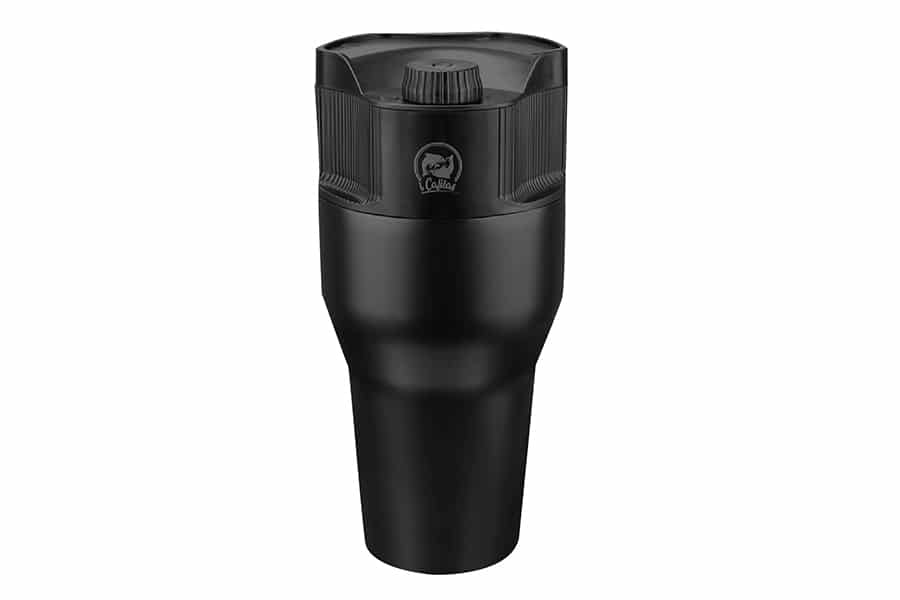 Kopipresso is a brewing mug that lets you make your own coffee. Whether you use Keurig K-cups for your cup of Joe or fresh coffee grounds, Kopipresso has you covered. Just select which type of source material you want to use, click it into the brewer, and then add boiling water to the mug itself. Screw the brewer onto the mug and flip it all upside down. Then plug in the power source—it comes with a power bank but can also be plugged into your desktop computer or car using the Micro USB port—and then wait for the coffee to brew. Oh, don't worry. You won't have to wait long, only about one minute (you can press the button twice and go for a bit longer to get a stronger cup of coffee). Kopipresso claims that the Brew Mug is great for Americano coffee, but you can make just about anything with it. You can make your cup of coffee anywhere you are, and then take it with you as well. The mug conserves the heat of your drink for over six hours, so you won't get cold coffee when you come back to it.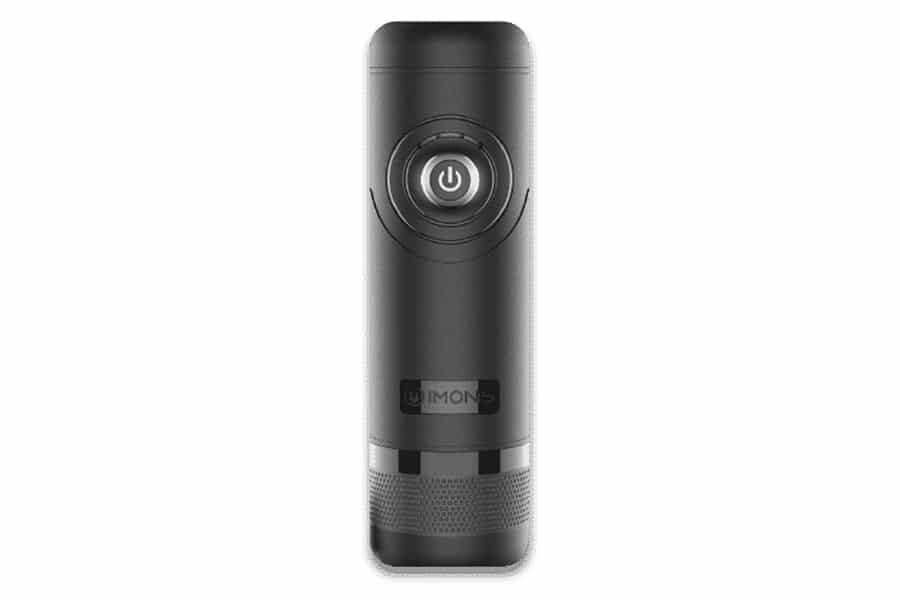 The Kopipresso is normally priced at USD$121, but you can get it now for USD$71. If you want to always have a good cup of coffee with you regardless of where you are—the office, home, or even out in the wilds of nature—the Kopipresso will be the one piece of gear you can always have near.
You'll also like:
13 Best Australian Coffee Brands For Your Next Caffeine Fix
Make the Perfect Coffee At-Home with James Hoffmann
Mr Black Ends Your Day with a Coffee Negroni