$1.5 Million Back Vintage Penfolds Auction Set To Break Records
With prices starting at $40, you might think that Langton's Penfolds Rewards of Patience Auction has a relatively reasonable selection of expensive wines. But when you consider Langton's head of auctions Tamara Grischy's description of Penfolds as "liquid gold," you begin to understand why a single bottle might go for upwards of $400,000. Welcome to the world of wine.
You'll Also Like:
The Secret Society Behind Australia's Best Wines
Win Xmas With a Personalised Wine Pack Curated by Australia's Top Sommelier
3 Penfolds Wines That Make the Perfect Gift For Any Wine Lover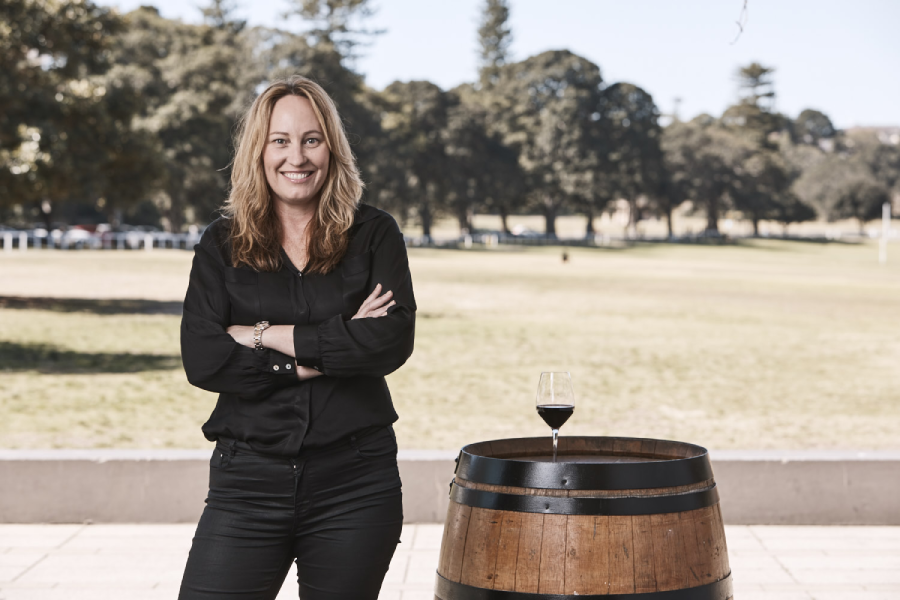 As "one of the very few Australian wines that is actually an investment," Penfolds sits at the tippy-top of the mountain when it comes to international acclaim in the world of wine. With over 2100 individual bottles and 1500 lots of back vintage Penfolds valued at over $1.5 million set to go under the hammer, Langton's Penfolds Rewards of Patience Auction is the world's largest auction devoted entirely to Penfolds.
Continuing our mountain motif, at the pinnacle of this auction sits a rare vertical set of Penfolds Grange, which includes all existing vintages of this incredibly famous Australian wine from 1951 to 2015. Estimated to sell for over $400,000, all 64 bottles are priced just above $372,800, the selling price of a 2019 complete set of Grange, the previous world-record-holding lot. Upping the ante this time around, 19 of the bottles have been signed by Max Schubert, the creator of Grange and Penfolds' first Chief Winemaker.
With the original; 1951 Grange being an experimental wine, much of the 1500 litres produced was given away by its creator, the late Max Schubert. Langton's estimates that fewer than 20 single bottles remain in existence. According to Ms. Grischy, "with the first vintages of Penfolds Grange from the 1950s becoming rarer, many collectors are struggling to complete their sets, which is why these sets are becoming increasingly hard to find – it's almost easier to buy a ticket to space!"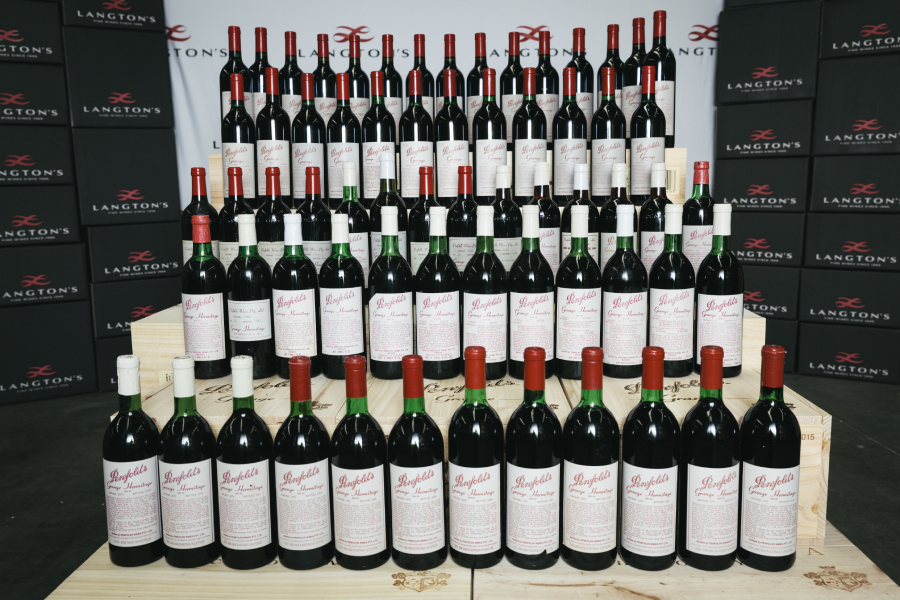 The auction began on Tuesday 1st December at 5 pm and will close Sunday the 13th December at 7 pm. And with demand for great wine "being stronger than ever," according to Langton's General Manager Jeremy Parham, "new clients are discovering that they can enjoy some of the finest wines in the world from the comfort of their homes." In fact, Langton's has seen an increase in customer demand for premium wines, with the average price for outstanding vintages of Penfolds Grange in the Langton's auction arm has grown approximately 23 per cent since COVID restrictions were enforced in March.
Now into its 24th year of auctions, the Langton's Penfolds Rewards of Patience Auction may soon give rise to another record-breaking wine sale.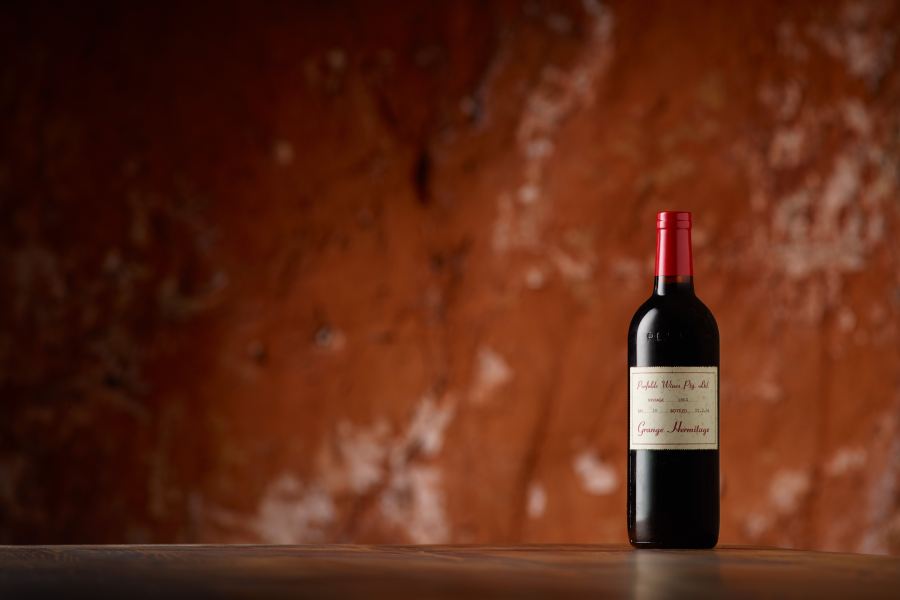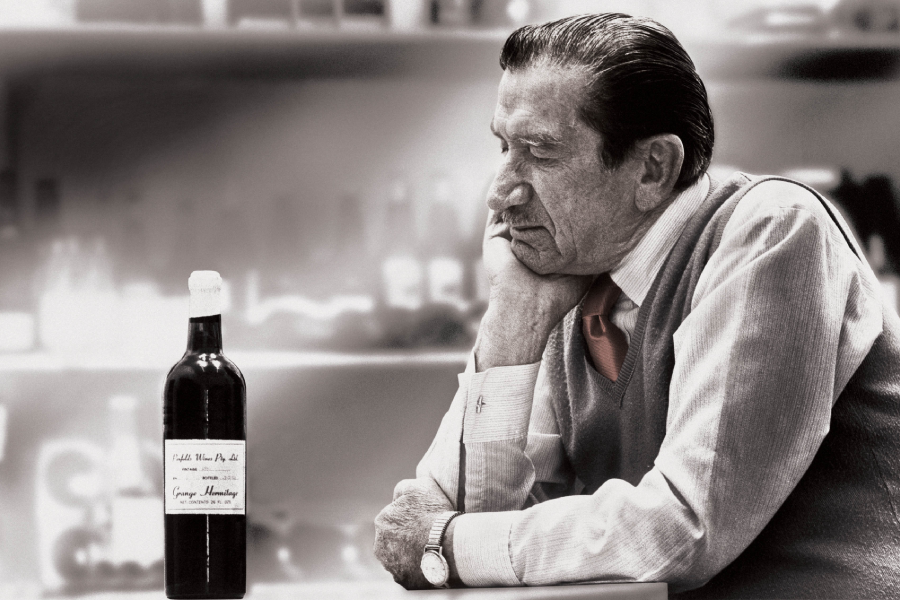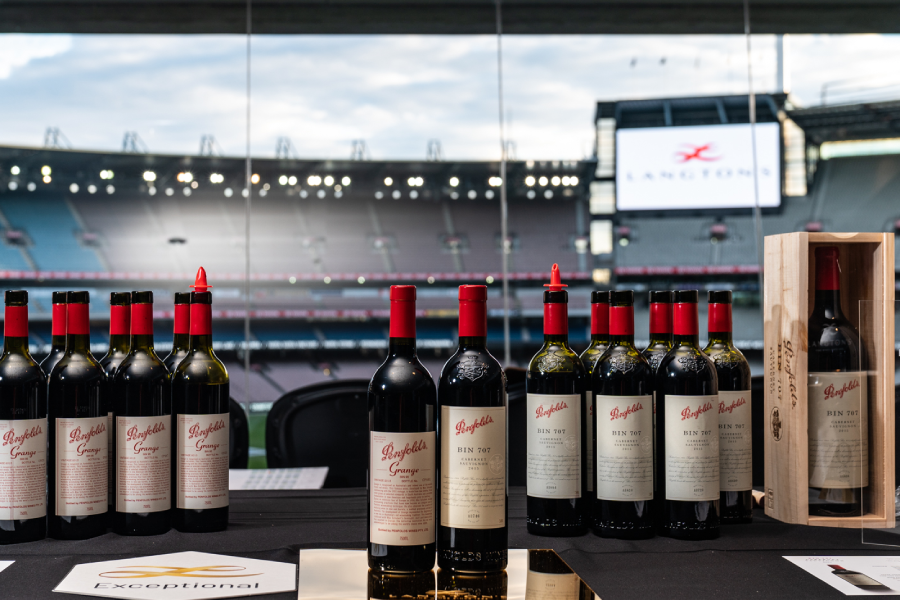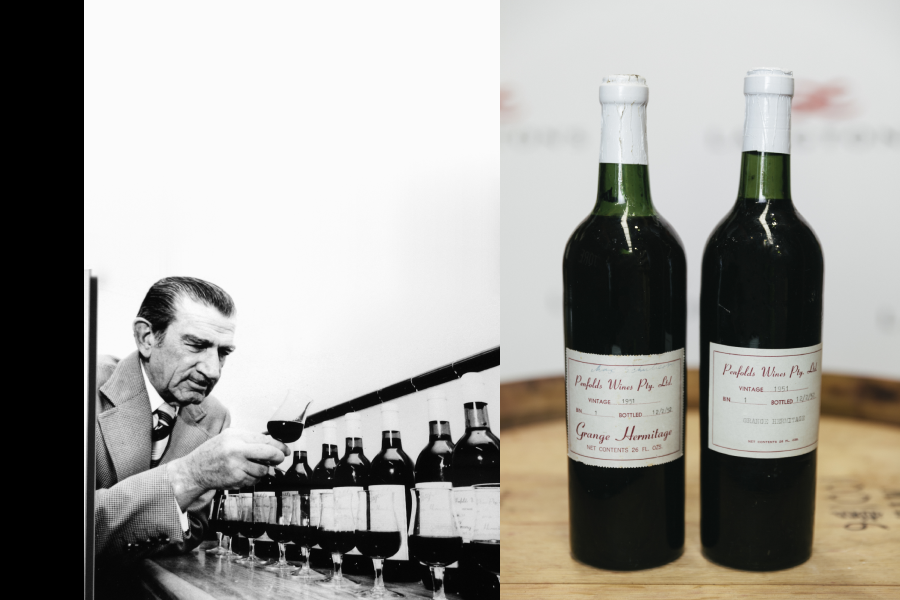 You'll Also Like:
The Secret Society Behind Australia's Best Wines
Win Xmas With a Personalised Wine Pack Curated by Australia's Top Sommelier
3 Penfolds Wines That Make the Perfect Gift For Any Wine Lover