Lark Distillery Celebrates the Godfather of Aussie Whisky with 'Legacy'
Unprecedented and yet totally expected. Lark Distilling is launching yet another top-tier single malt whisky release. Said to capture the essence of Bill Lark in its entirety, a single drop of this 19-year-old Tasmanian single cask whisky will tell you everything you need to know about the founder of Australia's craft spirits industry.
You'll Also Like:
Lark Distilling Co. Double Tawny Dials the Aussie Whisky Experience 'Up to 11'
Lark Distilling Co. Unveils $550 PARA50 Vintage Tawny Cask Whisky
Lark's 'The Wolf' Release 2020 Makes a Strong Case for the Barrel Exchange Approach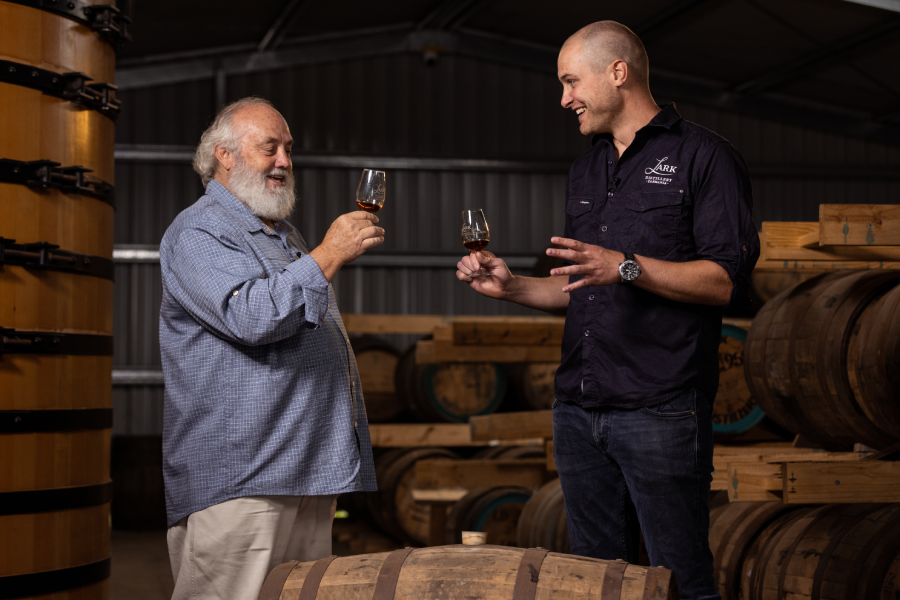 Continually tinkering and mixing to find the perfect blend, Bill unveils his inaugural Legacy single malt whisky. Arriving as part of two unique single casks – HHF582B and HHF585A – both are distilled by the Godfather of Australian Whisky.
Nurtured and cared for over nearly two decades under Bill's watch, each cask has been given every opportunity to soak up every bit of complexity and history it can handle. Considered to be the rarest and oldest single malts ever to emerge from the House of Lark, it's a Tasmanian legacy that will endure for years to come.
However, with such a milestone comes a level of exclusivity. Restricted to its limited stocks, anyone interested will need to enter a ballot system to win themselves a bottle. Running between the 8th and 14th of March, the promotional period will commence from 6 am AEST before its conclusion at 3 pm AEST.
Lark Legacy HHF582B Topaz Tasting Notes
Price: $1,950
Nose: The alluring aromas of Medjool dates, fig, green olive, and gingerbread dough are bolstered by sweet, earthy undertones, reminiscent of pipe tobacco and perfectly-seared steak.
Palate: An immersive experience that starts with a hit of Rhum Agricole and builds in complexity. Notes of green apple, cherry, and pink peppercorns shine through the rich backbone of fresh tobacco and muscatels.
Finish: The fresh tobacco makes itself at home, and drops subtle hints of coconut, cloves, and toasted walnut. There's nothing left to do but sit back and enjoy its delightful and engaging company.
Lark Legacy HHF585A Rich Toffee Tasting Notes
Price: $1,950
Nose: An old attic filled with nostalgic memories of salted caramels, liquorice, peppermint ice-cream, and chica cherry cola.
Palate: Soft, buttery caramel—barely set and still warm—is followed by an intricate tapestry of dates, roasted apple, golden syrup, coffee eclairs, and Chinotto.
Finish: Dark chocolate, coffee, nougat, and nutmeg. An elegant and nuanced evening stroll down memory lane.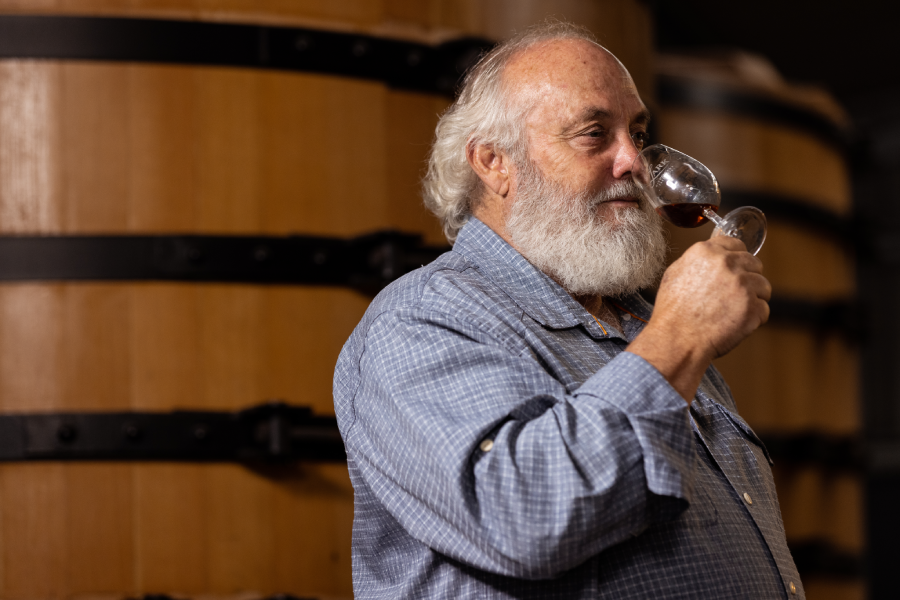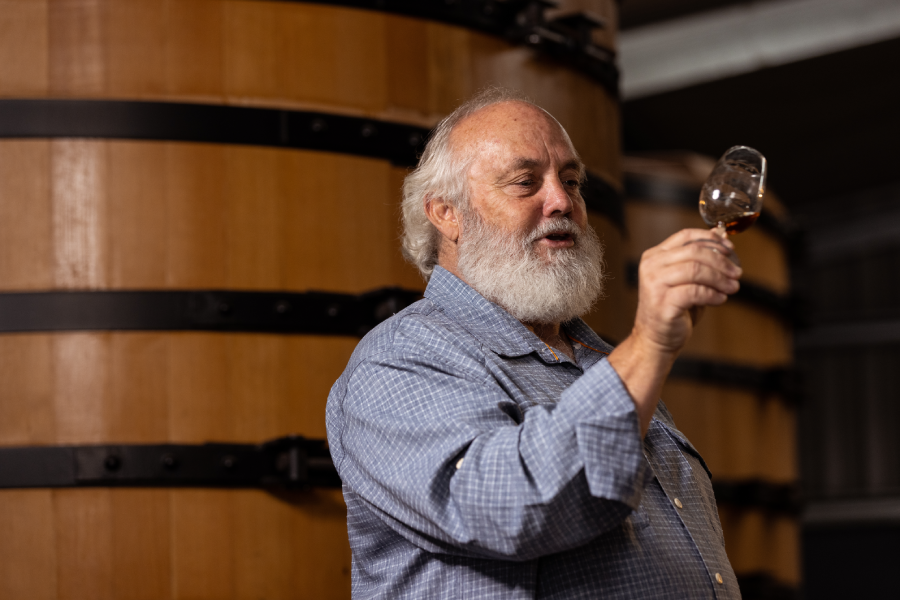 You'll Also Like:
Lark Distilling Co. Double Tawny Dials the Aussie Whisky Experience 'Up to 11'
Lark Distilling Co. Unveils $550 PARA50 Vintage Tawny Cask Whisky
Lark's 'The Wolf' Release 2020 Makes a Strong Case for the Barrel Exchange Approach