Lark Distilling Co. Double Tawny Dials the Aussie Whisky Experience 'Up to 11'
Some say they want them tall, dark and handsome. Others yearn for character and an added depth of flavour. While most just want double of everything. But if you're after something that combines all three then perhaps a taste of the latest dark and fruity single malt whisky from Lark Distilling Co. will do. Named Double Tawny for its double serving of delicious sensations, this limited signature release Classic Cask single malt whisky is an explosion of raspberry and blackberry, evened out with creamy caramel and a touch of cinnamon.
You'll Also Like:
Lark Distilling Co. Unveils $550 PARA50 Vintage Tawny Cask Whisky
Win a $40,000 Bottle of Glengoyne 50-Year-Old Whisky!
Starward Projects' Limited-Edition Dolce is an Aussie Whisky With 'Sicilian' Notes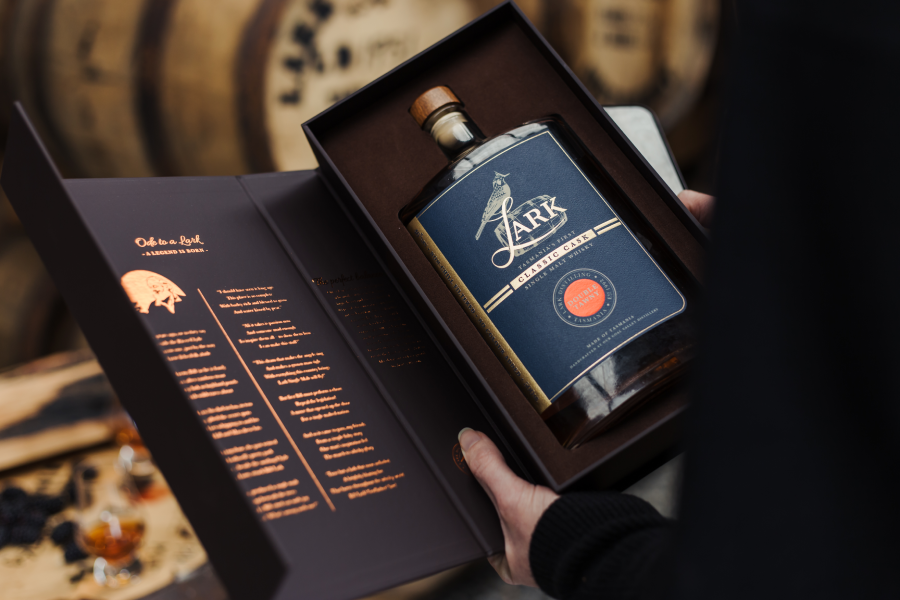 Created by taking the Tawny-dominated Classic Cask and finishing it in a single Australian Tawny cask – selected from Seppeltsfield Winery in the Barossa Valley – head distiller and blender, Chris Thomson, take their signature Classic Cask single malt whisky to sensational new heights. Shifting the balance and focus towards "the cask influence," this Coal Valley produced whisky "is all about celebrating some fo the best Tawny Casks in the world."
As Lark Distilling Co. describes it, the nose of the Double Tawny is punchy and fruity, with notes of rich tawny, dark chocolate, apple and blackcurrant crumble with old oak, leather-bound books and toffee. Breathe a little deeper as you take a sip, and you'll experience flavours of vanilla custard, Lark's signature candied orange peel, rich toffee and oak develop on the palate, leading to the unmissable tang of rich dark fruit to remnants of oak and smoke.
Or as Bill Lark puts it, "think about your favourite memory of drinking Lark, and add more oak, more tawny influence and even more complexity." Using a simple process of finishing the Double Tawny "in the freshest first-fill Tawny casks from Seppeltsfield," the founder of Lark Distilling says it turns the "Lark Classic Cask experience all the way up to 11."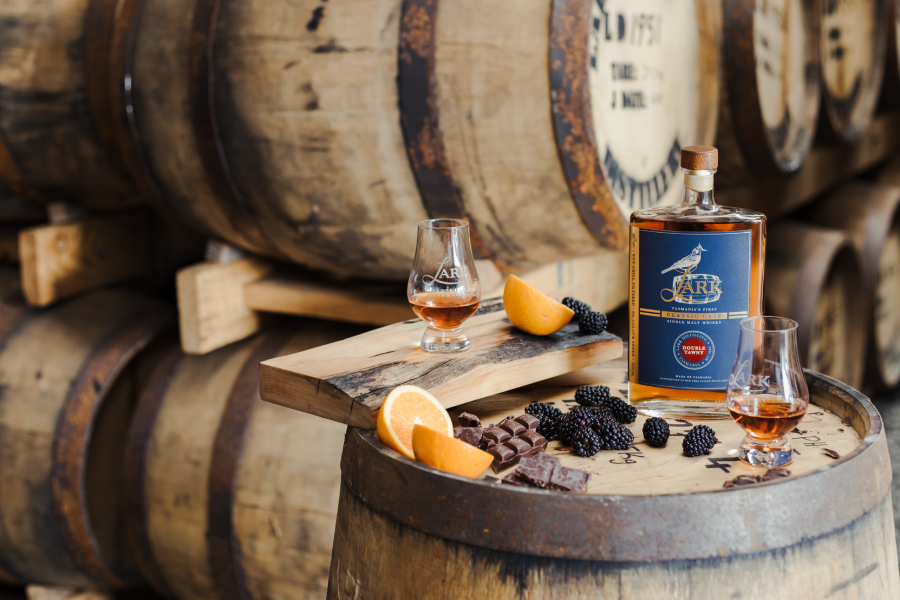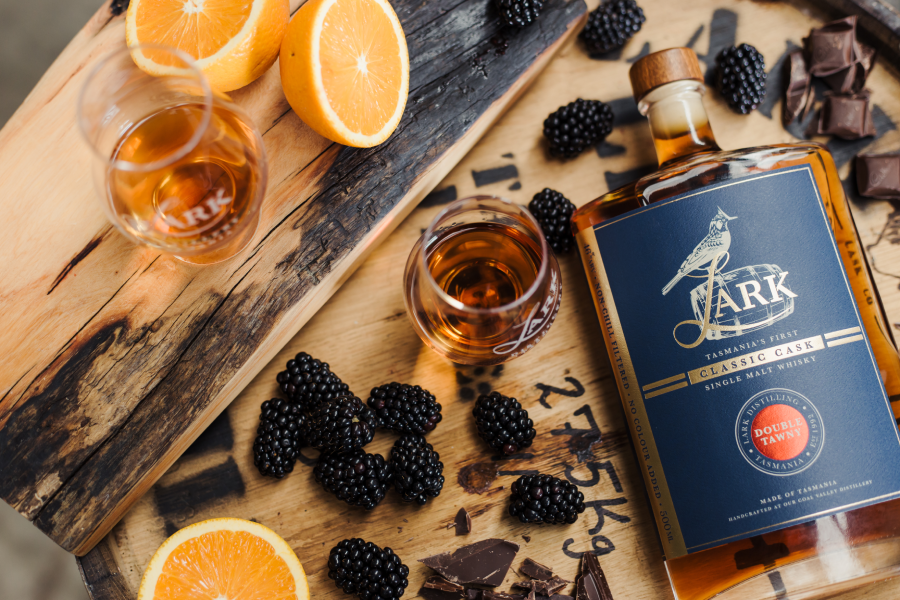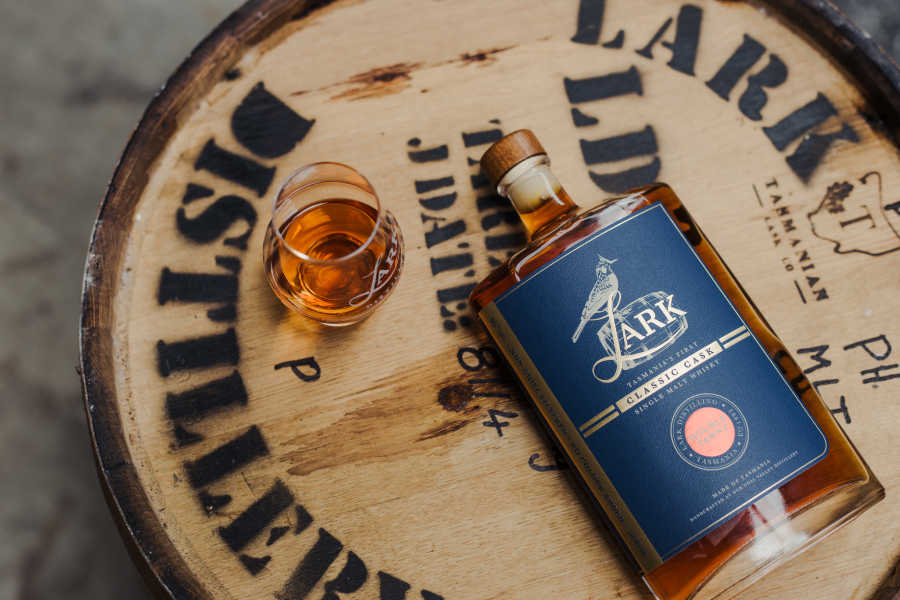 You'll Also Like:
Lark Distilling Co. Unveils $550 PARA50 Vintage Tawny Cask Whisky
Win a $40,000 Bottle of Glengoyne 50-Year-Old Whisky!
Starward Projects' Limited-Edition Dolce is an Aussie Whisky With 'Sicilian' Notes