'Merican Mule Unleashes Fire Mule Canned Cocktail for Winter
Leading canned cocktail brand 'Merican Mule delivers ample flavour and a spicy kick with their newest seasonal release. Dubbed Fire Mule, it blends bourbon, proprietary ginger beer, and all-natural cinnamon to a wonderfully balanced effect. Drink it cold and straight from the copper can or pour it into a copper mug of your own to round out the experience. Either way, you're sipping on something tasty.
You'll also like:
15 Best Rum Brands To Drink Right Now
19 Best Hard Seltzer Brands to Crack Into
Cutwater Spirits Canned Cocktail Range is 18 Strong and Counting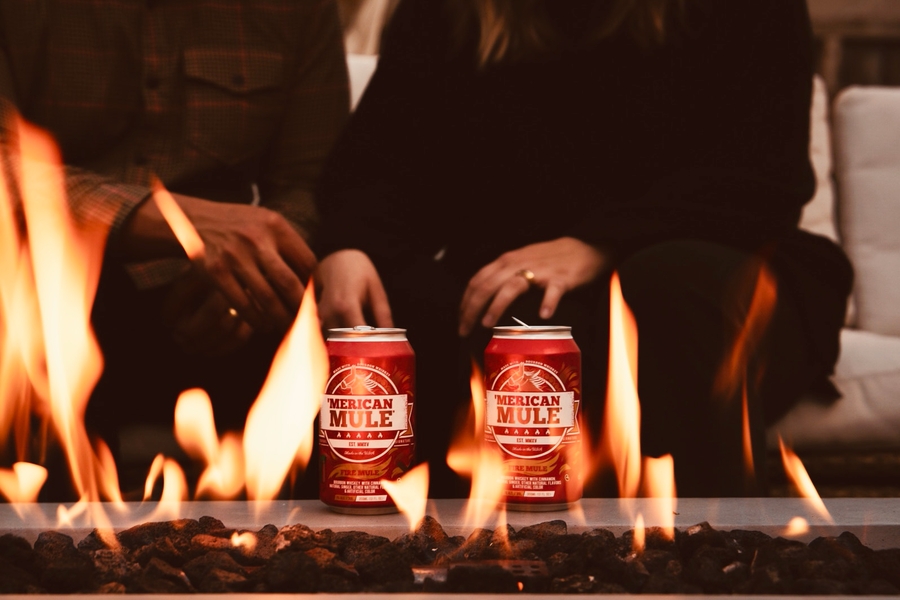 'Merican Mule's latest joins a wildly popular family of high-quality canned cocktails, which includes flagship releases and seasonal ones alike. Striving for variety, the brand employs different spirits to provide different tasting experiences. At the heart of their operation is the legendary Moscow Mule (vodka), but variants like the Tropical Mule (rum) and Southern Mule (bourbon) are no less delicious.
With Fire Mule, the brand's commitment to quality duly continues. CEO Dean Mahoney explained, "When thinking about our next Mule flavour, we knew instantly that a cinnamon whiskey cocktail was a must for the upcoming season. We cannot wait to kick 2020 aside and welcome 2021 with our new Fire Mule alongside our customers!"
Kicking 2020 aside sounds like music to our ears and now we have a drink for the occasion. You can currently find Fire Mule at over 2000 retail locations throughout the US, online at Drizly, or through the company's website.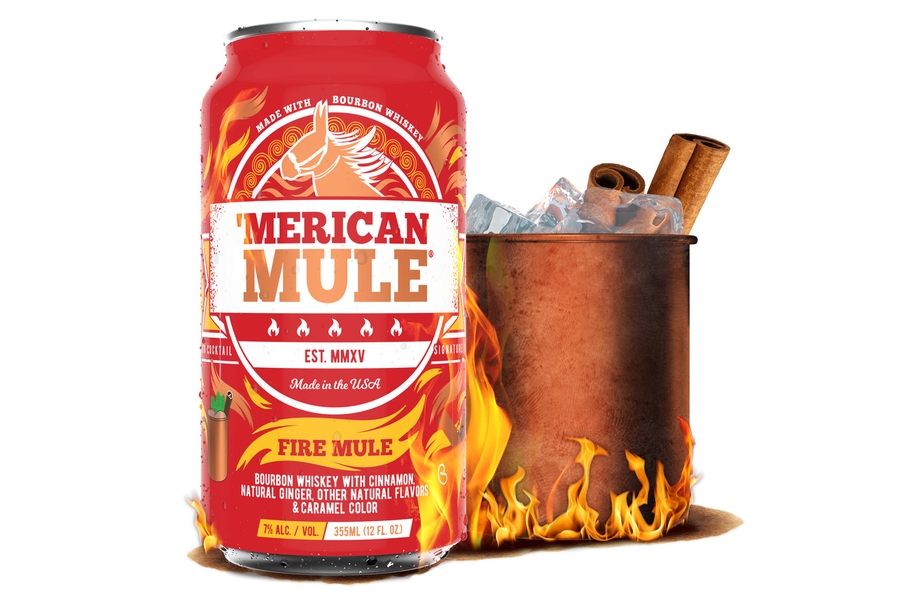 You'll also like:
15 Best Rum Brands To Drink Right Now
19 Best Hard Seltzer Brands to Crack Into
Cutwater Spirits Canned Cocktail Range is 18 Strong and Counting