Michter's Brings Back Celebration Sour Mash
It seemed an interminable wait, but after three long years, Michter's released their Celebration Sour Mash. The whiskey is a blend of six different barrels—two Kentucky straight bourbon barrels and four Kentucky straight rye barrels.
You'll also like:
The Best Whisky Sour Recipe
Peyton Manning Scores Big with Sweetens Cove Whiskey
A Guide to Single Malt Scotch Whisky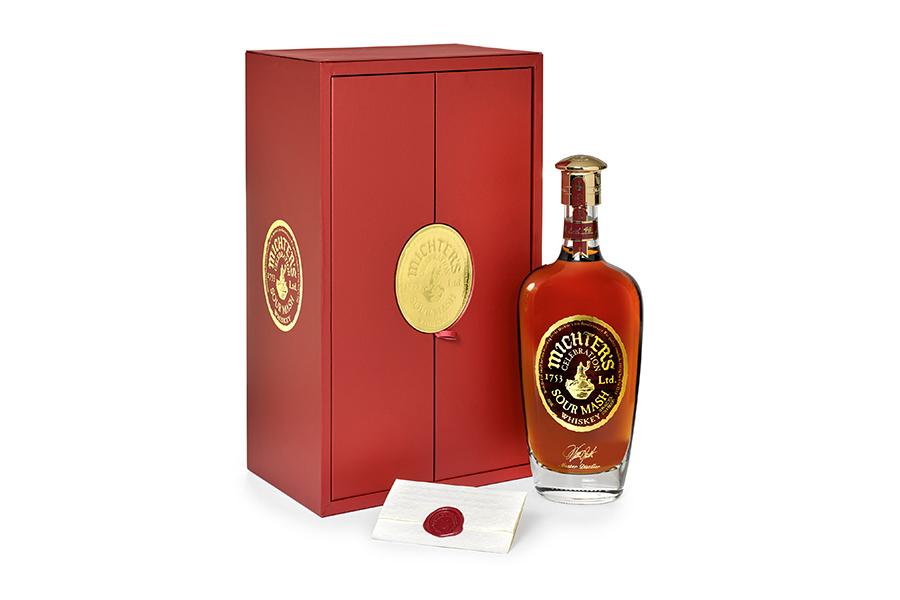 "Each Celebration release is special and unique," explains Dan McKee, master distiller for Michter's. But it's not just the combination of barrels that makes this vintage special. "It's not just a question of finding this great barrel and putting it with that great barrel," says Michter's master of maturation Andrea Wilson. "It's a matter of selecting fantastic barrels that go together so well that the whole will be greater than the sum of the parts. The whiskeys in the 2019 release range in age from over a decade to over 30 years old." There were only 277 bottles of the 2019 Celebration edition made. Bottled at 115.6 proof, the bottles sold at USD$5,000 apiece in the United States. The whiskey used fire-charred, new American white oak barrels for maturation and comes with a flavour of dark chocolate truffle mixed with savoury notes and just a touch of spice. The flavour is complemented by citrus and pineapple notes, clove and cinnamon, and candied pecans and maple syrup.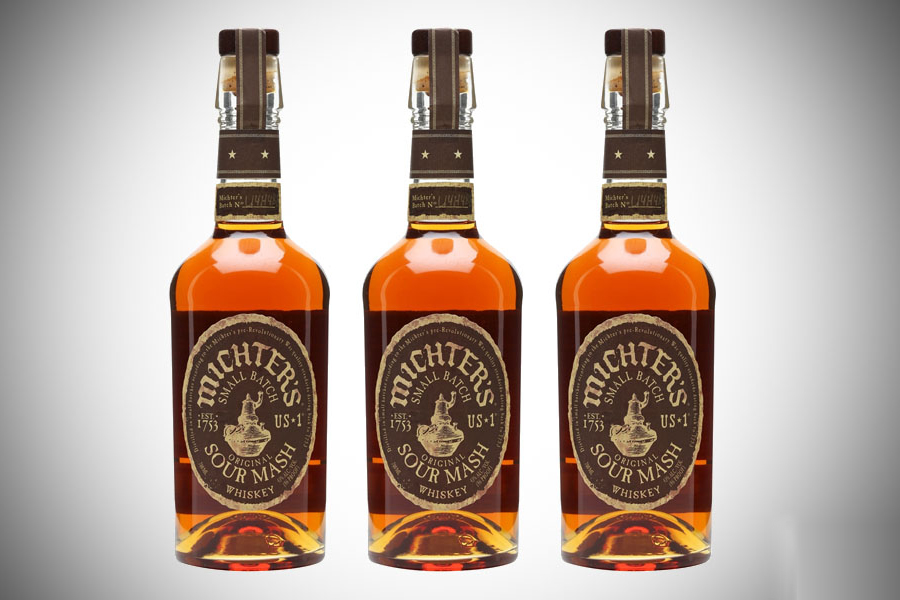 Michter's is dedicated to the idea of producing the best, and their release of the Celebration Sour in 2013 marked the first time in whisky history that an American whiskey company produced a rare blend worthy of a price tag of several thousand dollars. Michter's president Joseph J. Magliocco says, "At Michter's we had thought that great whiskey made in the U.S. was a worthy rival for the very finest spirits from other parts of the world, so we came out with the first release of Michter's Celebration Sour Mash Whiskey." Magliocco—and Michter's—got it right. The Celebration Sour Mash was worth the three-year wait, and it's a worthy rival to any other brand out there.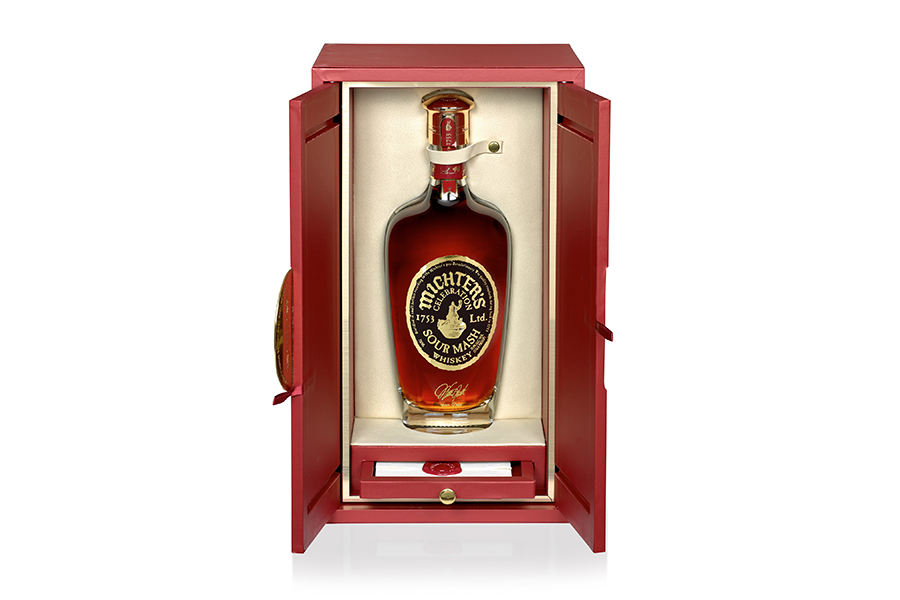 ---
Featured Video from Man of Many
---
You'll also like:
The Best Whisky Sour Recipe
Peyton Manning Scores Big with Sweetens Cove Whiskey
Have You Tried This Online Whisky Challenge?
---
Featured Video from Man of Many