Is this the World's Finest Sustainable Artisanal Tequila?
From the highlands of Jalisco comes artisanal and award-winning tequila maker Mijenta. Co-founded by former Bacardi CEO Mike Dolan, veteran mixologist Juan Coronado, and sustainable designer Elise Som, the brand carefully crafts their premium spirits with an emphasis on native terroir, local community, and the environment at large. Each batch is produced in limited supply and bursting with quality, hitting all the right notes both on the palate and behind the scenes.
You'll also like:
17 Best Tequilas for a Fun Filled Fiesta
How to Make the Perfect Mojito Cocktail
Elon Musk's Tesla Tequila is Just as Insane as You'd Think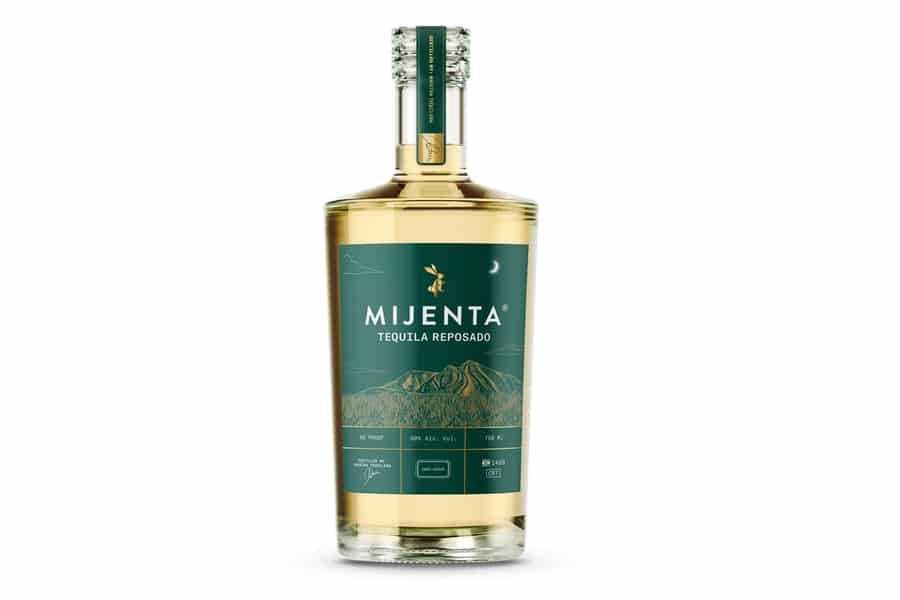 In celebration of Mexico's rich land and traditions alike, Mijenta recently added a Reposado statement to their lineup. It comes on the heels of a small-batch Blanco and predictably cranks up the dial on aroma, flavour, and texture. Every aspect of its production was overseen by Maestra Tequilera Ana Maria Romero, who selected the best agave plants and bespoke barrels, ageing the spirit for up to six months in a blend of American white oak, French oak, and French acacia casks. The first batch was limited to just 6500 bottles.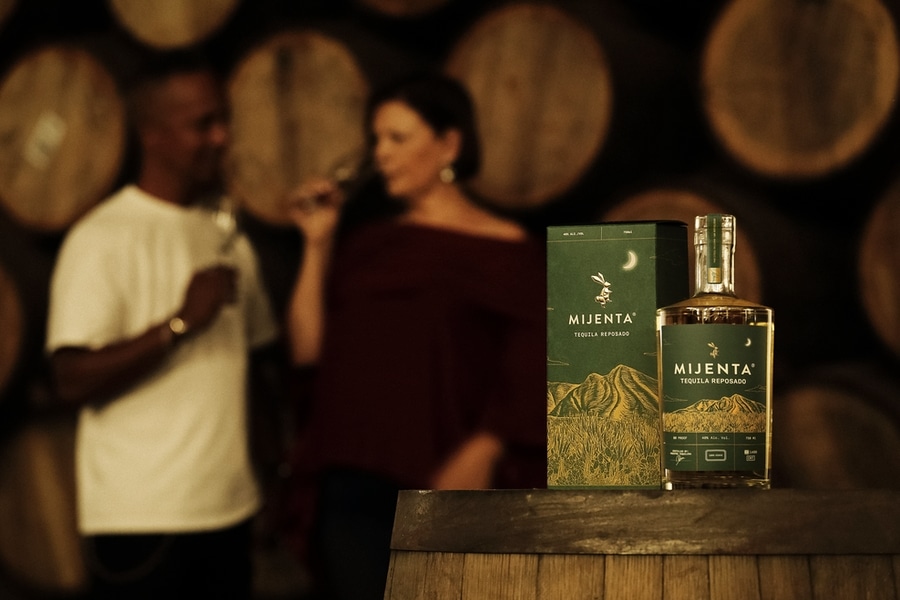 Upon cracking open your bottle of Mijenta Reposado, expect an inviting nose of vanilla and agave. The taste is as classic as can be, with perceptible notes of agave and black pepper, along with nuanced undertones of orange blossom, cherry, pear, and cacao nibs. Warm and mellow layers of black pepper spice and agave follow through to the finish, once again calling upon the classic tenets of a high-quality Reposado.
Meanwhile, sustainability lies at the very heart of Mijenta's process, as does an ongoing commitment to local community, culture, and craft. All their paper-related packing materials are made from agave waste, while the brand actively supports local businesses by purchasing all their packaging elements in Mexico. Minimising environmental impact and optimising energy usage informs every step of the production process, from the harvesting to the bottling and everywhere in between.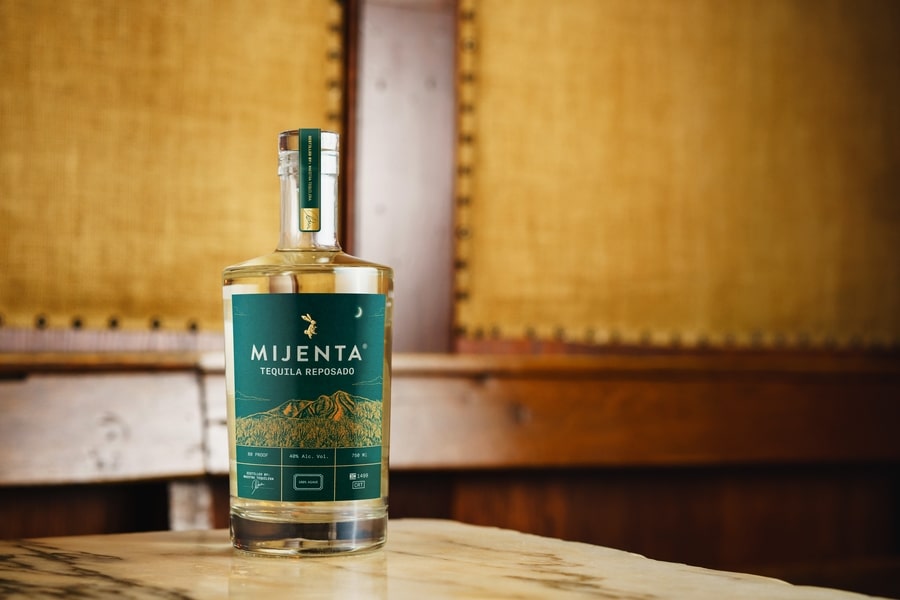 With their eco-friendly practices and delicious output, Mijenta offers a promising glimpse of things to come. Speaking of which, they have at least two more expressions in the pipeline. We'll be eagerly waiting and watching, our appetites now firmly whetted.
You'll also like:
17 Best Tequilas for a Fun Filled Fiesta
Joe Rogan Just Launched a CBD-Infused Beverage
Elon Musk's Tesla Tequila is Just as Insane as You'd Think