Mix Drinks in Elegance with the Viski Gunmetal Cocktail Set
Like so many things, serving good drinks requires having the right tools. Viski promises that their Gunmetal Cocktail Set will take you from "rookie bartender" to "seasoned mixologist." It's not hard to see why. The four-piece set looks good without even making a drink, and presentation is half the battle.
You'll also like:
18 Cutlery Co's Layback Knife is Crafted By Hand
Atelier of Fine Tableware, No.19 Lands in Australia
Hinoki Essential Knives are 16th-Century Samurai-Worthy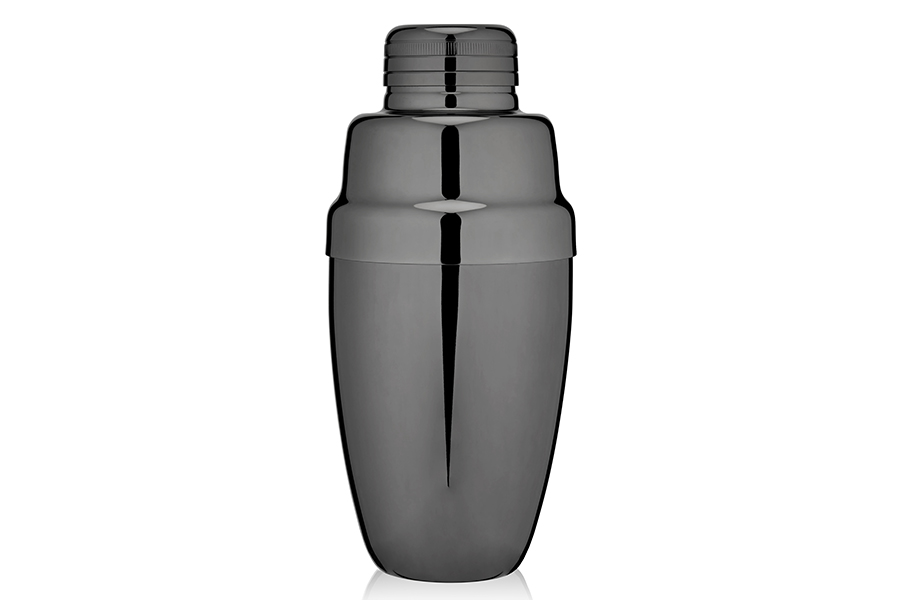 The Viski Gunmetal Cocktail Set includes a cocktail shaker, double jigger, weighted bar spoon, and a strainer. Each of the components of this set is finished in gunmetal black, giving it an elegant, sophisticated look. This isn't a cocktail set for your local watering hole—it's a set that you would find in an upscale establishment.
The kind of place where a debonair gentleman would order a drink that was shaken and not stirred. Each of the tools in this set is professional grade and made of high-quality 304 stainless steel, and will last a lifetime of mixing drinks. The shaker consists of three separate parts: the vessel, the strainer, and the cap.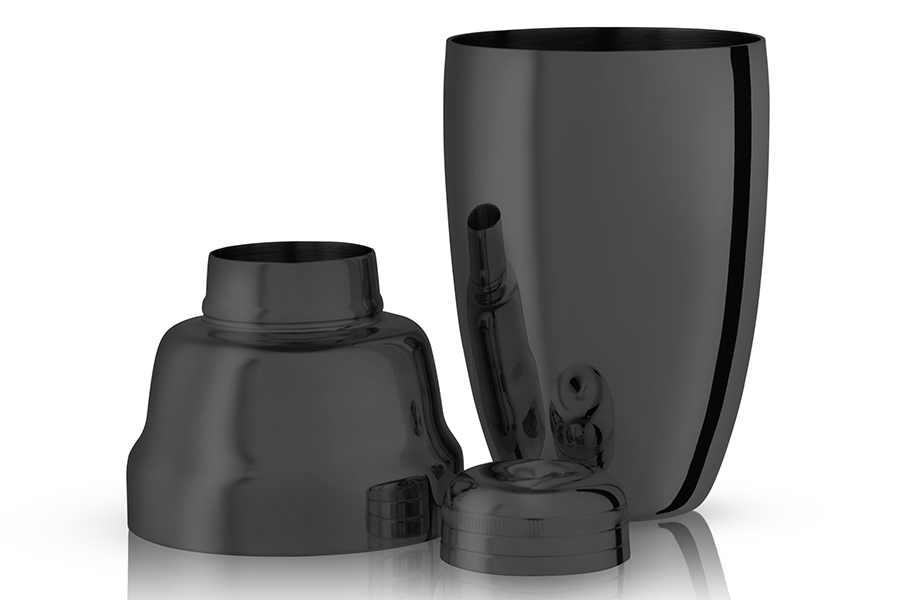 The shaker has a 17 ounce capacity. The jigger is dual-sided and measures 0.5, 0.75, 1.0, 1.5, and 2.0 ounces. The bar spoon features the classic teardrop-shaped tip and has a twisted shaft for better mixing in either a glass or a shaker. It is also perfectly balanced for more comfort and less effort. The perforated strainer fits perfectly into standard and large mixing glasses.
If you're ready to take your drink mixing skills from simple bartending to high-end mixology, start with the right tools. Viski's Gunmetal Cocktail Set is not only functional, but elegantly beautiful. Using this set, you can get the perfect pour, shake, stir, and look with every drink you mix. And even if you're not mixing drinks with the set, you'll still feel like the real deal with these implements sitting on your bar. You can pick up the set for just under $98 through Huckberry.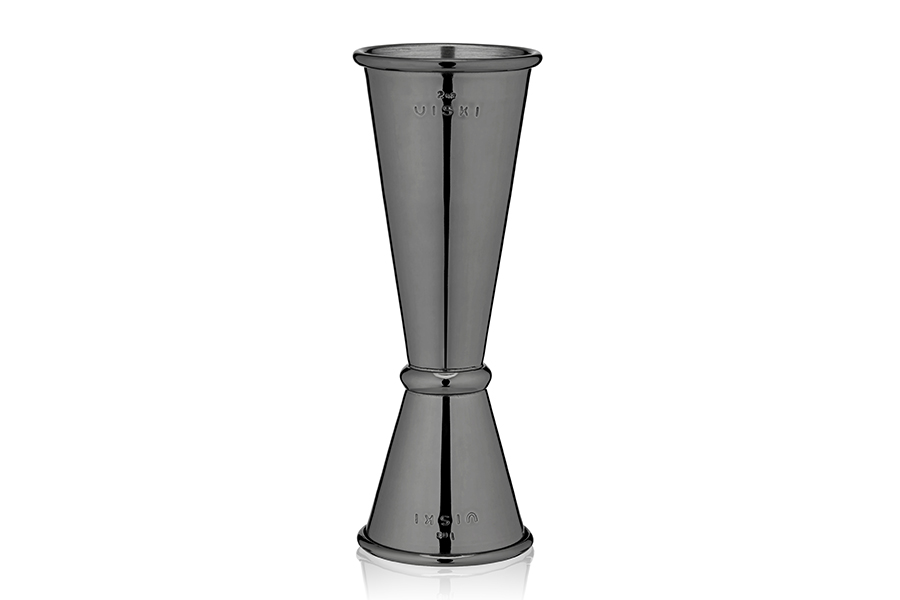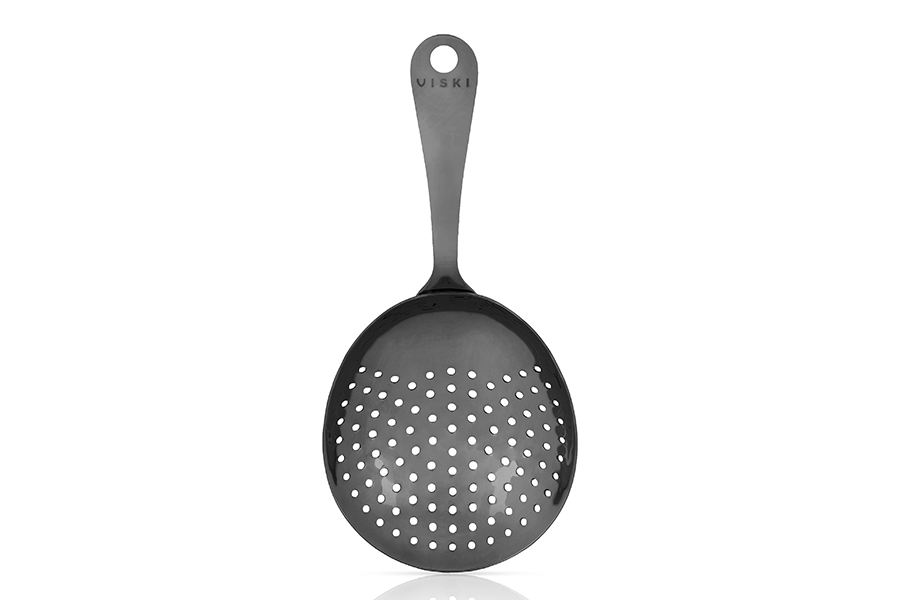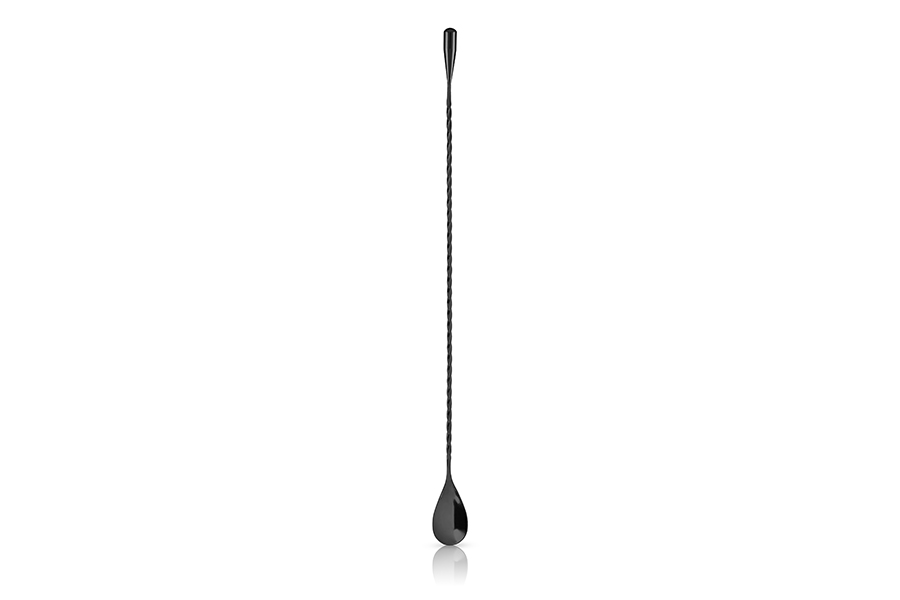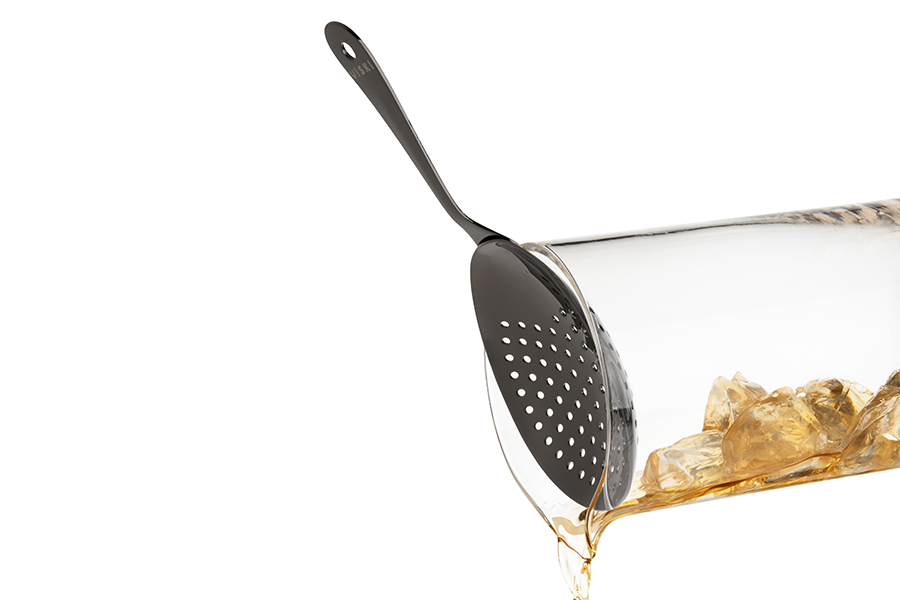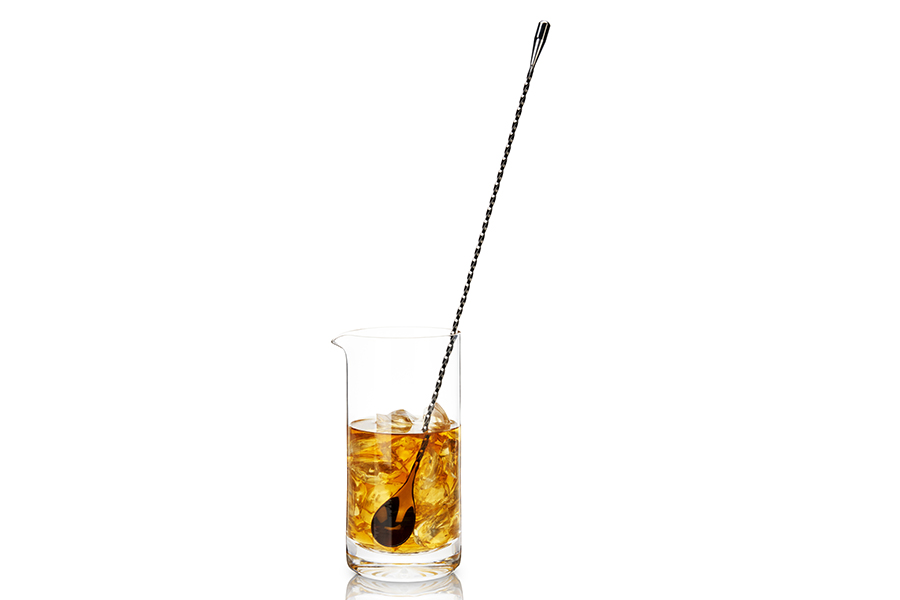 You'll also like:
18 Cutlery Co's Layback Knife is Crafted By Hand
Atelier of Fine Tableware, No.19 Lands in Australia
Hinoki Essential Knives are 16th-Century Samurai-Worthy