Moet Hennessy Buys 50% of Jay-Z's Champagne Brand
Moet Hennessy, the company behind some of the biggest names in luxury spirits has joined forces with Shawn 'Jay-Z' Carter on his prestige champagne brand Armand de Brignac. The luxury house has acquired a 50 per cent stake in the wine business, known more commonly as Ace of Spades.
You'll also like:
17 Best Tequilas for a Fun Filled Fiesta
Infamous Mob Boss John Gotti's Insane Wine Collection is Up for Sale
Lark Distillery Celebrates the Godfather of Aussie Whisky with 'Legacy'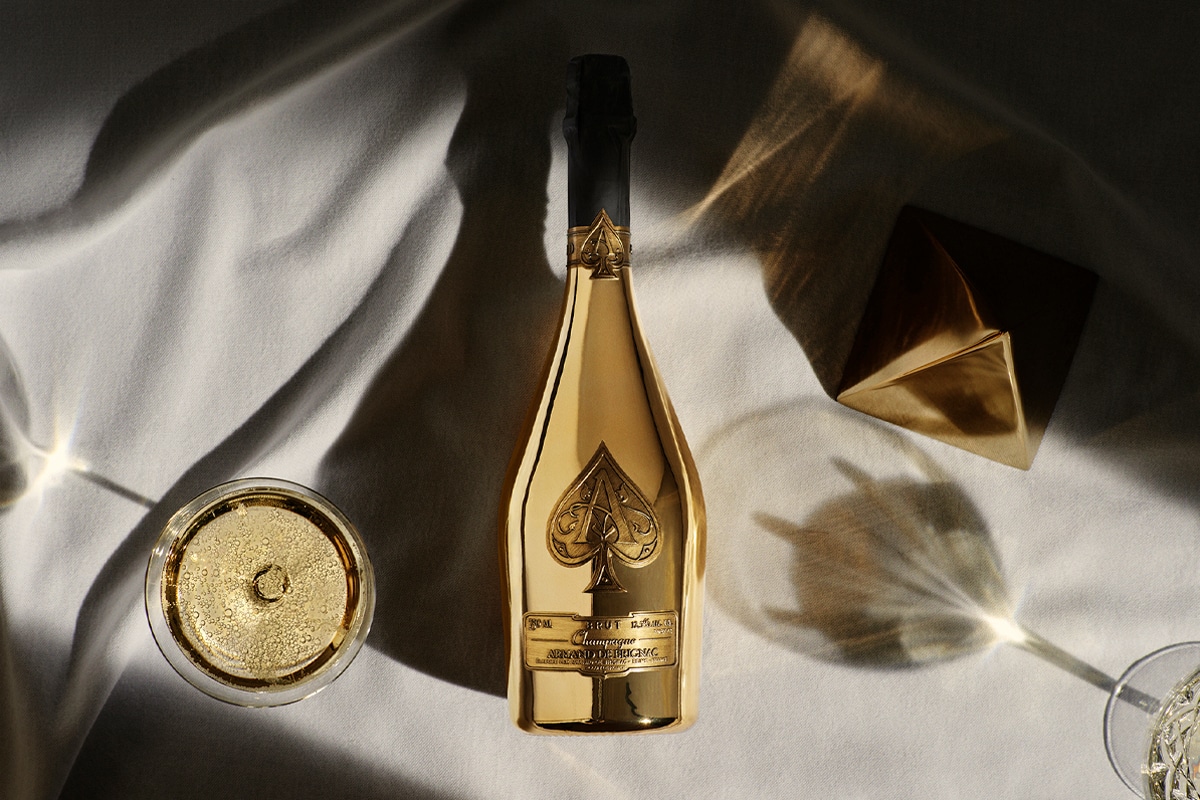 Since launching in 2006, Jay-Z's brand has taken the world by storm. Appearing first in the rapper's video for Show Me What You Got, Armand de Brignac quickly gained the moniker Ace of Spades thanks to its distinctive bottle and exorbitant gold packaging. But there's more to this story than just celebrities muscling in on the alcohol game. In fact, Ace of Spades was born out of an anti-racism stance.
In 2006, The Economist interviewed Frederic Rouzaud, the managing director of the company that makes Cristal, specifically asking ] how the organisation felt seeing rappers drink the champagne in their videos. "That's a good question, but what can we do?" he said. "We can't forbid people from buying it. I'm sure Dom Pérignon or Krug would be delighted to have their business."
In response to Rouzard's comments, Jay-Z released a statement saying he would never drink Cristal, promote it or serve it in his clubs ever again. "That was like a slap in the face. I felt like this was the bullshit I'd been dealing with forever, this kind of offhanded, patronising disrespect for the culture of hip-hop," he said. The rapper stuck to his guns, not only disendorsing Cristal but launching Armand de Brignac in defiance. From here, the legend grew and in 2019, the brand sold over 500,000 bottles, focusing mainly on the higher-echelon consumer. With Moet Hennessy now on-board, that trajectory looks certain to continue.
"For years we have been following the fantastic success of Armand de Brignac and admiring their ability to challenge some of the rules of the Champagne category," Philippe Schaus, resident & CEO of Moet Hennessy said. "Often referred to as "Ace of Spades", Armand de Brignac breaks barriers and reflects contemporary luxury, while preserving the traditions of the Champagne terroirs. Today, we are incredibly proud to be partnering with them and believe that the combination of our Champagne experience and international network coupled with Shawn JAY-Z Carter's vision, the strength of the Armand de Brignac brand and quality of its range of prestige cuvees will allow us to take the business to new heights across the world."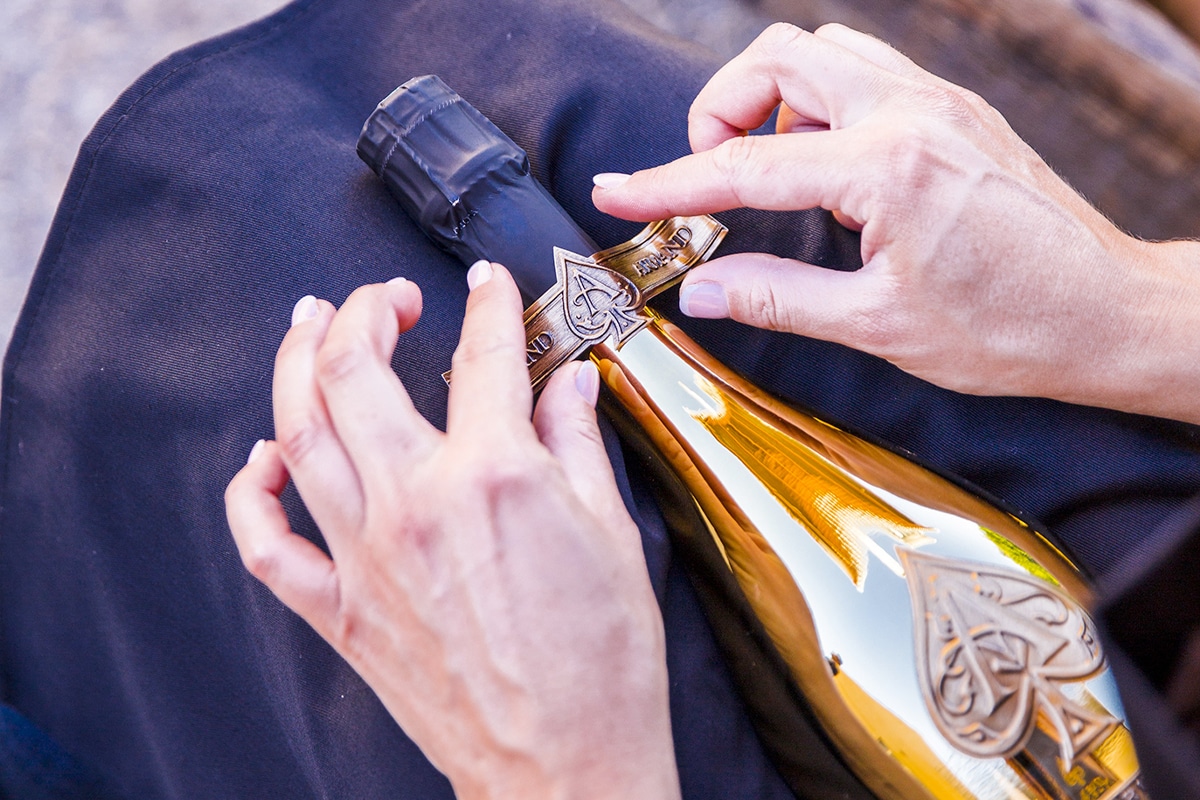 According to an official announcement from the maisons, the new partnership will be anchored in the acquisition of a 50 per cent stake in Armand de Brignac by Moet Hennessy as well as in a global distribution agreement. "I'm proud to welcome the Arnault family into ours through this partnership that began with Alexandre Arnault and continued with his father Bernard Arnault and Philippe Schaus, at my home in Los Angeles.," Jay-Z said.
"It is a partnership that has felt familiar the entire time. We are confident that the sheer power of the Moet Hennessy global distribution framework, its unparalleled portfolio strength and its long-established track record of excellence in developing luxury brands will give Armand de Brignac the commercial power it needs to grow and flourish even further."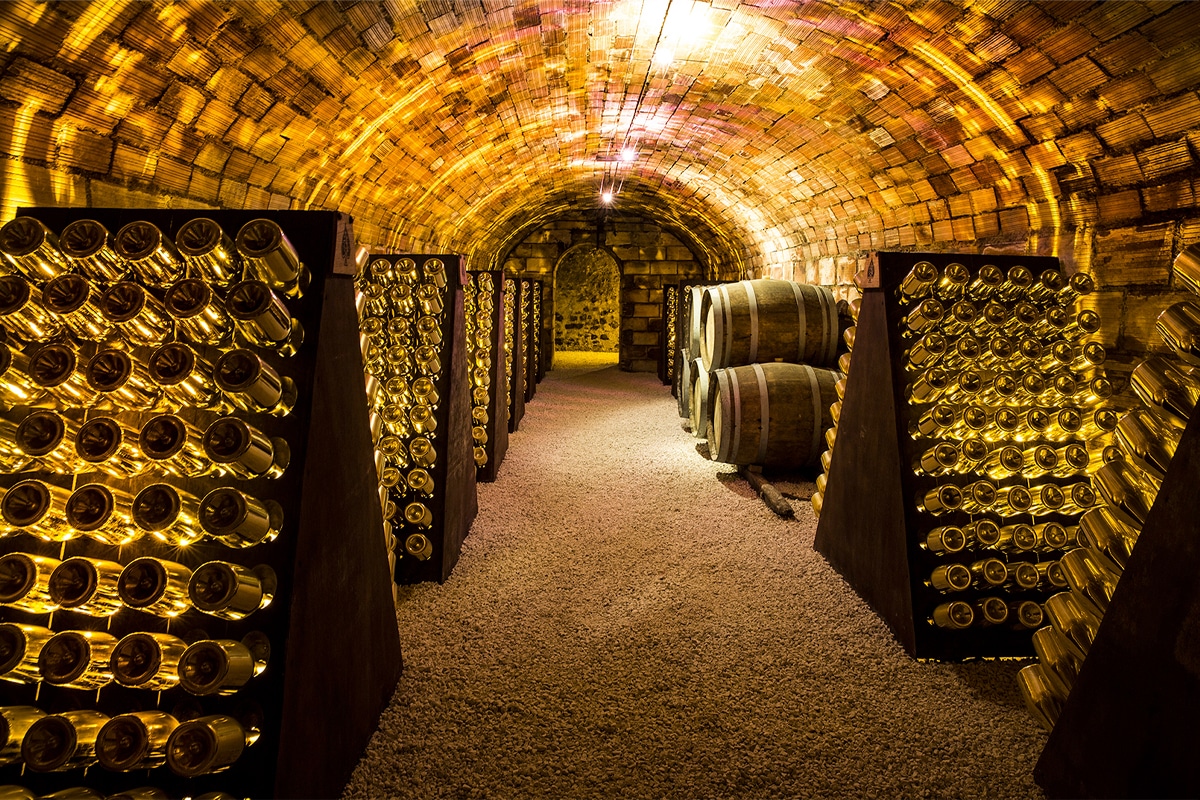 You'll also like:
17 Best Tequilas for a Fun Filled Fiesta
Infamous Mob Boss John Gotti's Insane Wine Collection is Up for Sale
Lark Distillery Celebrates the Godfather of Aussie Whisky with 'Legacy'