3 Recipes to Make the Perfect Moonshine Cocktail
Today is World Moonshine Day (yes, it's a thing), so we decided to hit up with Pacific Moonshine to share a couple of cocktail recipes that'll help you enjoy the most notorious of spirits in style.
Born and bred during the lockdown in Byron Bay, Pacific Moonshine is the lovechild spirit of Brookie's Gin and Stone & Wood. Bursting with flavours of tropical fruits such as fresh pineapple, lychee, passionfruit and mango, along with hints of malt on the nose. The taste is citrusy and dry with a medium to long finish on the tongue. This makes it a perfect pair for a sweeter soda and, if you're feeling fruity, a splash of juice.
If you're in the mood for a bit of moonlit moonshine tonight, try one of our three Moonshine Cocktails. But be gentle, the bite is definitely bigger than the bark.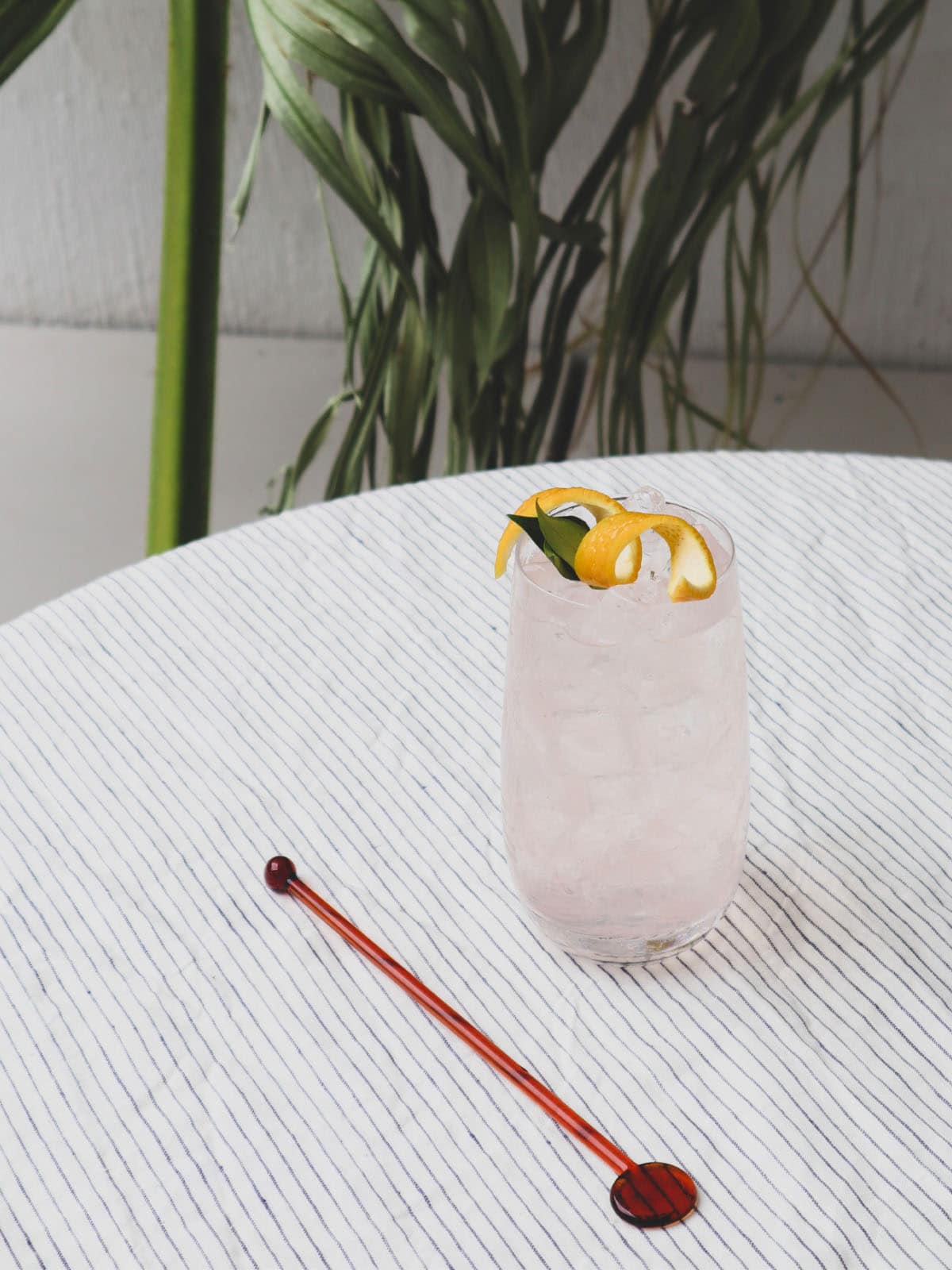 Moonlight Paloma
Ingredients:
30ml Pacific Moonshine
Top w/ Capi Grapefruit Soda
Squeeze of Lime
Method:
Build in a tall glass over ice & stir.
Garnish with Grapefruit Zest (& Cinnamon Myrtle Leaves – optional).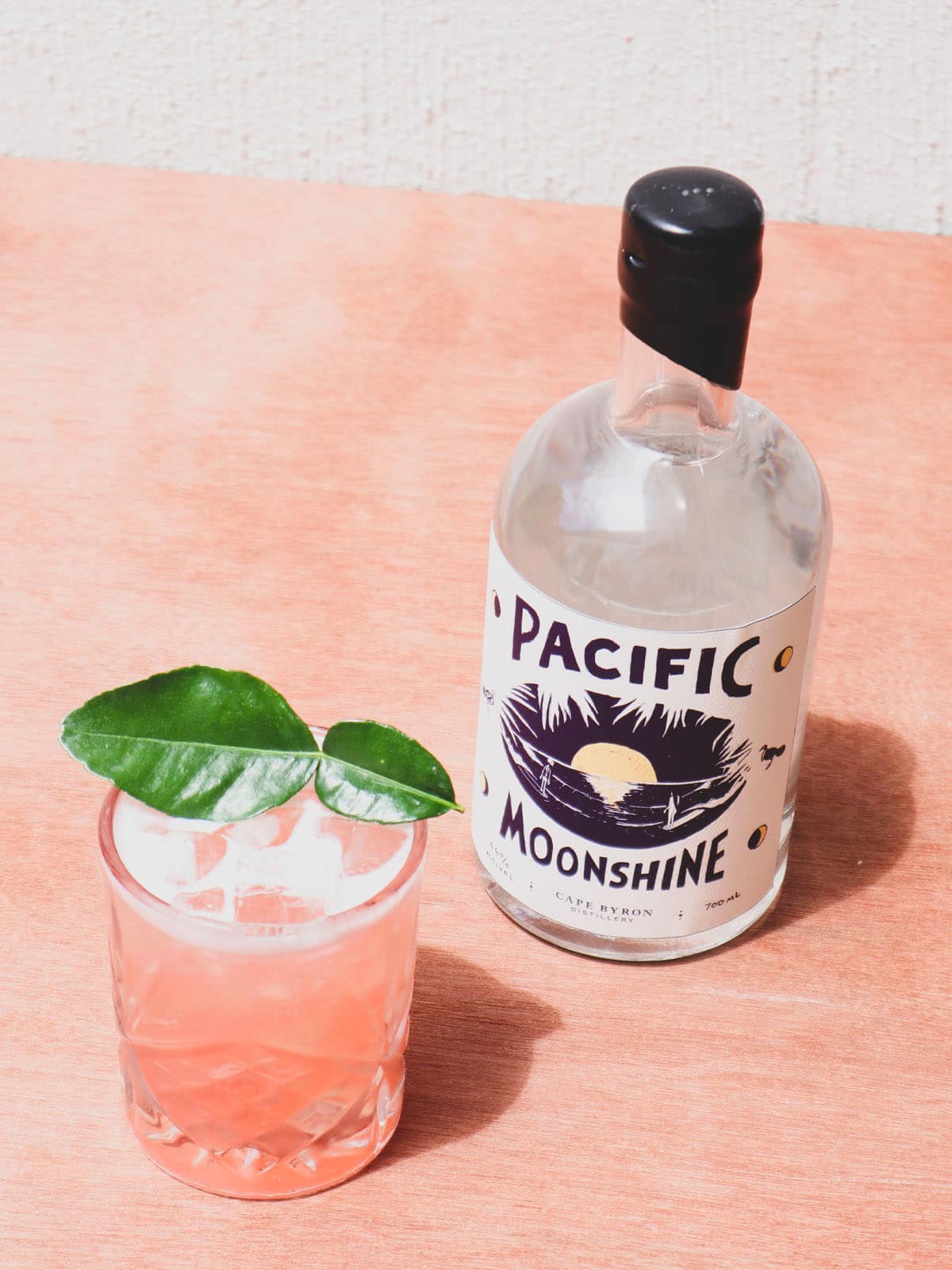 Jungle Bush Bird
Ingredients:
45ml Pacific Moonshine
10ml Campari
20ml Pineapple Juice
10ml Lime Juice
10ml Sugar Syrup
Method:
Shake w/ ice & strain into ice-filled Old Fashioned glass.
Garnish with Kaffir Lime Leaf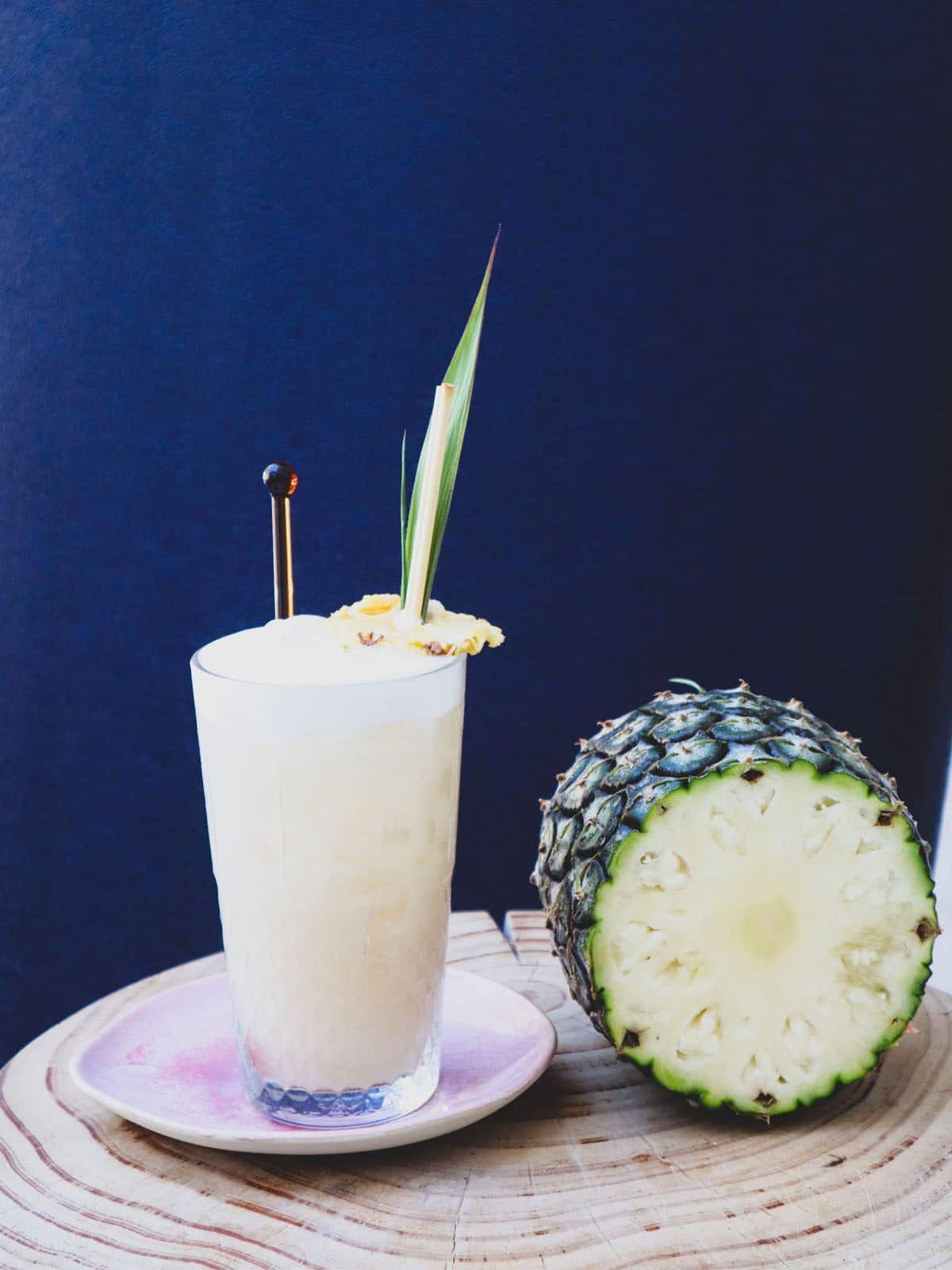 Moonlight Colada
60ml Mac. Liqueur
15ml Pacific Moonshine
60ml Pineapple Juice
30ml Macadamia Milk
Method:
Shake w/ ice & double strain into Tall ice-filled glass.
Garnish with Dehydrated Pineapple Slice & Pineapple Leaf
If this all sounds a little too much effort for you, Pacific Moonshine is teaming up with mixer makers, CAPI to offer the limited-edition Moonlight Paloma Bundle to expedite the process. With a bottle of Pacific Moonshine and a four-pack of CAPI Grapefruit Soda, it's the perfect spirit and mixer bundle that'll get the party started in no time.