Mucha Liga's 3 Unique Tequilas Pay Tribute to Mexican Wrestling
Lucha Libre, professional freestyle wrestling, is an exciting and raucous Mexican sport. Aside from soccer, This unique pop-culture phenomenon is one of the country's biggest spectator sports today and is amazing to watch. Lucha Libre Wrestlers, also known as luchadors, usually have colourful personalities and wear exotic masks and lots of Spandex. Lucha Libre is an exciting event like no other.
Mucha Liga Premium Tequila celebrates this popular sport with three premium tequilas that embody luchador characters. The handmade glass bottles themselves represent the three different wrestlers. These bottles are mask-shaped and feature the coloured masks typically worn by a luchador. There are three different bottles with different coloured masks—one for each character.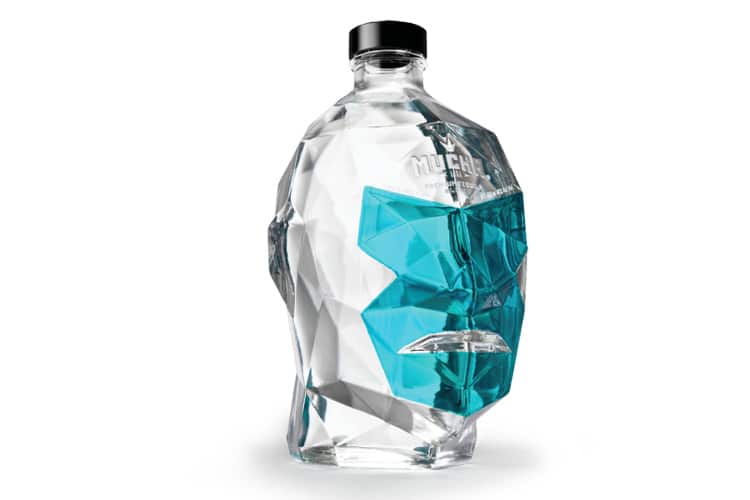 Bravo
The Bravo Mucho Ligo Tequila features a blue luchador mask. This tequila is in its purest form. It is clear and unaged. The flavour is natural and comes from blue agave. The crystal clear appearance of the Bravo Mucho Ligo Tequila hints at a fruity taste.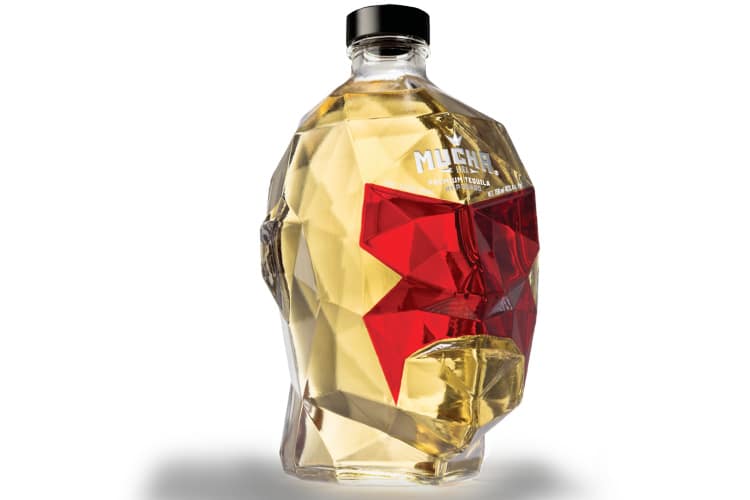 Canibal
Canibal, also called "The Fiery" tequila, features a red mask. This tequila, aged in white oak barrels, balances the flavours of caramel with blue agave. It has full to medium body and a smooth taste. There are hints of caramel, anise and cinnamon in the flavour.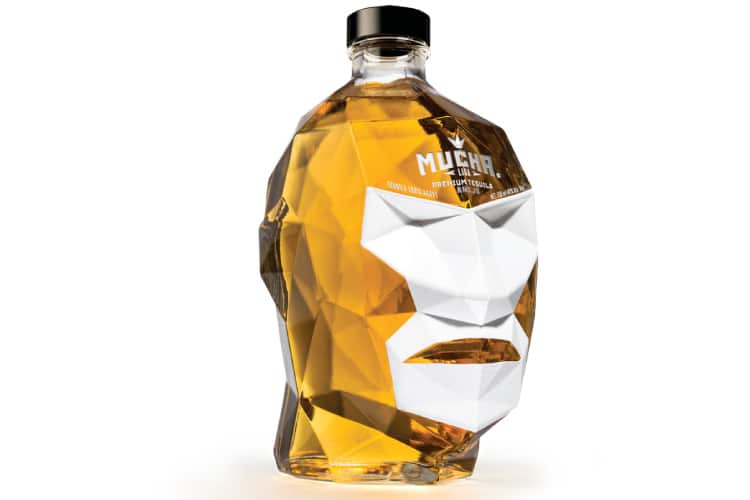 Invicto
Invicto tequila is also called Añejo or Spanish for the word "aged". This tequila bottle has a golden yellow mask and is full-bodied. Aged from the fields, Invicto has a deep golden appearance. Robust, smooth flavours lend this tequila a smoky, woodsy agave taste.
Have you subscribed to Man of Many? You can also follow us on Facebook, Twitter, Instagram, and YouTube.