No Two Sips of Barrell Dovetail Bourbon are the Same
As one of bourbon's foremost independent bottlers, Barrell Craft Spirits keeps the quality high and the surprises coming. The brand's blending and finishing programs are second to none, which helps explain the widespread popularity and endless slate of awards. Far more than your standard producer, Barrell takes a curatorial approach before putting its signature stamp on every statement and then bottling it at cask strength.
You'll also like:
Jay-Z's One-of-a-Kind D'Ussé Cognac Sells for $66,000 at Auction
20 Best Bourbon Whiskeys
The World's Best Tea is Only Served atop China's Mount Hua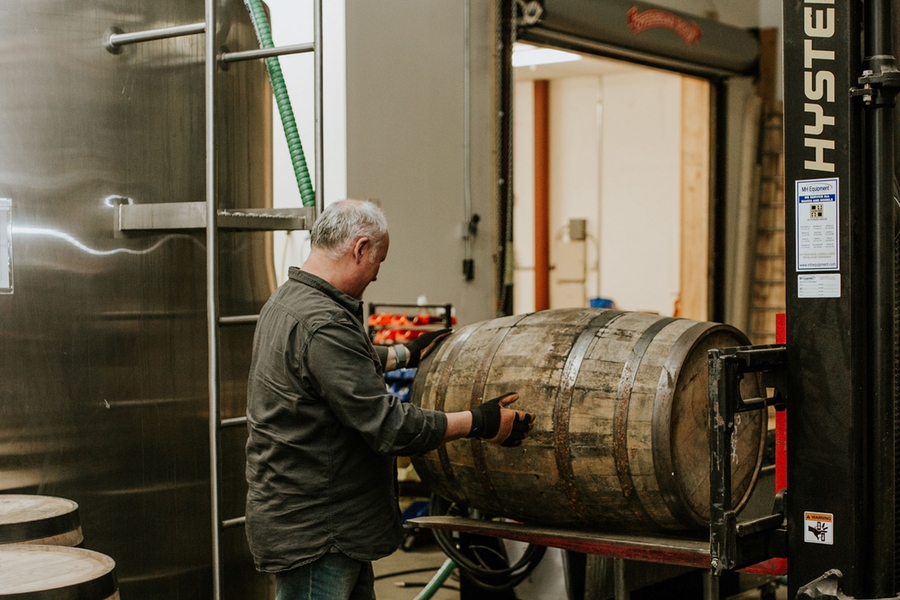 For a prime example of what this incredible brand is all about, look no further than Barrell Dovetail Bourbon. Almost a year in the making, it blends 10-year-old MGP whiskey that's been finished in Dunn Vineyards Cabernet barrels with 11-year-old Tennessee bourbon that's been finished in blackstrap rum casks and LBV Port Pipes. Robust in colour and character alike, it's everything you want out of modern whiskey.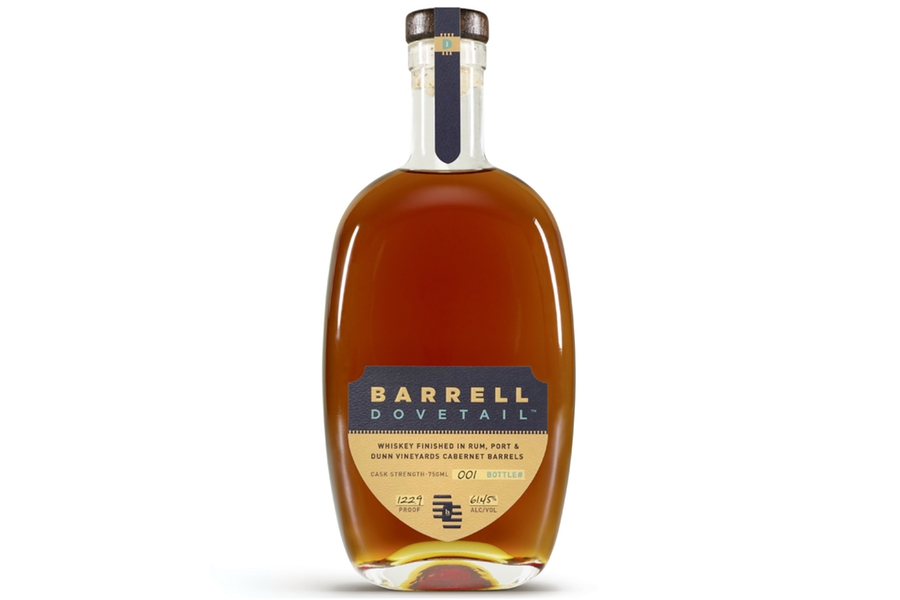 Given Dovetail's wide-reaching origins, you might expect new dimensions and flavours in every dram. Well, prepare to have those expectations met. In fact, no two sips of this luscious spirit are exactly the same. Sometimes it sits like melted caramel on the palate, while other sips reveal complex layers of vanilla, grapefruit peel, dark cherry, red wine, and spice. The finish is likewise dynamic as it alternates between smooth, spicy, and sweet.
All this said, certain notes and characteristics persist from one dram to the next. That starts with a wonderful nose of sweet custard, smoked fruit, vanilla, a touch of leather, and subtle herbaceousness. On any given sip, you might find notes of dark cherry, vanilla, burnt molasses, citrus peel, cola, peppercorn, and wine. It trails out on a finish of jelly, honey, and hazelnut, with delicate traces of mint and herb.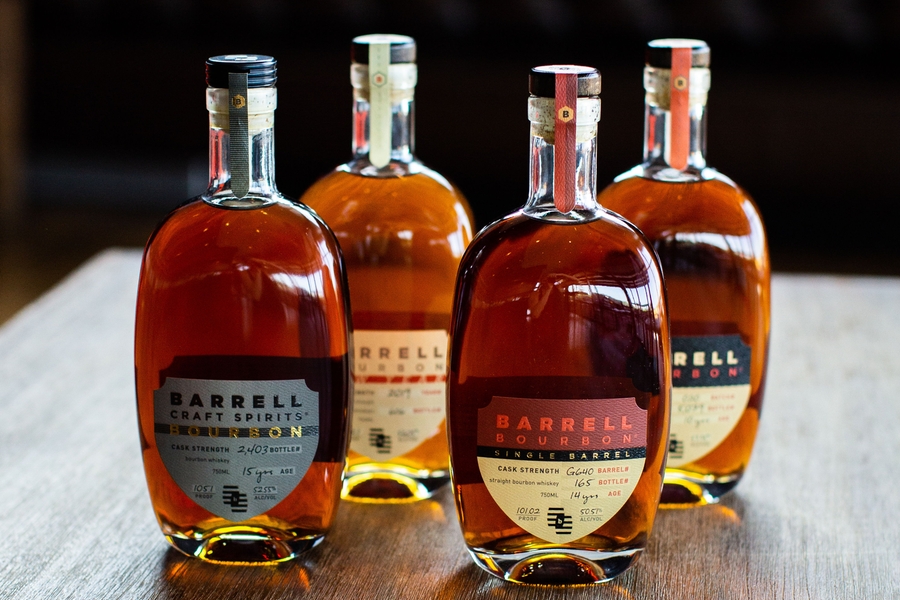 Meanwhile, Dovetail is but one amongst a slew of special releases from Barrell Craft Spirits. Unafraid to experiment, the brand steps outside the box to achieve consistently rewarding results. Take the Inifinite Barrell Project, for example, which puts fractions of numerous whiskeys within a single blend. One could even say that Barrell's standard "batch number" releases are likewise special, in that they're limited in supply and always unique.
At the end of the day, you just never know what you'll get from this award-winning brand. What you do know is that it will be bottled at cask strength and bursting with flavour. That alone makes it worth the journey.
You'll also like:
Get in the Holiday Spirit with Craft Cartel's 48-Tinnie Christmas Tree
20 Best Bourbon Whiskeys
Celebrate World Whisky Day with Japan's Own Nikka