Peaky Blinders Irish Whiskey Allows You to Drink Like a 20th Century Gangster
Now in its fourth season, BBC Two's Peaky Blinders is based on the real life exploits of a Birmingham gang of the same name. Like most gangsters (fictional or not), the Peaky Blinders liked sex, violence, money and alcohol. Lots and lots of alcohol. To get their drink on, they often went to Sadler's, a family-run operation that still stands to this day. In honour of both the hit TV show and their one-time patrons, Sadler's has released a Peaky Blinders Blended Irish Whiskey in addition to a spiced dry gin and black spiced rum. Naturally, it's the whiskey that caught our attention the most.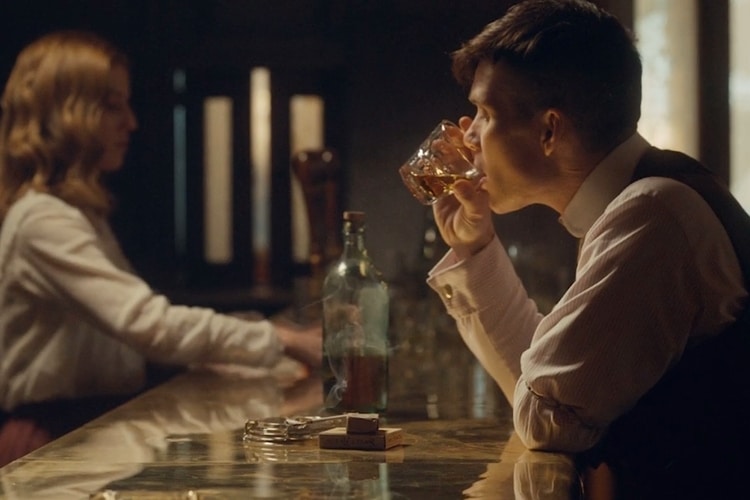 Crafted in small batches using a blend of grains and single malt, Peaky Blinders Irish Whiskey is triple-distilled and finished in sherry casks before bottling. From the nose, expect warm notes of malt, toast, nuts and sugar. Like a well-dressed gangster, the taste is smooth, but intense.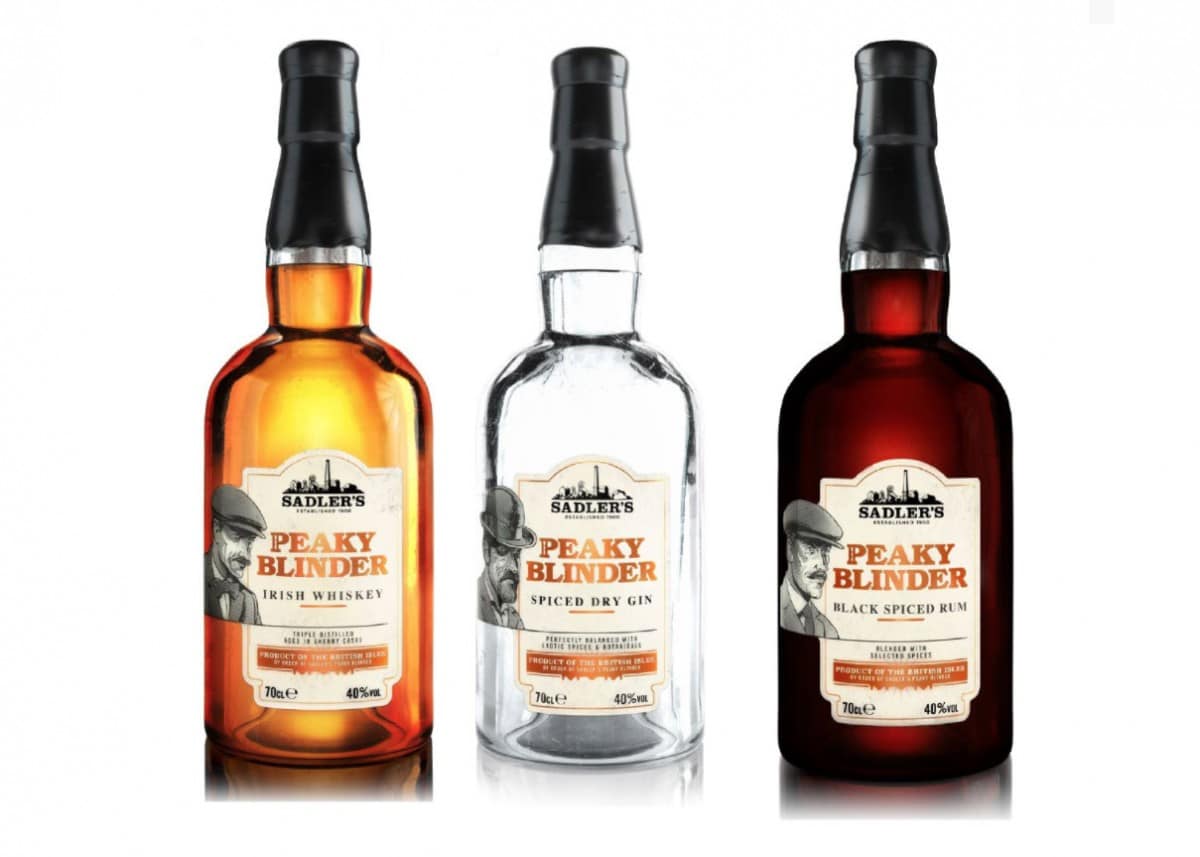 As to why Sadler's went with Irish Whiskey, it's in tribute to the Irish community that was prevalent in Birmingham when the Peaky Blinders reigned. Plus as any fans of the show are likely to know, the gang members themselves were no strangers to the brown stuff.
Have you subscribed to Man of Many? You can also follow us on Facebook, Twitter, Instagram, and YouTube.