Peyton Manning Scores Big with Sweetens Cove Whiskey
You know Peyton Manning for his incredible career as a quarterback in the NFL. But aside from his on-field endeavours, the All-Pro football star has a second love, Tennessee bourbon. With sport on the back-burner for now, Manning has teamed up with some industry pros, and a few famous friends to create the Sweetens Cove Tennessee Straight Bourbon Whiskey. Tennesee residents have already gotten access to the $200 bottles, but new markets are set to open in June.
You'll also like:
Refik Anadol x Hennessy VSOP Carafe: Where Neuro-Science Meets Cognac
Get 3 Top-Shelf Irish Whiskies for $79 This St Paddy's Day with Whisky Loot
This Double Gold Award-Winning Whisky is Just $75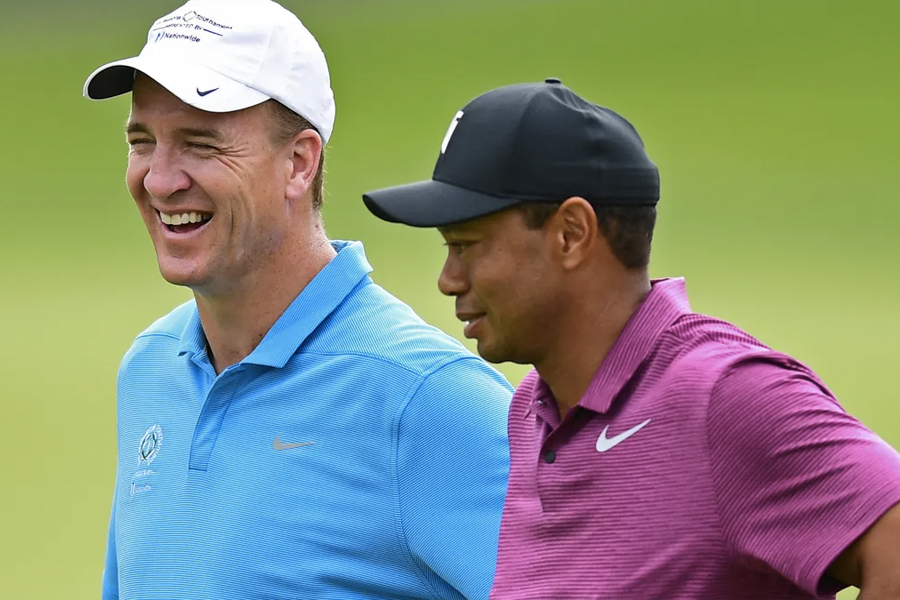 Located just outside of South Pittsburg, Tennessee, there's a 9-hole golf course called Sweetens Cove Golf Club. What does this course have to do with Manning's bourbon, aside from the name? The Sweetens Cove Golf Club has a tradition for first-time golfers that has them take a shot of whiskey before the round begins. In 2019, Petyon Manning along with four other investors, including tennis star Andy Roddick, CBS broadcaster Jim Nantz, and singer-songwriter Drew Holcomb, bought the course. As the bottles of whiskey started piling up, the new owners saw the opportunity to start making their own whiskey. They brought in more investors—40 in total—and bought a stash of 13-year-old Tennessee bourbon barrels. Renowned master distiller Marianne Eaves of  Woodford Reserve and Castle & Key fame was recruited to create a new Sweetens Cove release.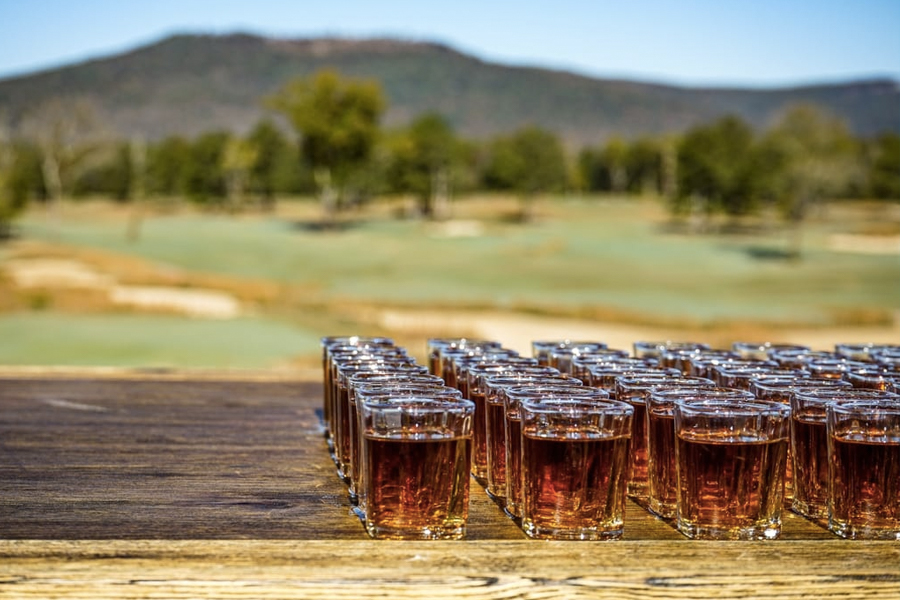 The new whiskey will be released through five batches, each with different flavour profiles. The entire run will consist of 14,000 bottles. "One of the batches really jumped out because it had a strong caramel and vanilla aroma and lingering sweetness," says Eaves of one of the batches. "Another had the warm cooperage of oak with sweet and spicy and lasting smoke finish. In the end, there are five different personalities and characteristics. I love them each, for a different reason and appeal."
"To be honest, I'm not an expert," Peyton says, "I still am a beer drinker—that's been an authentic relationship going back to growing up in New Orleans, where you grow up pretty fast…Like a lot of things I've done, it's: Let's go find a great team. We went out and hired a star , got this 13-year aged bourbon distilled in Tennessee. The fact that people do a shot before they play makes it authentic. I've trusted in the people who are experts in this."
You'll also like:
OFC Buffalo Trace Whisky Recalls 1994
'Not What Scotch is Supposed to Look Like' – The Controversial Dram Dividing Whisky Lovers
This Double Gold Award-Winning Whisky is Just $75