White Claw Seltzer Garden Opens in Melbourne
Good news Melburnians. Pontoon Park has ventured to St Kilda Beach as Catani Gardens plays host to a prime outdoor event, courtesy of The Stokehouse Precinct. Enjoy your summer holidays in St Kilda with some pizza, a few cocktails, a bunch of good tunes, and best of all, a boatload of White Claw Seltzer.
You'll Also Like:
Melbourne's Federation Square is Copping a $20 Million Upgrade
$100 Million Surf Park Could Be Coming to Melbourne
Jaeger-LeCoultre Opens First-Ever Melbourne Boutique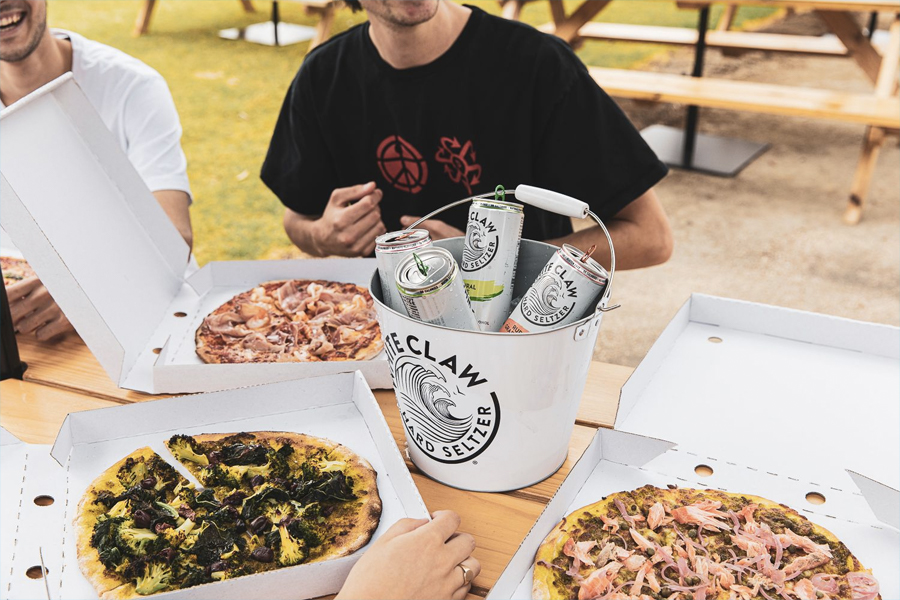 The new kids on the block, Pontoon Park are popping up on the foreshore of St Kilda with a premium outdoor event that is sure to get Victorians excited. Coming straight out of lockdown, and just in time for the upcoming balmy summer months, the team at Stokehouse Precinct will be delivering icy cold hard seltzers, beers and cocktails paired with wood-fired pizzas fresh from the Pontoon pizza oven.
Working with the City of Port Phillip for exclusive access to the adjacent Catani Archway garden area, Pontoon Park is the ideal walk-in location for the entirety of summer. Sponsored by White Claw, Pontoon Park will feature picnic tables as far as the eye can see, umbrellas for extra shade, and probably the best part – live music pop-ups.
Pontoon Park is open from 4pm to 11pm every Thursday to Friday, and 12pm until 11pm on Saturday and Sunday. When the calendar finally rolls over to December, expect some extended opening times in and around Christmas.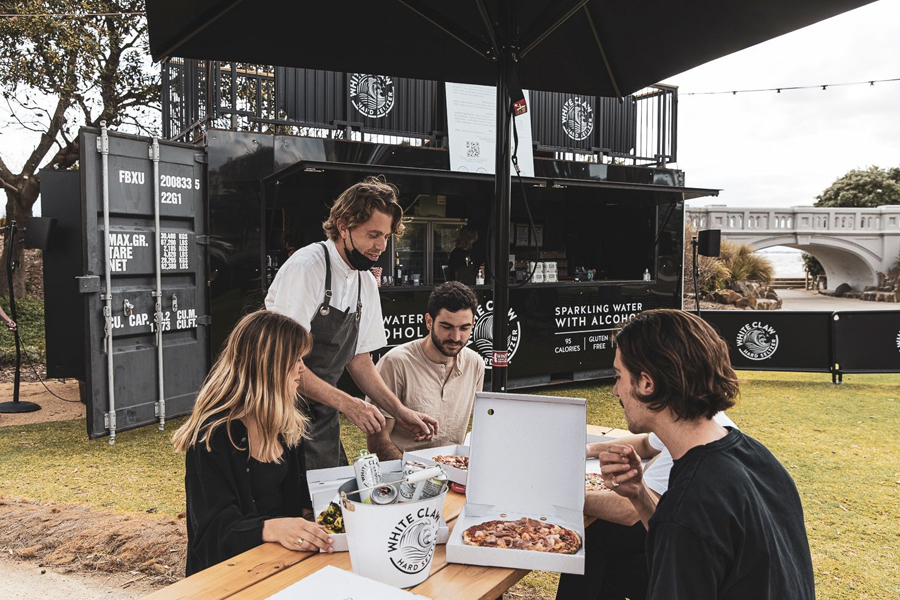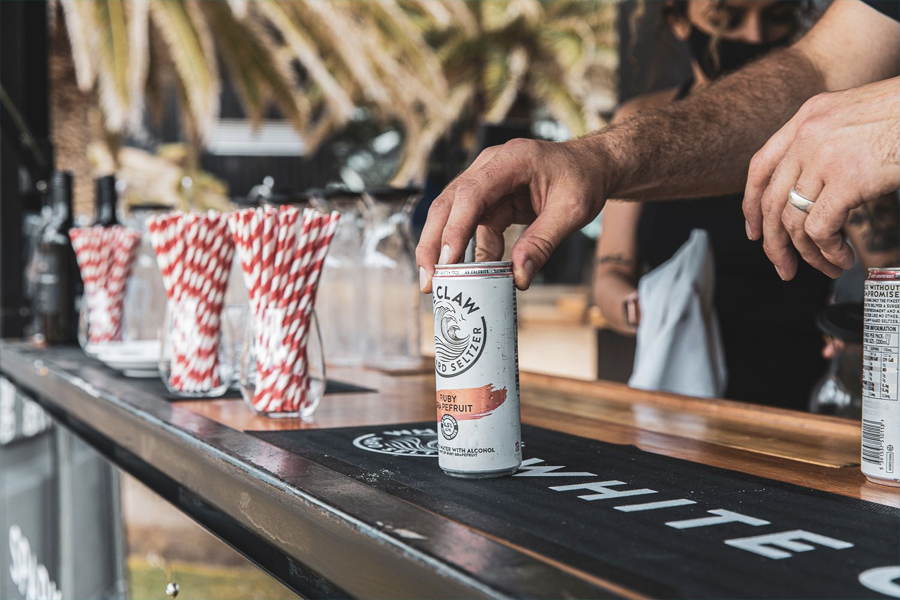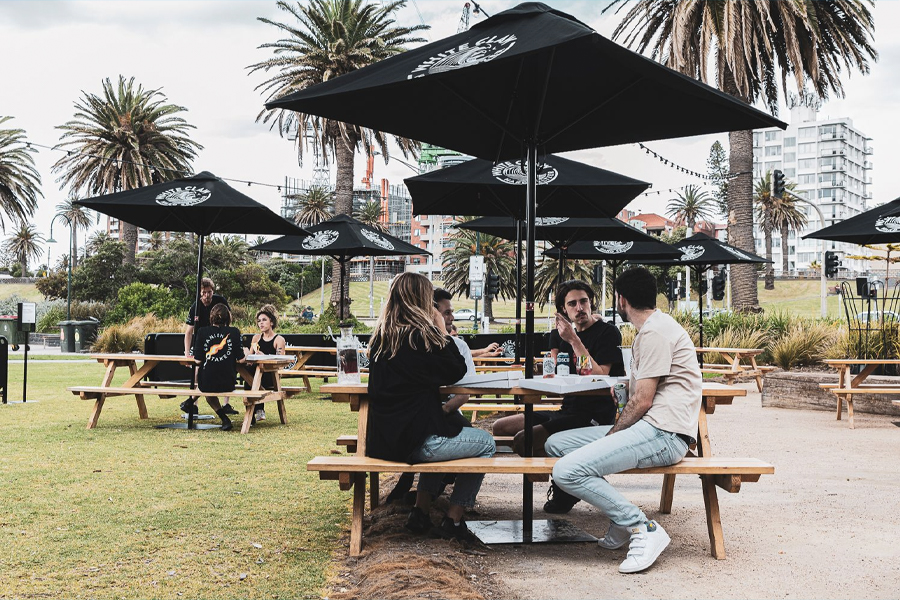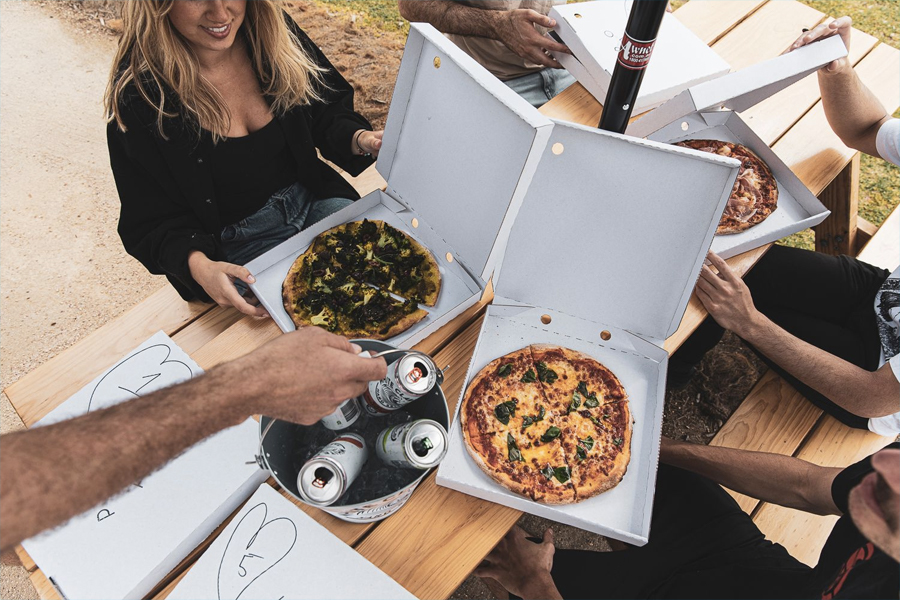 You'll Also Like:
Melbourne's Federation Square is Copping a $20 Million Upgrade
$100 Million Surf Park Could Be Coming to Melbourne
Jaeger-LeCoultre Opens First-Ever Melbourne Boutique