Post Malone Sold 50,000 Bottles of His Wine in Two Days
It's become pretty common practice for recording artists and sports stars to attempt to grow their wealth through lucrative ventures outside of their domain. More often than not, the business fails to take off, slipping quietly into obscurity, but every once in a while, like in the case of Jay-Z and Magic Johnson, the gamble pays off. Now, after a weekend that saw him sell 50,000 bottles of his new French rosé, you can add Post Malone to the mix.
You'll also like:
Snoop Dogg is Releasing His Own Wine and Yes, It's Cali-Themed
Meet Backline Wines, the New Drop From Aussie Rugby Royalty
10 Movies Every Wine Lover Needs to See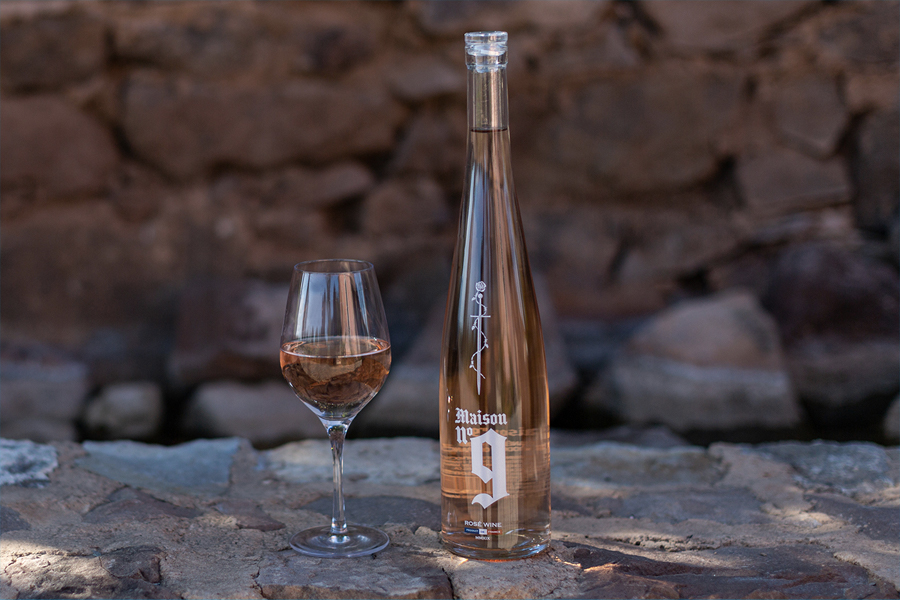 The artist gave us a first glimpse at the wine last month, revealing that the product is called Maison No.9 and comes via a joint venture with James Morrissey of Global Brand Equities and Dre London, the long-time music manager and London Entertainment founder. The French rosé caused quite a stir amongst fans and the winemaking industry, with E. & J. Gallo Winery jumping on board. To be honest, it caught us by surprise; we expected Post Malone to team up with Fireball or PBR, but apparently the move has been a winner.
Pre-sales for Maison No. 9 kicked off last week, with 50,000 bottles secured upon launch. According to reports, interest in the Post Malone wine venture was so great, wine selling platform Vivino crashed due to high traffic.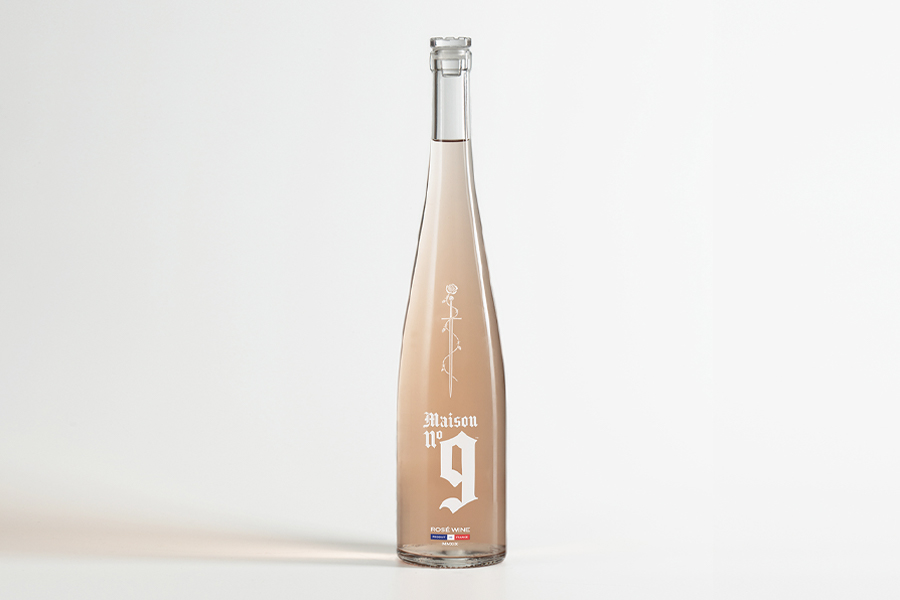 So, what does a Post Malone rosé taste like? According to the Maison No.9 website, the wine is a sweet concoction of various grape varietals. Specifically, the wine is comprised of 45% Grenache Noir, 25% Cinsault, 15% Merlot and 15% Syrah. The end result is a 'Provencal Pink' that encapsulates the aromas of fresh fruits such as pineapple, pear and strawberry, with a subtle scent of French dessert. "Rosé is for when you want to get a little fancy," Malone said. "It's a nice switch up and I have been thinking about doing my own wine for a while. It was great to work with Global Brand Equities because they saw the vision and we got to do some super cool stuff. Maison No. 9 goes down smooth, and you're all going to love it!"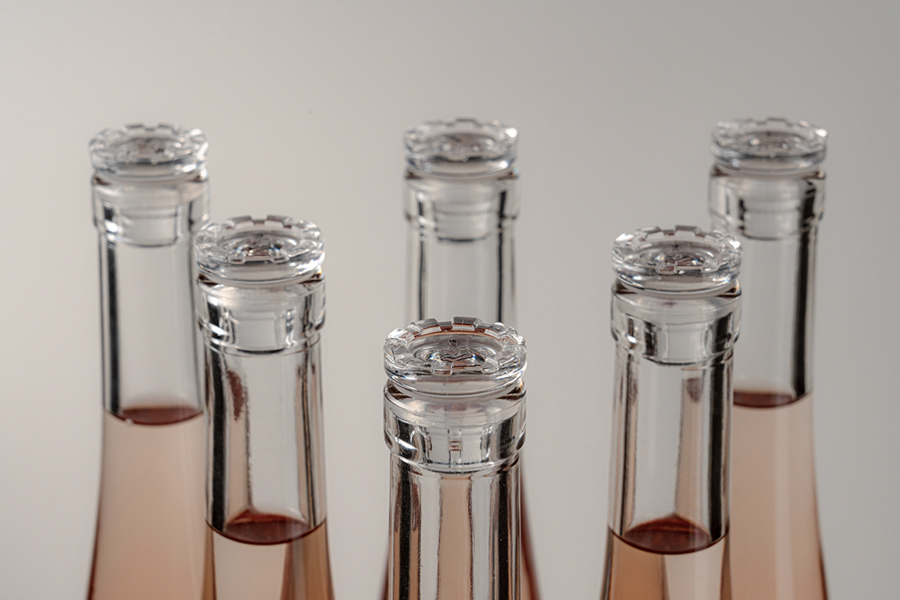 Even the bottle itself is a Post Malone special. Inspired by Post's favourite tarot card, the Nine of Swords which represents overcoming the daily challenges we all face, Maison No. 9 is presented in a sustainable all-glass packaging. The elongated neck and solid glass closure reference battlements of a medieval castle near the vineyard and features a unique fastening so you can re-use of the bottle.
Once it officially releases, Maison No. 9 will come in 750mL, 1.5mL and 3L sizes, priced at USD$22, USD$45 and USD$90 respectively.
You'll also like:
Snoop Dogg is Releasing His Own Wine and Yes, It's Cali-Themed
Meet Backline Wines, the New Drop From Aussie Rugby Royalty
10 Movies Every Wine Lover Needs to See