You Haven't Had an Old-Fashioned Until You've Used Proof Maple Bacon Syrup
Making the perfect cocktail doesn't have to be as complicated as you may think. Yes, there are trained professionals who make a living doing that for you, but you don't have to go down to your local pub to get the drink you're craving. Proof Syrup has your back when it comes to expertly combining sugar cubes, citrus oils, bitters, and simple syrup.
You'll also like:
The World's Oldest Whiskey is Up For Auction
Once-in-a-Lifetime Black Bowmore Single-Malt Whisky Set Sells for $730,000
How to Make Whipped Coffee: The Viral TikTok Recipe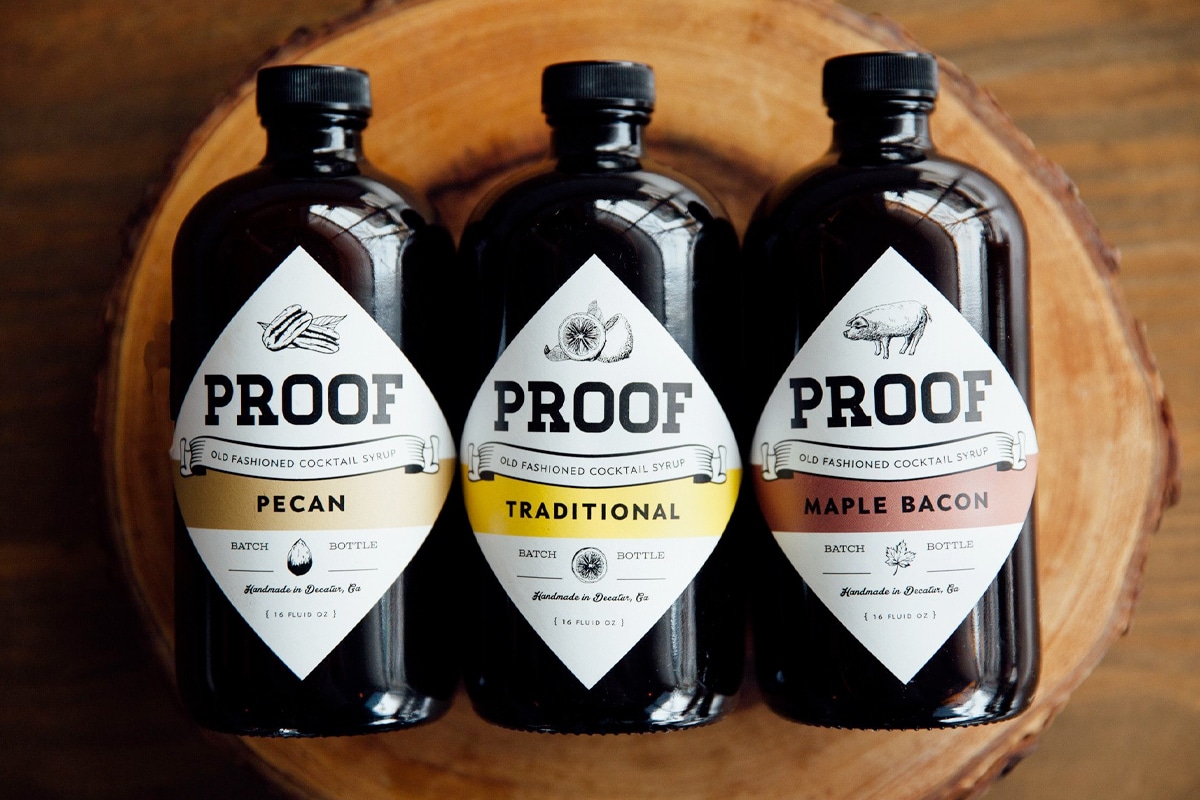 In fact, Proof Syrup promises that they will give you everything you need to "elevate your bartending game and impress your guests." And they couldn't make it any simpler. "All you need is your favourite liquor, ice, and your choice of Proof Syrup to get the perfect tasting cocktail every time." If you want to start off with a simple cocktail that has all the wow factor, you'll want to consider Proof Syrup's Proof Maple Bacon Cocktail Syrup.
This "old fashioned cocktail syrup" features the aromatic bitters that help to create the perfect flavour mixed with hickory-smoked oleo Saccharum—what Proof Syrup bills as "the smokiest bacon we could find." But a smoky bacon flavoured cocktail would be child's play, so Proof Syrup adds in Vermont maple syrup—and a pinch of salt—to create this comforting cocktail. It's the kind of drink that soothes while calling to mind happy breakfasts around the kitchen table. Proof Syrup even provides a few recipes to get you started mixing your drink.
"Nobody wants to spend all their time behind the bar peeling, muddling and measuring," says Proof Syrup. Fortunately, their syrups take all that hassle out of creating the perfect drink. Plus, their 16-ounce bottles—which is enough syrup for 32 cocktails—is very reasonably priced at $32.95. You can impress all your friends with your incredible drink mixing skills, all the while knowing how simple and cheap it was to make a great cocktail.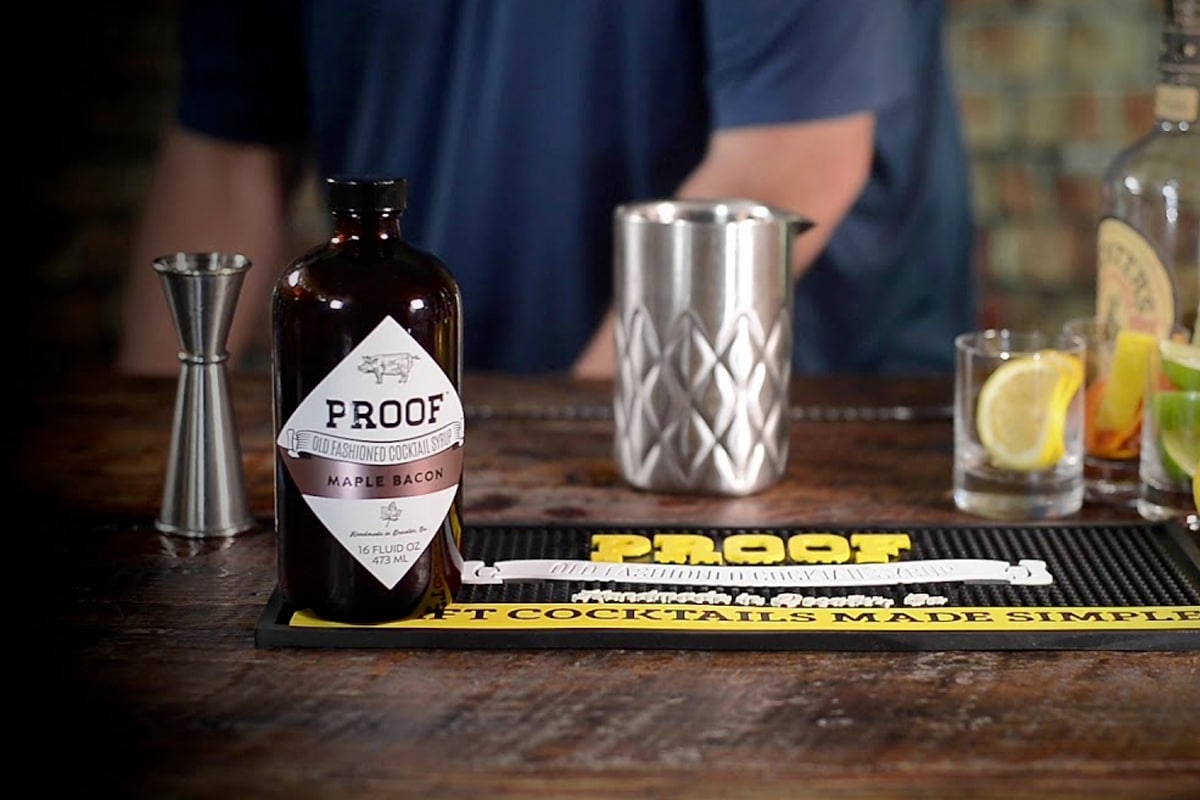 ---
Featured Video from Man of Many
---
You'll also like:
The World's Oldest Whiskey is Up For Auction
Once-in-a-Lifetime Black Bowmore Single-Malt Whisky Set Sells for $730,000
How to Make Whipped Coffee: The Viral TikTok Recipe
---
Featured Video from Man of Many