Rayador Tequila Reposado is So Good it Will Stun You
It's not every day that you hear about an American distillery producing its own tequila, but that's exactly what San Diego's Cutwater Spirits has done. What's even more surprising is just how fantastic Rayador Tequila Reposado turns out to be, with some major awards to show for it. That includes Best of Class and Double Gold at the 2020 San Francisco World Spirits Competition and Best of Show (First Place) at the 2020 Denver International Spirits Competition. Regardless of its honours, however, this stuff is just plain fantastic.
You'll also like:
Cutwater Spirits Introduces New and Refreshing Tequila Soda
This Double Gold Award-Winning Whisky is Just $75
Corazón Tequila Blanco Named World's Best for 2019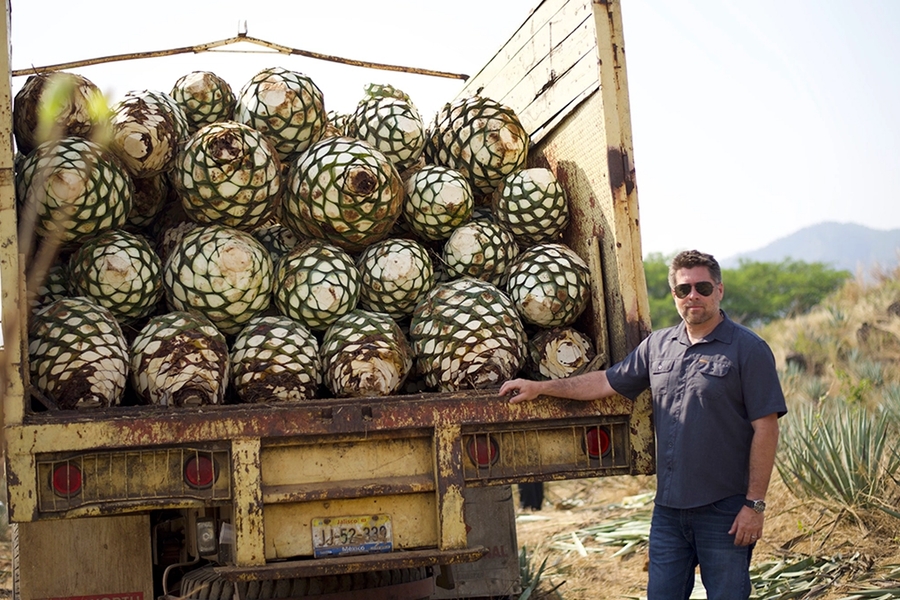 To be clear, Cutwater Spirits doesn't distil Rayador Tequila, though that's not necessarily by choice. In order to legally qualify as '100% Agave Tequila,' the spirit must be made and bottled in a specific region of Mexico. That sent master distiller and co-founder Yuseff Cherney on a 10-year journey from conception to execution. He ultimately partnered with a family-owned distillery in Mexico, which helped bring Rayador Tequila to life.
Despite its somewhat traditional origins, Rayador Tequila Reposado still undergoes a unique process. It starts with 100% blue agave harvested from Jalisco, which is slow-cooked in brick ovens, open-fermented, and double-distilled in "alambique" stills (designed specifically to Cherney's specs). Next, the spirit is aged in Cutwater whiskey barrels to generate a distinctly delicious flavour profile.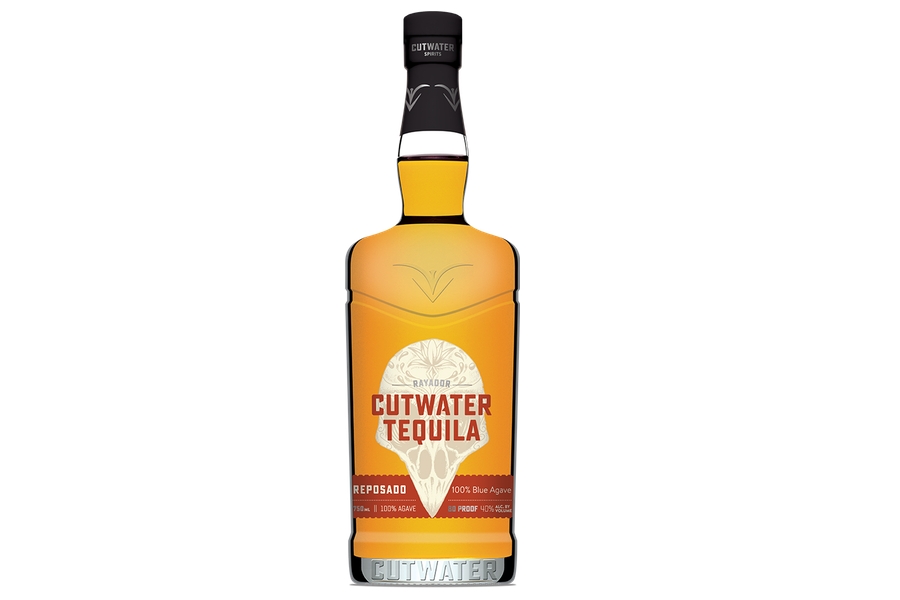 Thanks to its expert production and signature maturation, Rayador Tequila Reposado is resoundingly smooth and layered. A nose of agave, vanilla, and pineapple gives way to rich tasting notes of vanilla, oak, agave, pineapple, honey, and spice. The finish is likewise multi-tiered and luscious, blending classic character and palpable distinction.
In addition to tequila, Cutwater Spirits offers an acclaimed range of whiskeys, vodkas, gins, and rums (all of which are distilled in-house). Their canned cocktails—some of which use Rayador Tequila as a base—have likewise become the stuff of legend. It's a company full of surprises and Rayador Tequila Reposado might be their tastiest one yet.
You'll also like:
Cutwater Spirits Introduces New and Refreshing Tequila Soda
This Double Gold Award-Winning Whisky is Just $75
Corazón Tequila Blanco Named World's Best for 2019