Refik Anadol x Hennessy VSOP Carafe: Where Neuro-Science Meets Cognac
For the first time ever, Hennessey allowed an artist to sit in on all the tastings and chronicle the process. That artist was Refik Anadol, who is known for his work in media as well as the aesthetics of data and machine intelligence. Now, Anadol has unveiled his creation, a truly stunning adaption of the spirit, reflected in the Hennessy x Refik Anadol VSOP Carafe.
You'll also like:
The Best Beers in Australia for 2021
How to Make the Perfect Manhattan Cocktail
The World's Oldest Whiskey is Up For Auction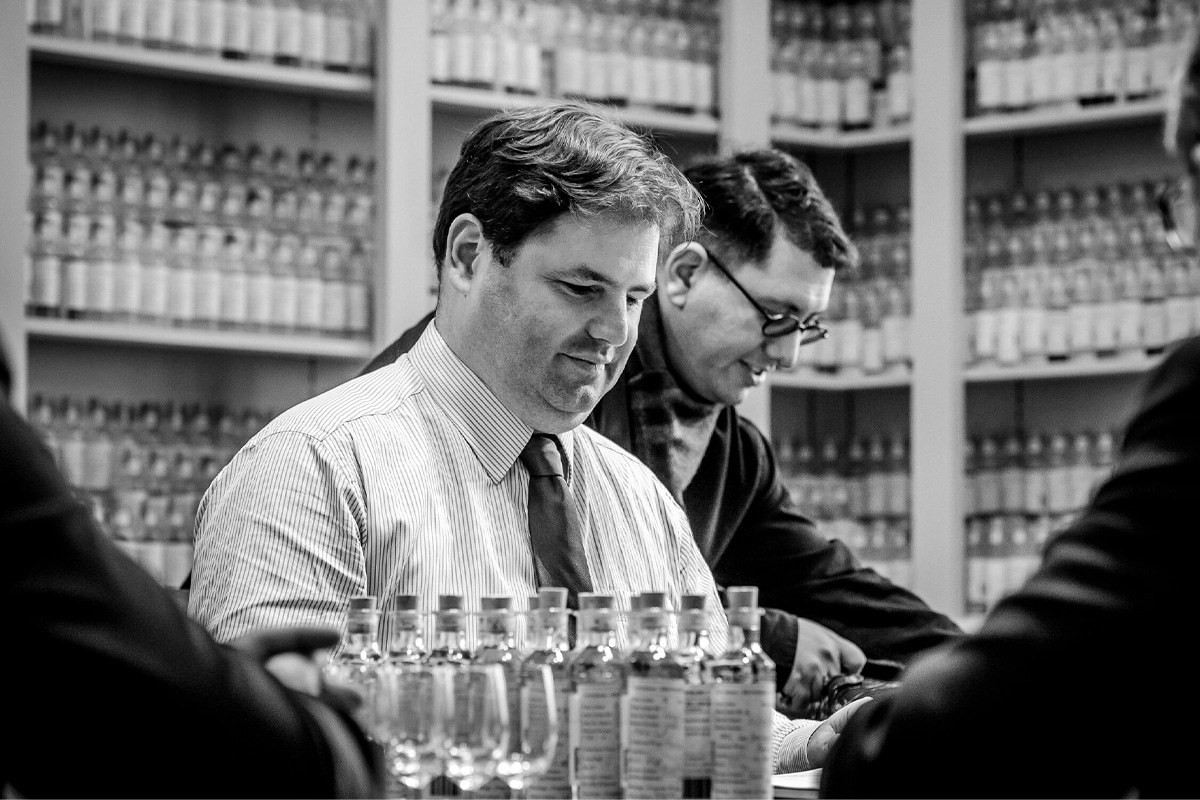 "For me, data is memory, and memory is heritage," says Anadol. "And, I'm trying to find these collective memories for humanity which would represent heritage for humanity. So, I think there's a common respect we have for heritage when thinking about and producing experiences. The other thing is caring about the uniqueness and craftsmanship—that's something I respect a lot."
Anadol pulled on certain memories to create the new carafe, including past Hennessy collaborations, especially those with Frank Ghery and Ridley Scott. He also relied heavily on his observations of the emotions and reactions to the tastings of the cognac. Anadol used 3D data mapping to interpret and transcribe the committee's emotions, changing them into colours, shapes, reliefs, and textures.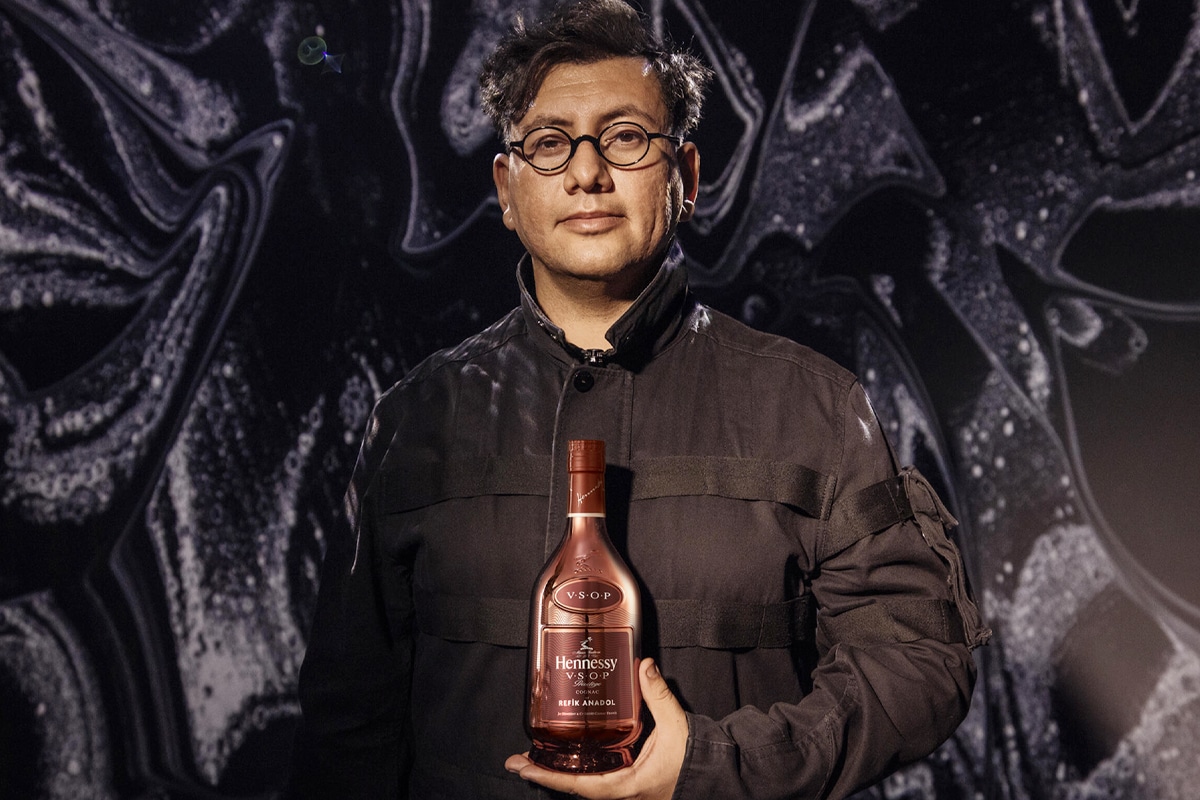 "Emotion lives in the senses, on the skin, in the heart, and in the mind—and with this hyper-sensitive equipment, we are able to trace everything, down to the movement of the glass," explains Anadol. "You can see heritage and savoir-faire become visible and observe how the material actually becomes the wisdom." Even before you have a sip of the cognac, you'll have a visceral experience with the VSOP thanks to the new carafe.
"In our craft, we are constantly classifying, describing, and trying to find exactly the right words to convey our impressions and experiences," says Renaud Fillious de Gironde, the eight generation Master Blender for Hennessy. Thanks to the masterpiece work of Anadol, those descriptions and classifications go beyond mere words and has become a 3D sculpture literally formed from the data of human experience.