Scapegrace Gin Comes from the Bottom of the World
You might get a little confused when you hear the nickname for Scapegrace Gin—"the gin from the bottom of the world." That's not a reference to the quality of the gin; far from it, in fact. Rather, the name references the South Island of New Zealand, where the gin is made. Scapegrace Gin does indeed hail from the bottom of the world, but it's reached the top of the gin world for good reason.
You'll also like:
Ryan Reynolds Sells Aviation American Gin Company for $840 Million
Archie Rose Claims Master Medal at Gin Masters
Kings Cross Distillery's New Gin is a Toast to Sydney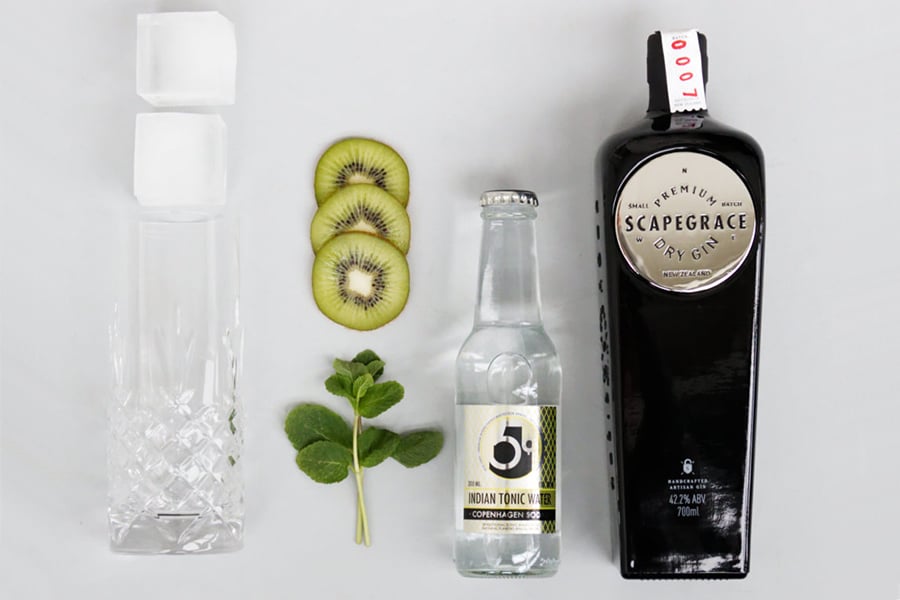 The process of making Scapegrace Gin starts with sourcing water from one of the world's last natural aquafers in New Zealand's Southern Alps. The botanicals are just as meticulously sourced before being distilled in a restored 19th-century copper pot still that was fortunately found in a forget and abandoned shed. Under the guidance of master distiller John Fitzpatrick, 12 botanicals are brought together to make Scapegrace: juniper berries, lemon peel, orange peel, coriander seeds, cardamom pods, nutmeg, cloves, angelica root, licorice root, orris root, cinnamon sticks, and cassia bark. (Scapegrace Gold includes a thirteenth ingredient, dried tangerine.) "We developed our recipe with bartenders in mind to be versatile in classic cocktails," says Daneil Mclaughlin, one of the founders of Scapegrace. "Our profile is classically citrus and super smooth, and we're stoked to have just won a Double Gold medal for Scapegrace Gold and a Silver medal for Scapegrace Classic at the 2018 San Francisco Spirits Competition. From a brand sense, Scapegrace provides a modern and progressive lens to the somewhat traditional category of gin."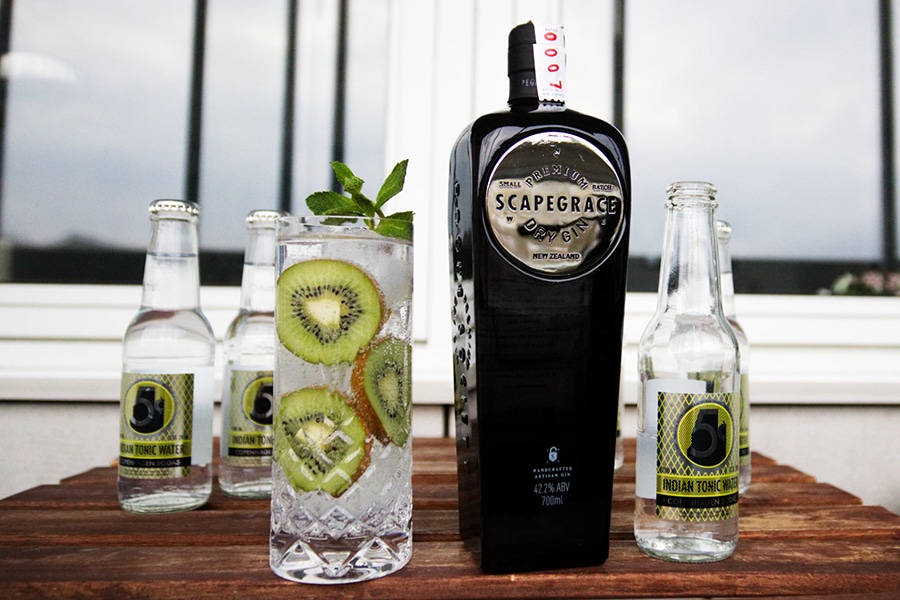 The name "Scapegrace" admirably sums up what the gin is all about. Scapegrace means "rogue," "rascal," or "free-spirited." This isn't a mild gin content to sit on the shelf. Each batch is handcrafted for superior quality. The gin comes in a black tinted bottle inspired by 19th-century antique genever containers. Scapegrace gin is bottled at 42.2 per cent ABV. The classic version retails for AUD$36.99; the Gold version is bottled at 57 per cent ABV and is priced at AUD$59.99.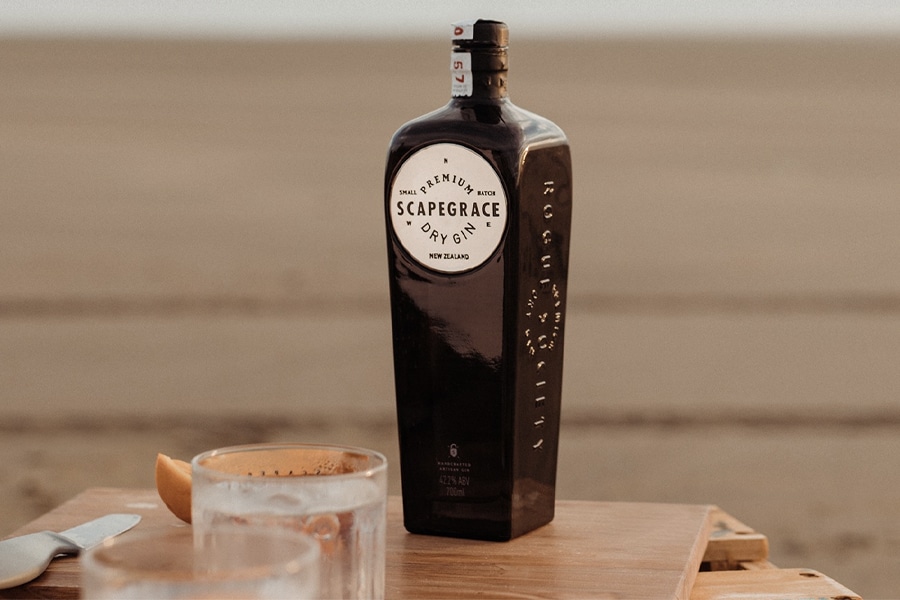 You'll also like:
Ryan Reynolds Sells Aviation American Gin Company for $840 Million
Archie Rose Claims Master Medal at Gin Masters
Kings Cross Distillery's New Gin is a Toast to Sydney