Session Improves Your Hit with Stylish Pipes
Cannabis is becoming more and more mainstream, but it hasn't really seemed to sink in with makers of pipes and bongs. Session Goods has figured out, however, that those who imbibe are looking for a quality way to do so. They've created stylish pipes and bongs that aren't meant for the stoner on the couch, but rather for the connoisseur looking to do things right.
You'll also like:
69+ Funny Names for Weed That'll Blow Your Mind
The Heir Waterpipe Proves Weed is Turning Classy
Make the Perfect Coffee At-Home with James Hoffmann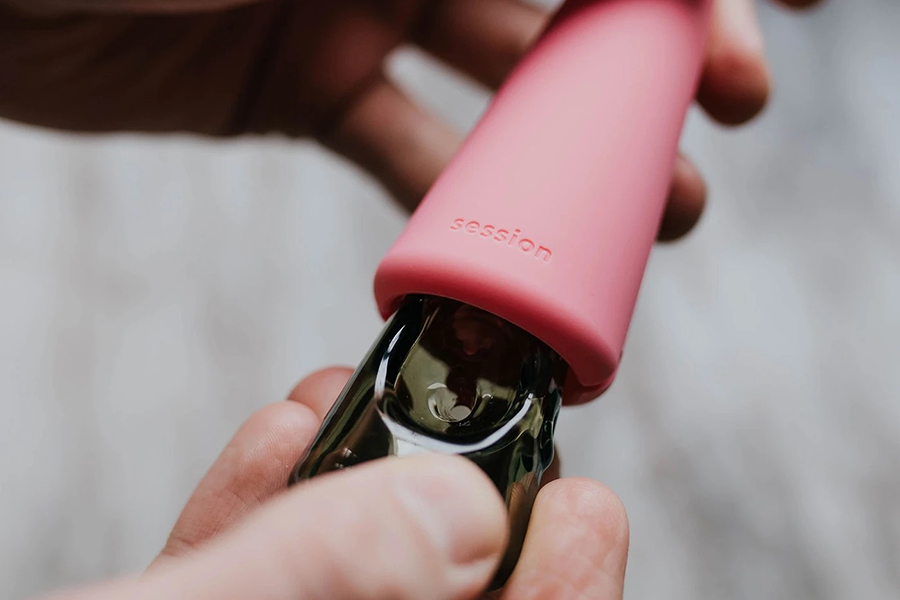 "Beautiful, functional, and unapologetically simple" is the mantra behind the Session Bong. The water pipe comes in four colours (green, pink. blue, and black), while its tapered silhouette makes it look more like a piece of art than a stoner's tool. The bong is made of borosilicate glass that is 4mm thick and features silicone accessories.
It measures 3.3 inches in length, 3.3 inches in width, and 10.1 inches in height. It comes with two silicone grommets, two glass down stems, two 10mm bowls, a silicone footer, and a glass body. Each bong is handmade in San Francisco. In addition to the water pipe, Session has a line of other pipes and accessories, including an odour spray, wicks, and a grinder. Their pipes are made of 2.5mm thick, black borosilicate glass and come with a custom silicone sleeve that has a steel keychain so you can attach it to your bag or even your belt loop.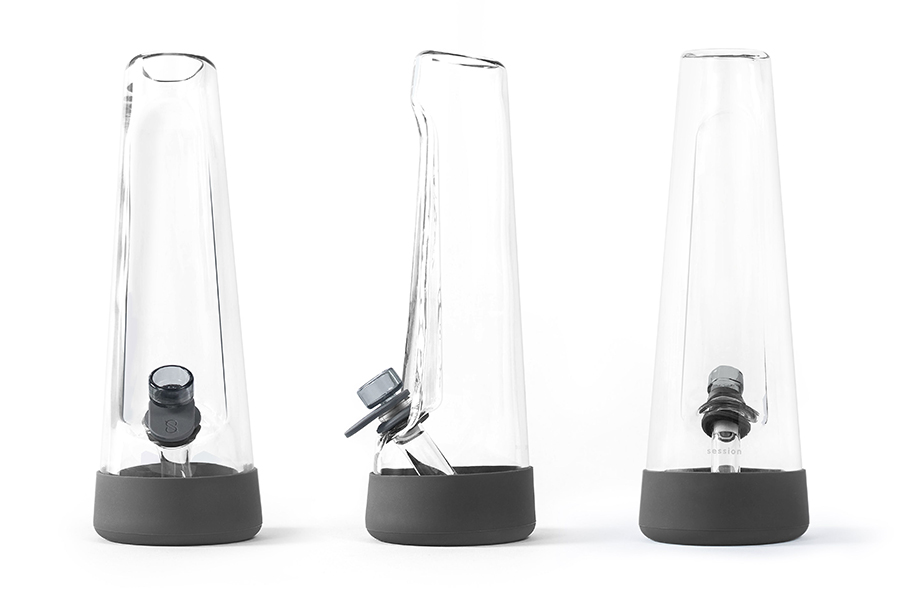 Session came about in 2017 when four friends were looking for a way to bring the world of cannabis a way to pursue pleasure and indulgence in a way that could be savoured and celebrated. To do that, they brought together good design, high-quality materials, and attention to details. You can add a new level of sophistication and enjoyment to your next hit by picking up a pipe or bong from Session. The bong is priced at USD$120, while pipe costs USD$40.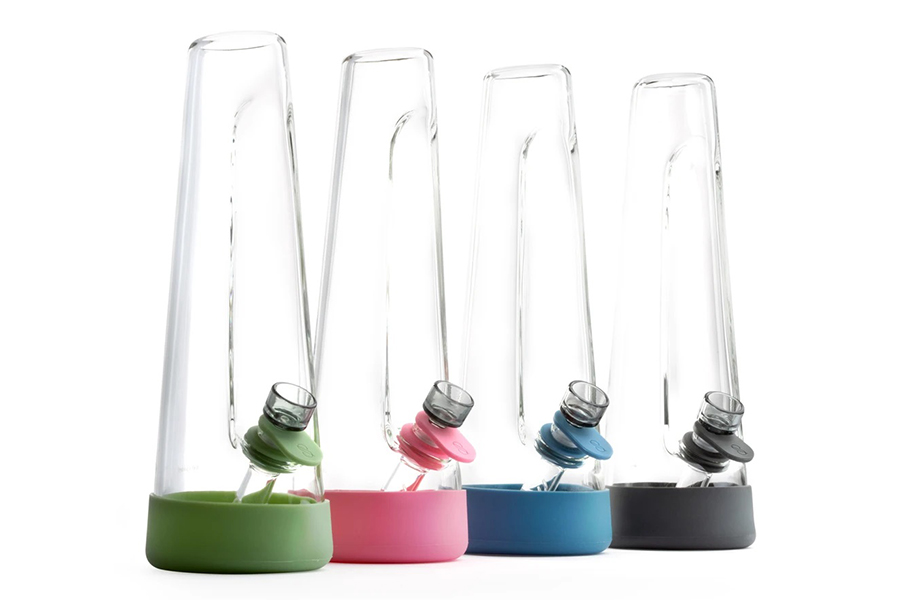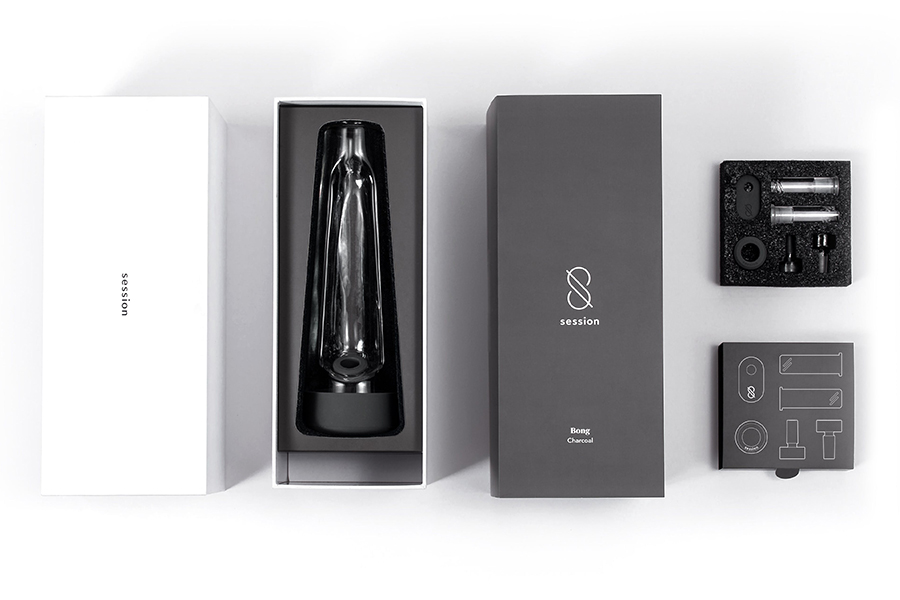 You'll also like:
69+ Funny Names for Weed That'll Blow Your Mind
The Heir Waterpipe Proves Weed is Turning Classy
50 Best Bars in the World for 2020