Shane Warne Just Dropped the Ultimate Session Gin & Tonic
If there is one thing we trust about Warney, it's his love of getting on it. But like us, the great Shane Warne understands that all that sessioning and heavy drinking can pack the pounds on. We're guessing that's why the King of Spin has unveiled his new health-conscious pre-mixed gin and tonic range, designed to be tasty, light and much like the man himself, guilt-free.
You'll also like:
Post Malone and Jägermeister Drop Limited Edition Bottle to Revive Nightlife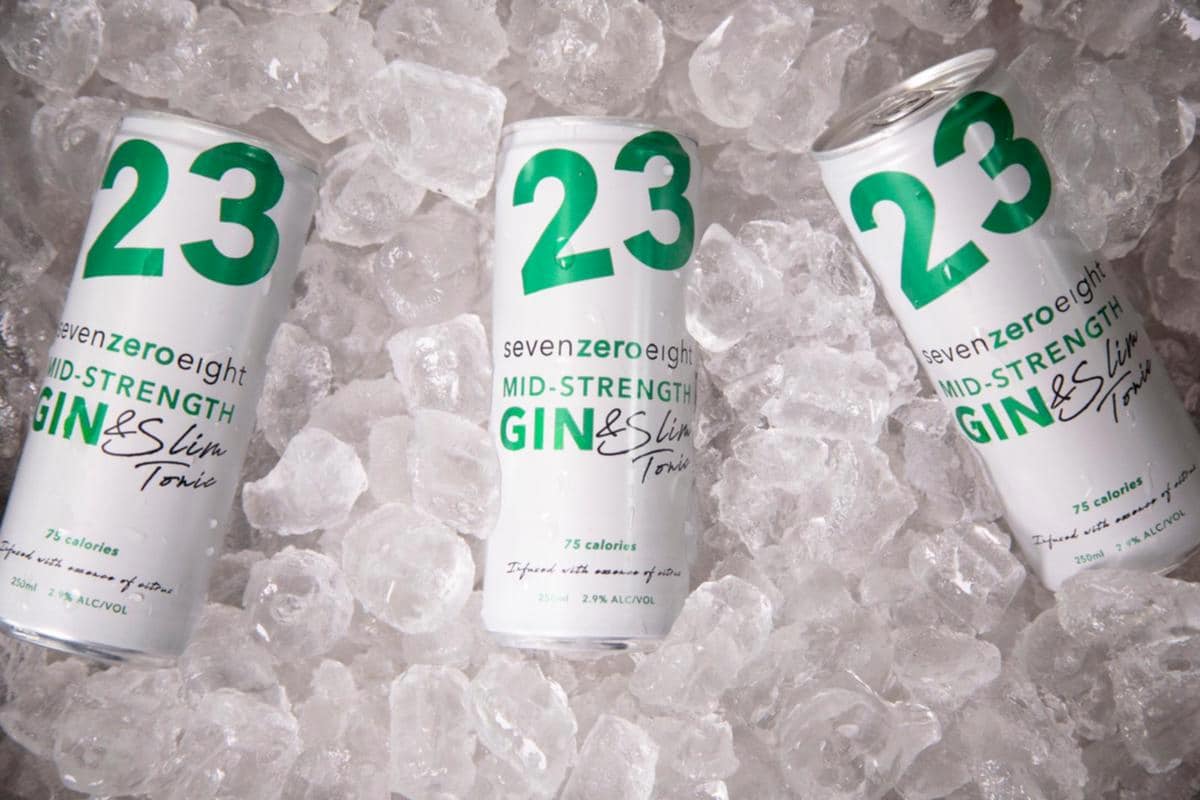 The legendary cricketer turned alcohol entrepreneur founded the SevenZeroEight Gin Distillery a while back, in reference to his astonishing test wicket tally. With the success of his 23Gin range, Warne is now dipping his toes into the ready-to-drink water, releasing the 23 Mid-Strength Gin & Slim Tonic cans. At just 75 calories and 2.9% ABV pr can, the low-calorie and slightly lower alcohol offering is pretty much the ultimate session spirit, particularly for those in shred-mode.
"My friends and I love the 23 cans, I always keep my fridge stocked so we can grab a few while watching the footy or having a splash in the pool," Warne said. "It's exciting to see our gin products start to be stocked in stores nationwide. I hope with even more accessibility, everyone gets a chance to give SevenZeroEight a try!"
And try we will. The first release of the SevenZeroEight collection will be available in-stores from March 29, giving us all a chance to get acquainted with the premium, locally-sourced and sustainable ingredients. According to the brand, the handcrafted tonic is brewed for up to 72 hours "developing the perfect balance of citrus, cinchona root and spice to expertly pair with the botanicals of the 23 mid-strength gin, delivering a refreshing, unique beverage experience".
Can't argue with that.
You'll also like:
These Aussie Coffee Pods are Fuelling Green Power for the Grid
Shane Warne Just Launched His Own Line of SevenZeroEight Gin
Shane Warne's New Fragrance Lets You Smell Like the King of Spin