Get Pumped, Stone & Wood is Now Making Seltzer
There's an old saying that you can't squeeze blood from a stone, but evidently, you can squeeze a refreshing hard seltzer from stone… and Wood. Sunly Seltzer is an exciting, flavorful spirit from the brewing masterminds behind Stone & Wood.
You'll also like:
19 Best Hard Seltzer Brands to Crack Into
Prepare Your Liver, White Claw Hard Seltzers are Coming to Australiaz
FELLR Seltzer is Low-Sugar, Low-Calorie and Ideal For a Summer Sesh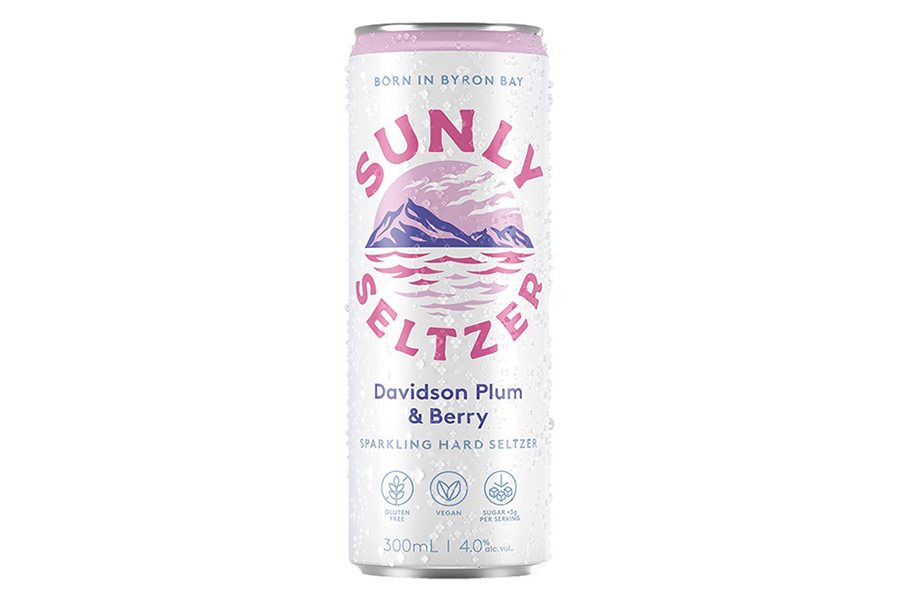 The idea of alcoholic carbonated water has been catching on lately, and Stone & Wood have joined the fray with a delicious offering to this rising market. Stone & Wood offers the hard seltzer in three varieties: Davidson plum and berry, ginger and lemon, and blood orange and grapefruit. And while other hard seltzers are filled with plenty of unhealthy ingredients, Stone & Wood have made theirs completely grain free, vegan, and with less than three grams of sugar.
Seeing as how Stone & Wood have made a name for themselves brewing beer, it makes sense that the brewer would follow the same process for making the seltzer. Most seltzers add in vodka for the alcohol content, but Stone & Wood brew their seltzer using a variety of grain that gluten-free called sorghum. They also add in hops, water, and yeast before infusing the seltzer with natural ingredients for the flavour. This same process is responsible for keeping the seltzer's sugar count so low.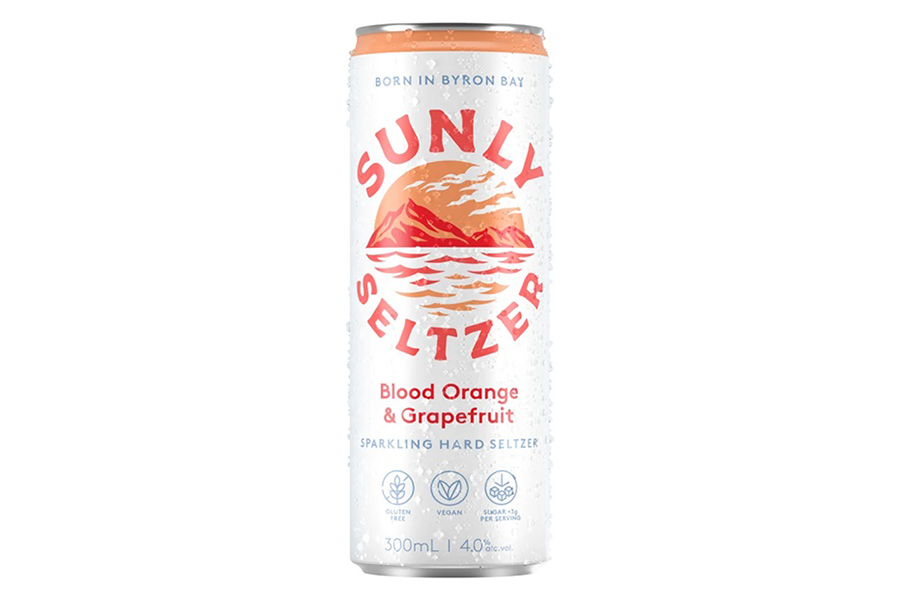 Stone & Wood is one of the first Australian brands to offer a hard seltzer, giving them a head start on other breweries—a smart move considering the hard seltzer market has already become a huge hit in the US, where hard seltzer sales reached an estimated $1.38 billion AUD last year alone.
According to Nielsen data, that's an increase of 226 per cent in 2019. If you want to see what all the fizz is about, then you can head over to Stone & Wood Brisbane or the Stone & Wood Brewery in Byron Bay to enjoy a refreshing glass of Sunly Seltzer.
You'll also like:
19 Best Hard Seltzer Brands to Crack Into
Prepare Your Liver, White Claw Hard Seltzers are Coming to Australiaz
FELLR Seltzer is Low-Sugar, Low-Calorie and Ideal For a Summer Sesh