Sydney is Scoring a Massive Four-Day Whisky Festival
Take a tour through the old part of Sydney alongside first-timers, flavour hounds, crafters and sippers, as you experience incredible distilling masterclasses and discover tantalising techniques that go into producing some of the world's finest whiskeys. Sip your way through an immersive Whisk(e)y adventure around The Rocks!
You'll Also Like:
Could this Tassie Distillery be the Whiskey Producer of the Year?
The Little-Known Indian Whiskey That Beat Out the World's Best
Archie Rose Single Malt Whisky is Well Worth the Wait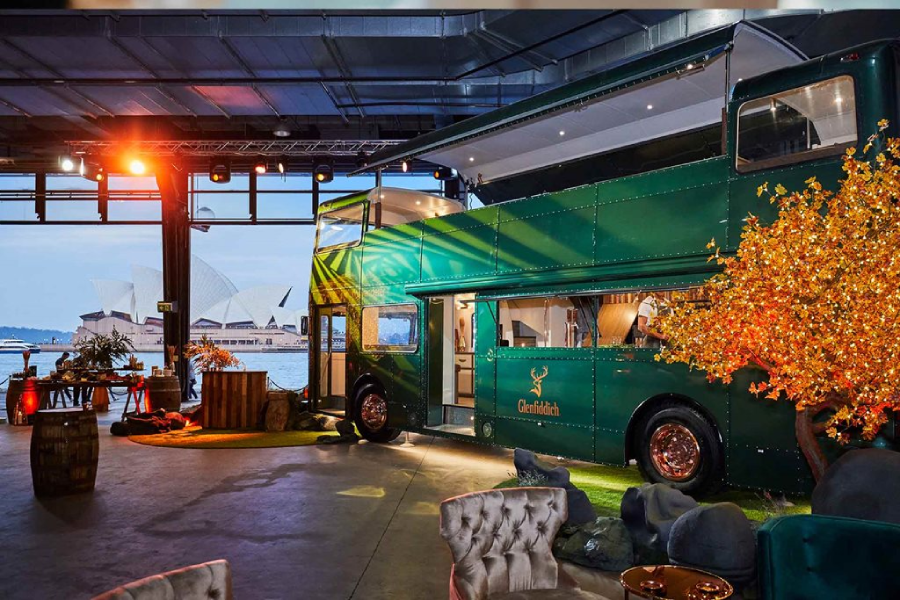 Taking over The Rocks over the four-day festival, those looking for escape and reprieve from 2020 will want to keep their diaries free between Thursday, November 19 and Sunday, November 22 for this boozy new festival that will have you yelling cheers all night long.
Cleverly titled, Whisk(e)y on The Rocks is a next-generation festival that celebrates everything to do with whisky and whiskey. Guests will be invited to join the 'journey of the senses', providing all who venture a discovery of rich flavours and venues throughout Sydney's iconic Rocks.
With no two journeys the same, experiences are guaranteed to step past one of Sydney's best bars, pubs and restaurants. Including Drams on The Rocks' to 'Highballs' to 'Old Fashioned's' just to name a few, The Rocks Whisk(e)y Trail is one hell of a night out.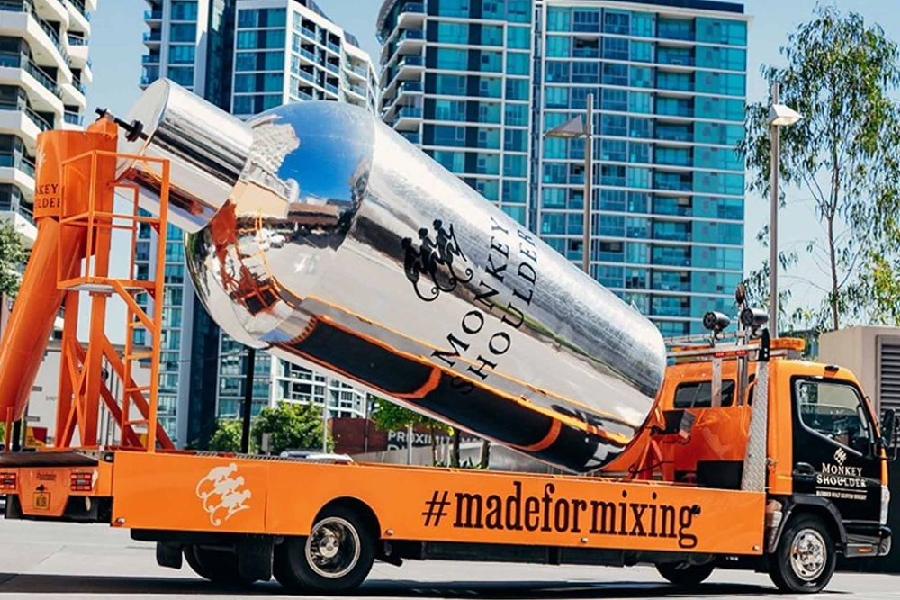 Set up much like an amusement park, twenty-five dollarydoos will get you 7 tokens for the vast selection of brand samples across the four festival zones. Starting at Campbell's Cove, you'll kick off your tour at the Fever-Tree High Ball Bar, a key festival destination for all who want to discover how to mix the best whiskies in the world, with the best premium mixer in the world. Plus with Sydney's iconic Harbour Bridge and the Opera House in the background, where better to start right?
If you can manage to leave the picturesque Sydney Harbour backdrop behind, you'll then be lead towards the house of Whiskey at the corner of George & Atherden Street. Split across three floors, and dubbed the literal 'home of whiskey', at 47 George and 6-8 Atherden Street you'll see every drop of craftsmanship behind Dead Rabbit's old Irish Whiskey bar. Once your done there, head to the 2nd story loft to find Wild Turkey 'Master's Keep Bar'.
Playfair Street is up next with its hilariously oversized Giant Cocktail Mixer that is clearly #madeformixing but if that's not your vibe, then celebrate 200 years of Johnnie Walker in the Argyle Courtyard to close it all up.
With tickets already on sale now, head on over to The Rocks website to secure your tickets for the Whisk(e)y on The Rocks Festival.
You'll Also Like:
Could this Tassie Distillery be the Whiskey Producer of the Year?
The Little-Known Indian Whiskey That Beat Out the World's Best
Archie Rose Single Malt Whisky is Well Worth the Wait