NSW Scores Takeaway Booze Exemption for Good Friday and ANZAC Day
Ante up, digger. The pub is open for takeaway booze this long weekend. In a strange turn of events, Liquor & Gaming NSW and NSW Fair Trading have released a Statement of Regulatory of Intent to bend the strict lockdown rules slightly, seeing more takeaway alcohol sales allowed on Good Friday and ANZAC Day. The move comes in response to dwindling sales and revenue for clubs, pubs, small bars, cafes and restaurants, which have been hit hard by the COVID-19 pandemic.
You'll also like:
Hotel Starlino's Italian Apéritifs Make for the Perfect Summer Spritz
The Best Non-Alcoholic Drinks Guide
Corona Beer Set to Take a $285 Million Hit Due to Coronavirus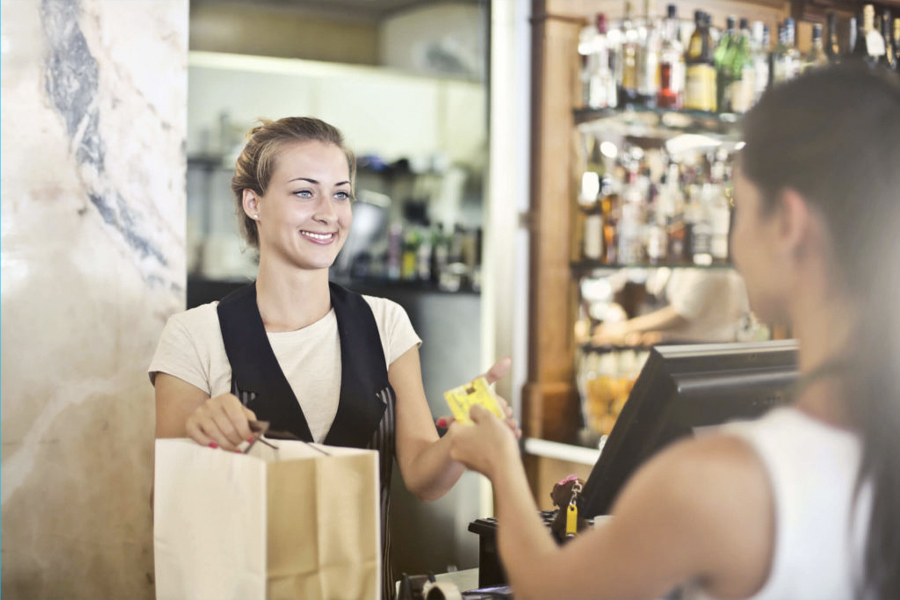 According to the statement, Liquor & Gaming NSW has implemented an exceptional set of circumstances that allow for greater flexibility for business owners. John Tansey, executive director of policy and strategy said while businesses can't get back all their lost days, lifting the long weekend alcohol restrictions will create an opportunity for trade. "This is for the businesses doing it tough and people at home doing the right thing to protect their communities," he said. "Some licensees who hold a liquor licence would normally be able to trade on a Good Friday but we're extending that to all pubs, clubs, small bars, restaurants and cafes that sell food. Likewise, ANZAC Day is normally a restricted day for trade, but given the circumstances, it's also a chance for some of our most impacted businesses to maintain operations and keep their staff employed."
What Does the Good Friday and ANZAC Day Exemption Mean?
On a basic level, the take-out alcoholic drink changes mean you can buy booze on days and from places you wouldn't normally be able to. On Good Friday, pubs, clubs, small bars, restaurants and cafes with liquor licences can sell takeaway alcohol, with a meal, during their normal trading hours within a 12pm to 10pm window. But don't think you're in for a mass bottle shop visit. The exemption does not apply to packaged liquor licensees such as bottle shops – those businesses are subject to their normal Good Friday closure.
On ANZAC Day, pubs, clubs, small bars, restaurants and cafes with liquor licences can sell alcohol during their usual trading hours, and packaged liquor licensees can open as usual from 1pm until normal close of trade.
So, while you can pick up take-out booze and few cheeky alcoholic beverages this Good Friday and ANZAC Day, don't push it too hard. Social distancing measures still apply and you should only head out to pick up supplies and head straight home. "This Easter long weekend and ANZAC Day will look very different to all we've had before but I'm sure people will find creative and safe ways to connect with their friends and loved ones while practising social distancing," Tansey said.
Now we just need to polish our Two-Up game.
You'll also like:
Make Cocktails With The New Koval Cranberry Gin Liqueur
How To Start Your Own Tasmanian Whisky Label on a Budget
Corona Beer Set to Take a $285 Million Hit Due to Coronavirus